As our main focus has always been novelty fabrics,
we have not carried many striped fabrics.
But, the ones we have are now on sale!
See a few of them below.
Or go right to the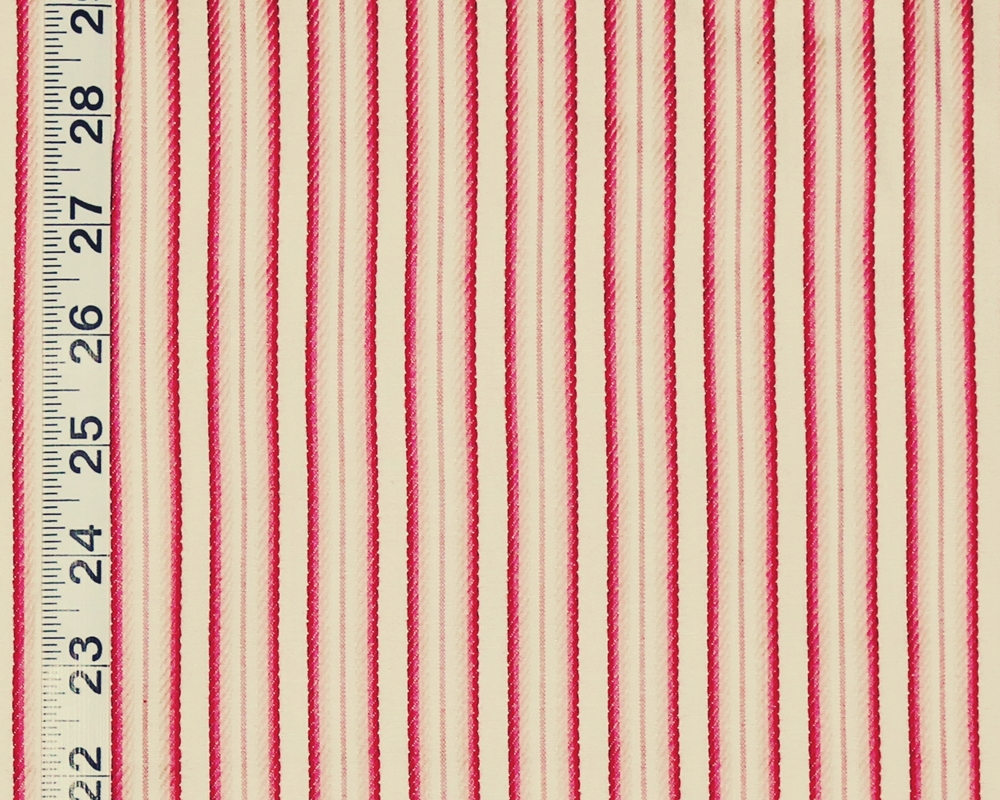 The French Ribbon Stripe Fabric
has a sateen weave, and
ombred tones of red, yellow, or blue.
We have a few fabrics that look like ticking striped fabrics.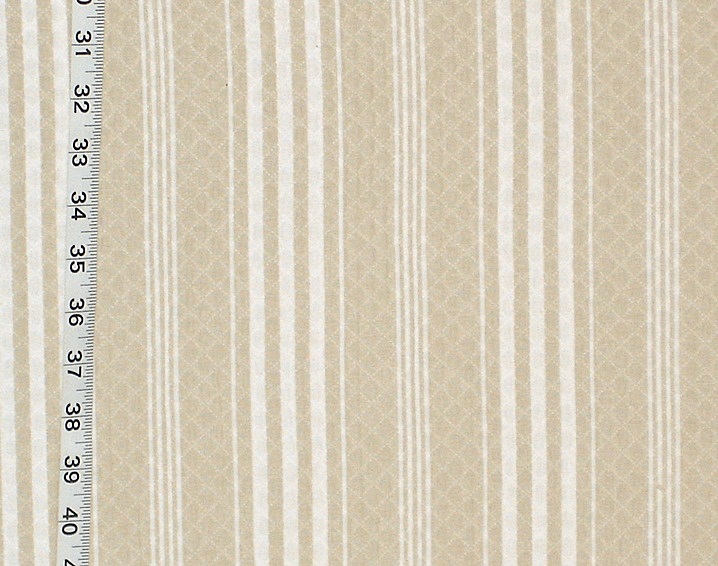 The tan matelasse ticking stripe fabric
is an upholstery weight fabric,
it is also comes in paprika orange.
The grey ticking fabric looks like a traditional
mattress ticking,
but is lighter weight,
and not down proof.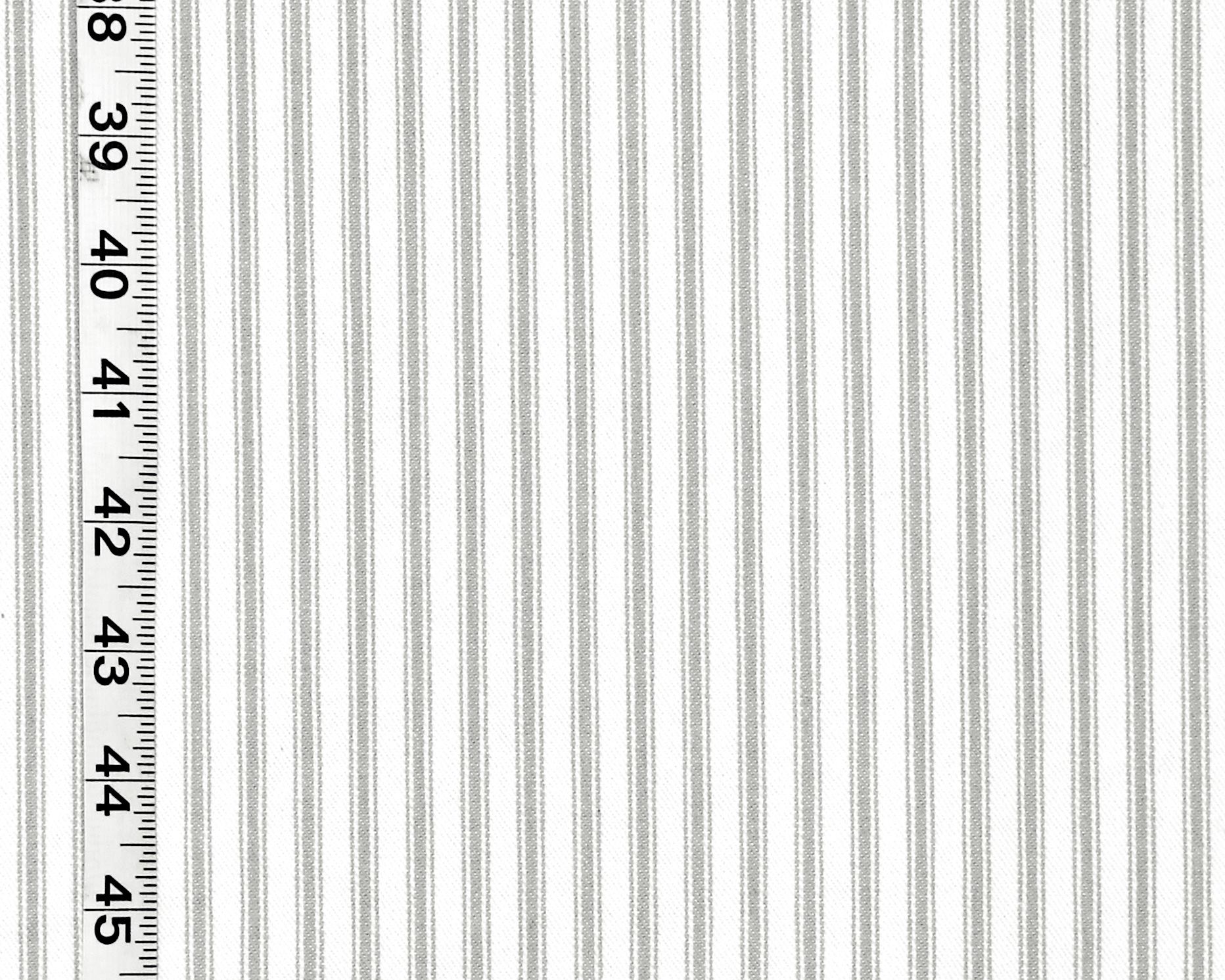 Another fabric with a ticking look is available in light blue.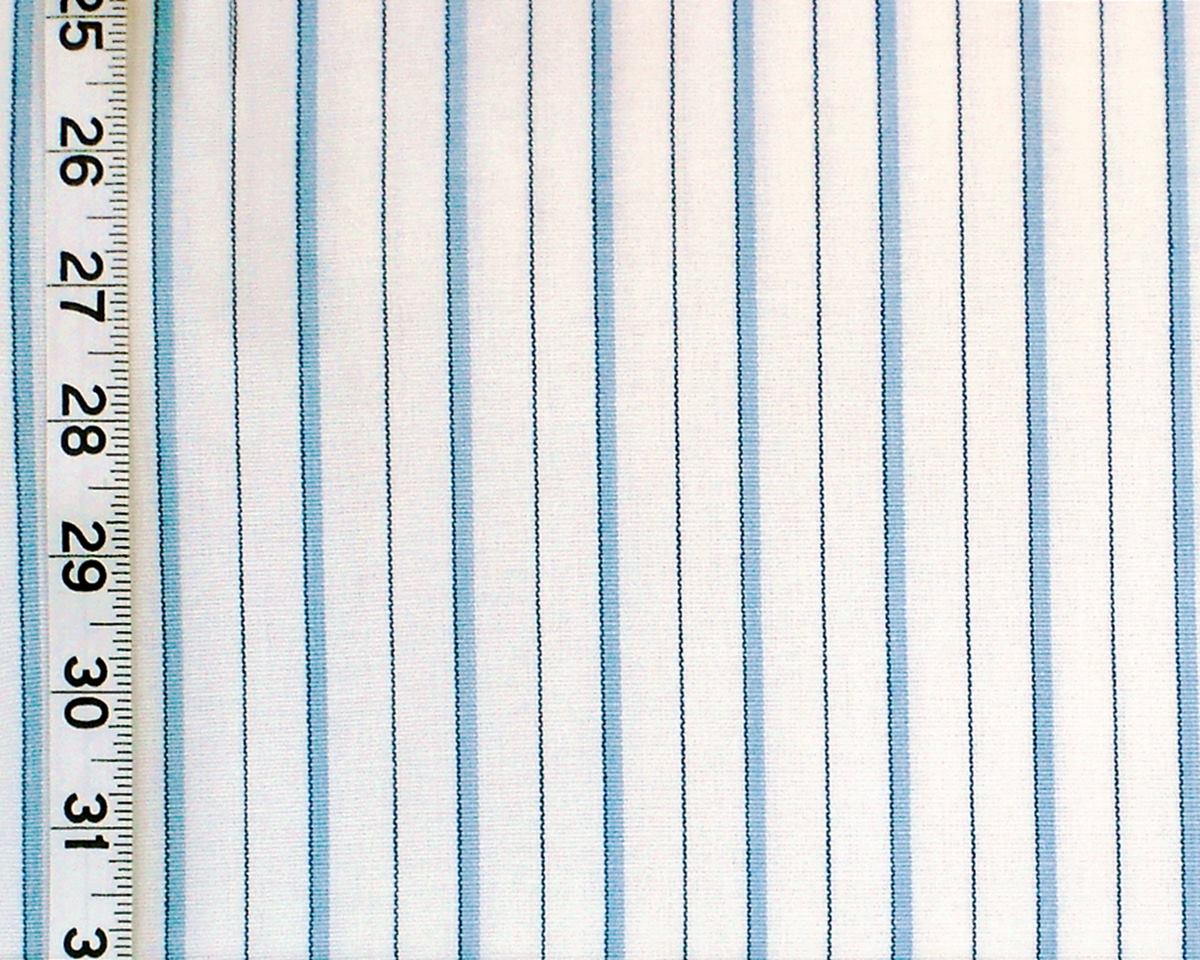 There is a small amount of this in red as well.
We have a pin stripe in three colors,
gold and tan,
tan and white,
and one in two tones of blue.
These are by Clarence House,
and are a silk taffeta.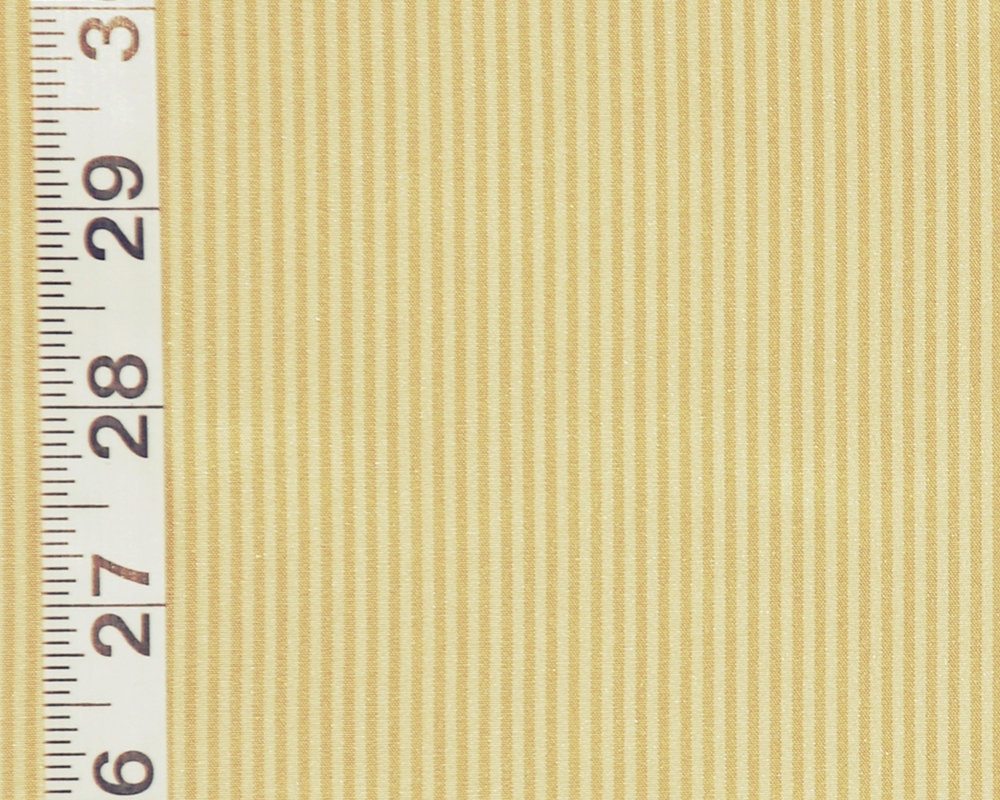 Not a pin stripe,
our traditional seersucker fabrics
say "summer"!
These are a good weight for everything from duvets
to little girl dresses.
We have blue, aqua, red, and pink.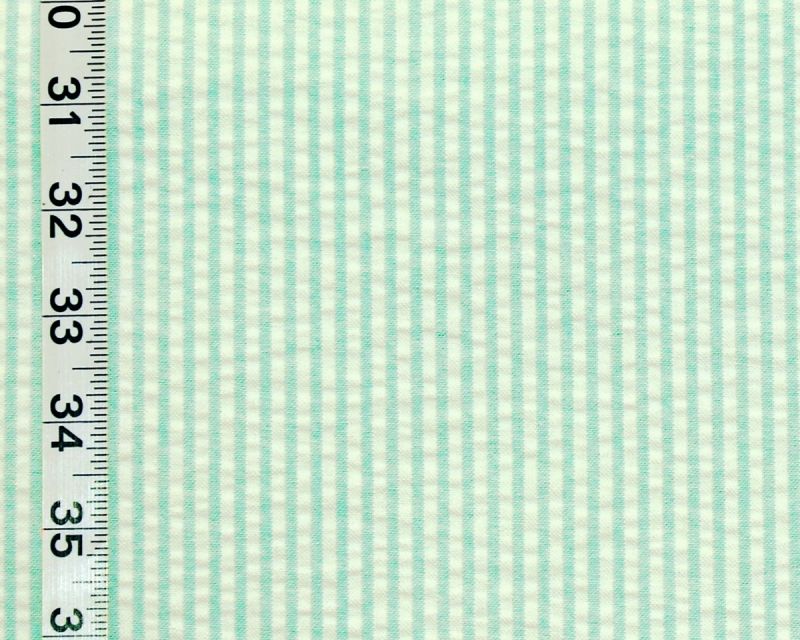 Moving to wider stripes we have
one pattern that has a herringbone weave.
We have it in four colors-
black/brown,
brown/oatmeal,
blue/beige,
and blue/seaglass.
These are woven, not printed,
and the fabric is 100% cotton,
and has a nice soft cottony feel.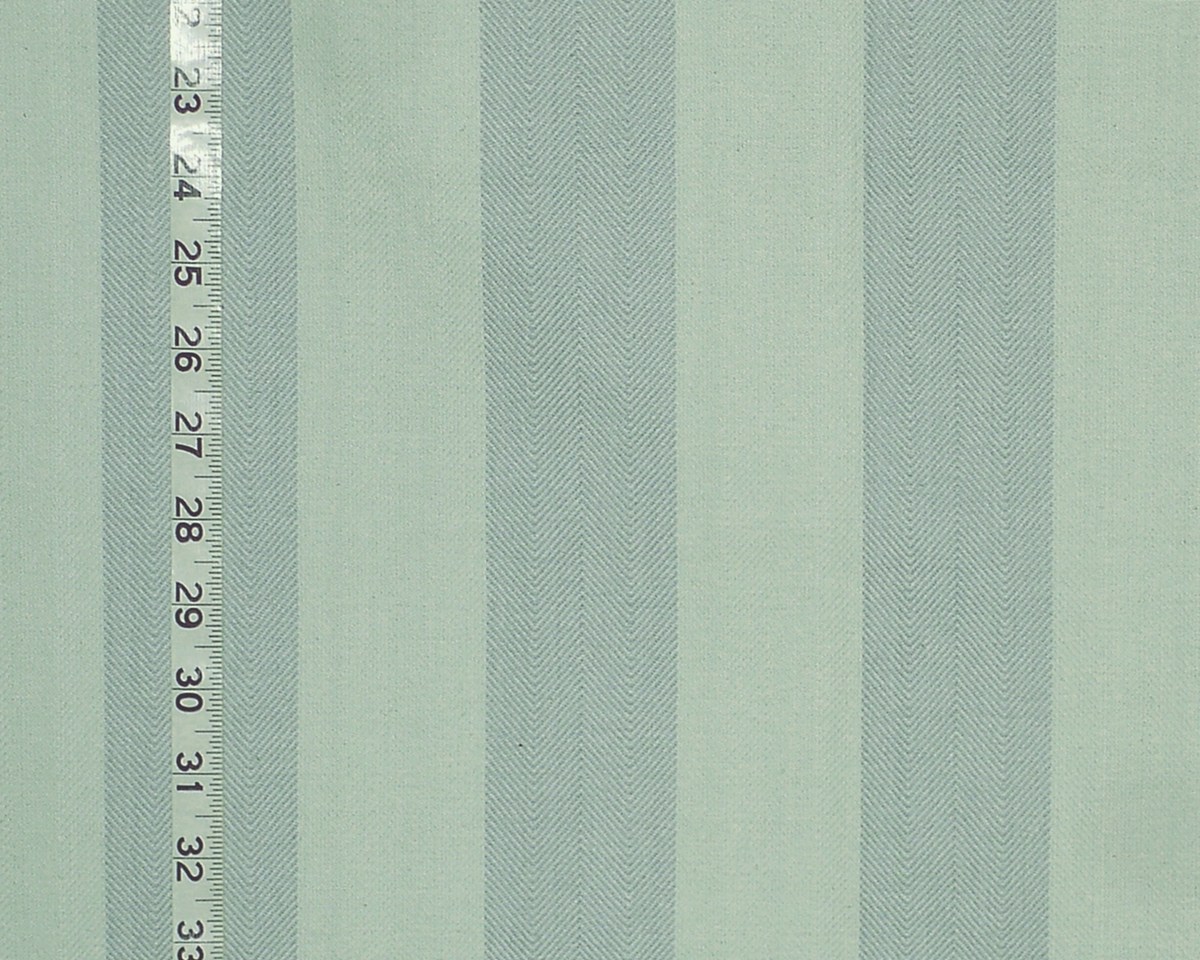 Also done on cotton,
but, printed,
are the chevron striped fabrics.
These are done with watercolor tone.
They come in several colorways.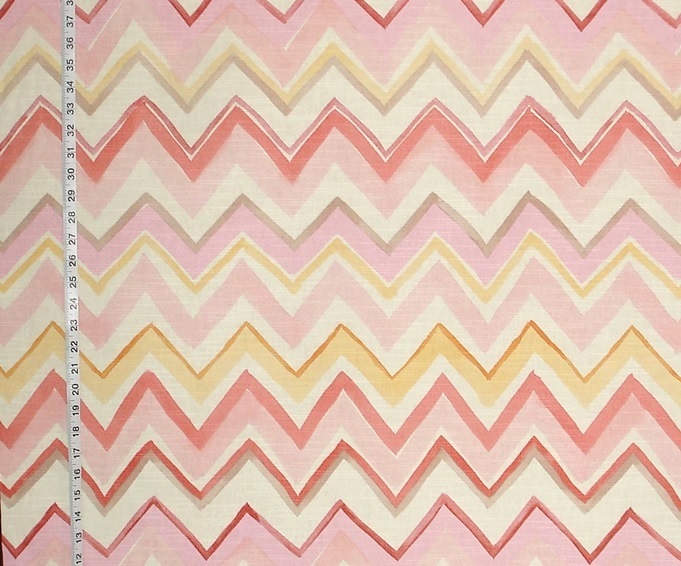 One stripe that stands out is a
Clarence House Fabtric- Siam.
This is an upholstery weight fabric,
with the stripes runnning across the fabric,
not up the roll.
It has a heavy weave, with thin stripes of color
showing between the heavier stripes.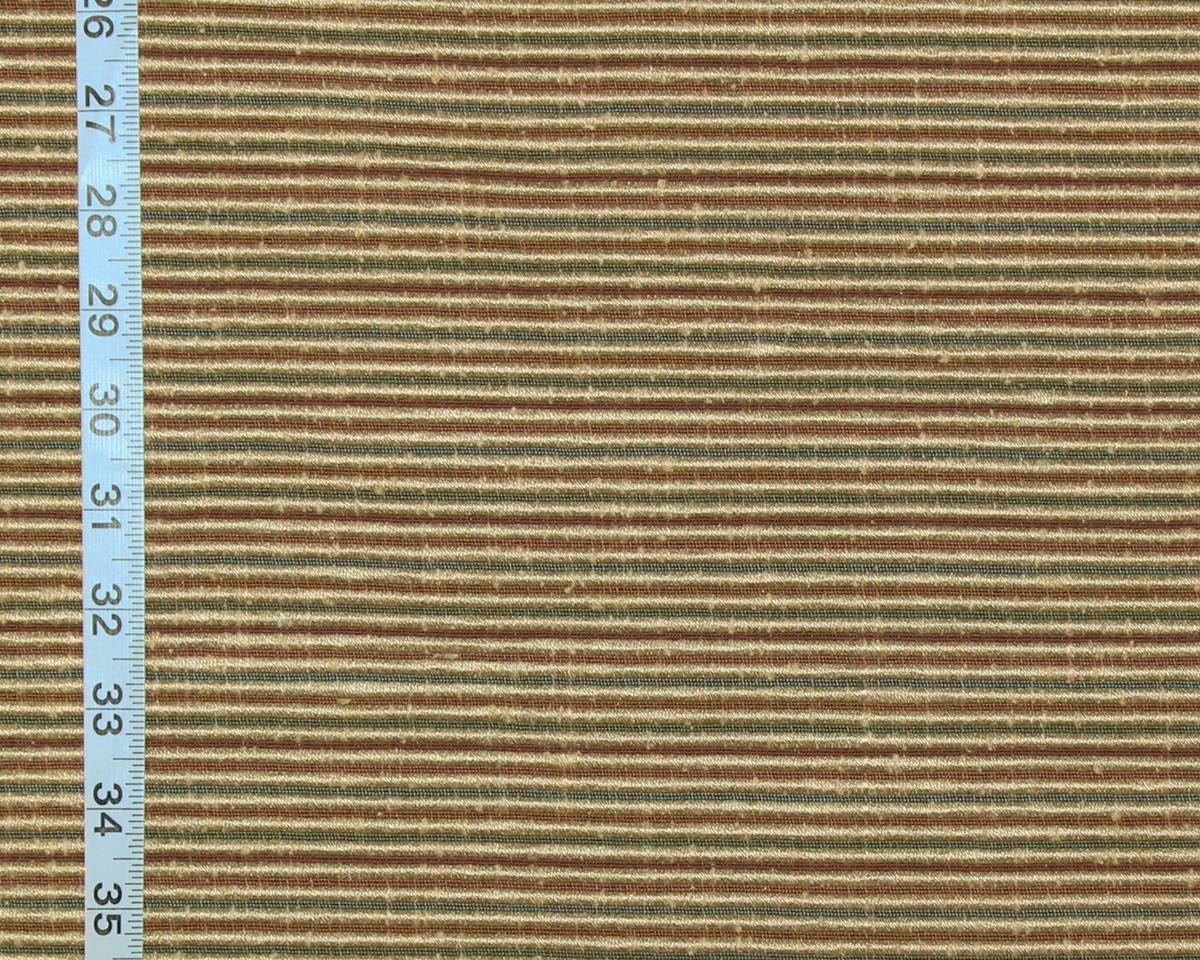 There are also a few striped fabrics
that would work for cottages and cabins.
The brown serape striped fabric
is perfect for Southwestern decor.
 For all of our striped fabrics see
_________________________________