Busy days as we move through February! Lots of new samples coming in, and orders for the most interesting going out!
For some reason the last two weeks has been filled with samples! And some are really exciting! And, along with the new things are some things we are bringing back, just because we loved them!
Today a French order came in. Two of the fabrics we have had before. One is the chickens with plaid and paisley motifs. We used to get this in both the gold and the purple colorways, but the purple seems to have been discontinued, leaving us with the more traditional gold tone.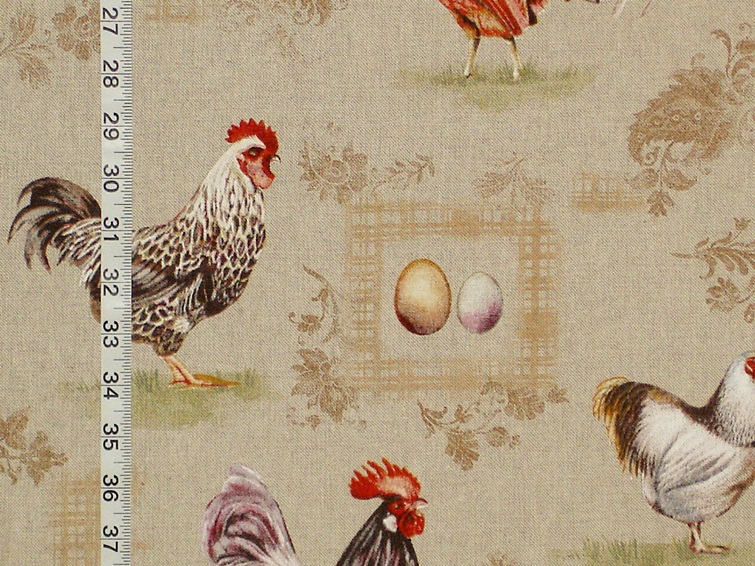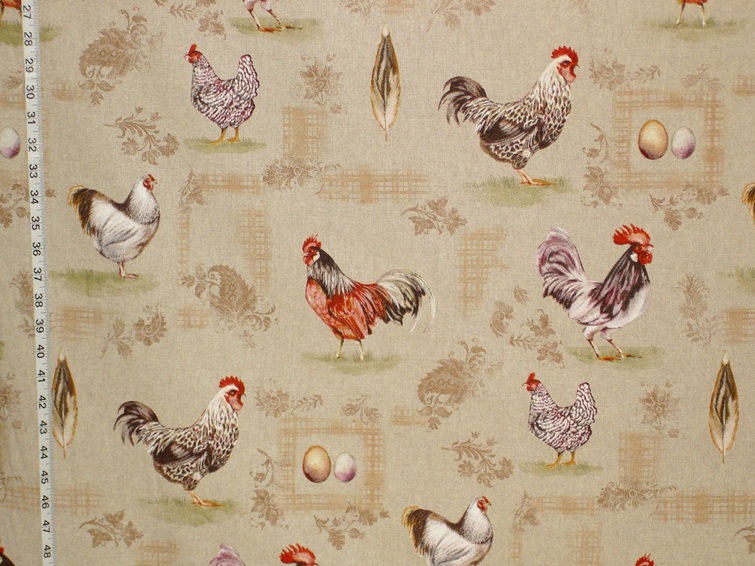 Other fabrics that are returning are
the chicken wire chicken in blue,
and the Fashion Magazine fabric,
a double width of color and style!
Watch the FABRIC BLOG-
we will be posting pictures of them there!
____________________________
This past weekend Spot and I got in two walks!
And, I realized how cloudy the weekends had been this winter.
We have had very, very few weekends with sun!
But, this past weekend was gorgeous!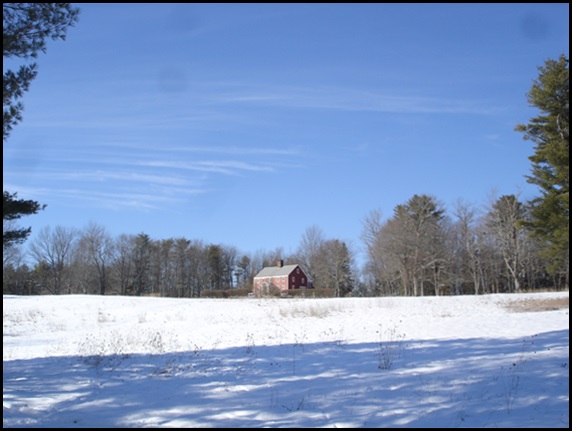 Up in the meadows the sun shown!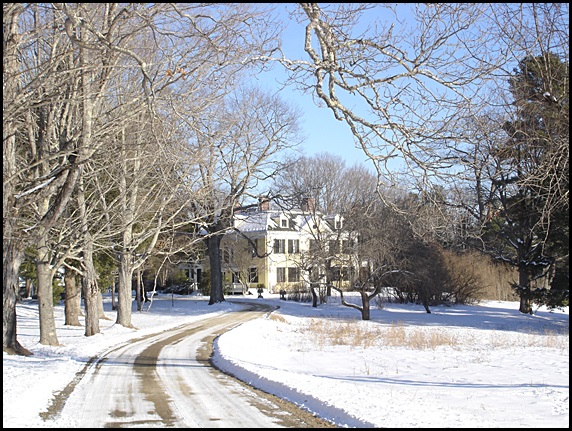 The yellow house at the end of the road
was bathed in it.
At the end of the walk this bird house,
which matches the house and old carriage barn,
caught my eye!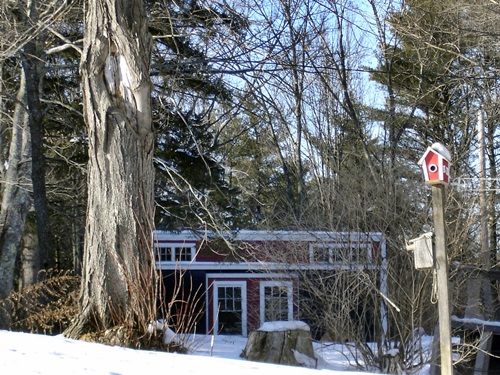 _________________________________
On Sunday we headed to Pemaquid Beach at mid-day.
We were lucky enough to get there at dead low tide.
A swath of sand, sea, and sky waited for us!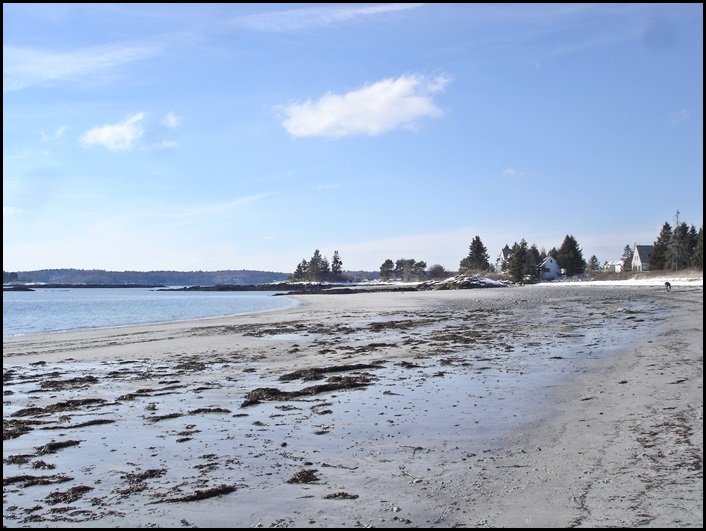 I will try to get the other pictures edited this week!