Last Sunday it was -12 F. when we got up. Yesterday the temperature was 48 degrees! Today it looks like this!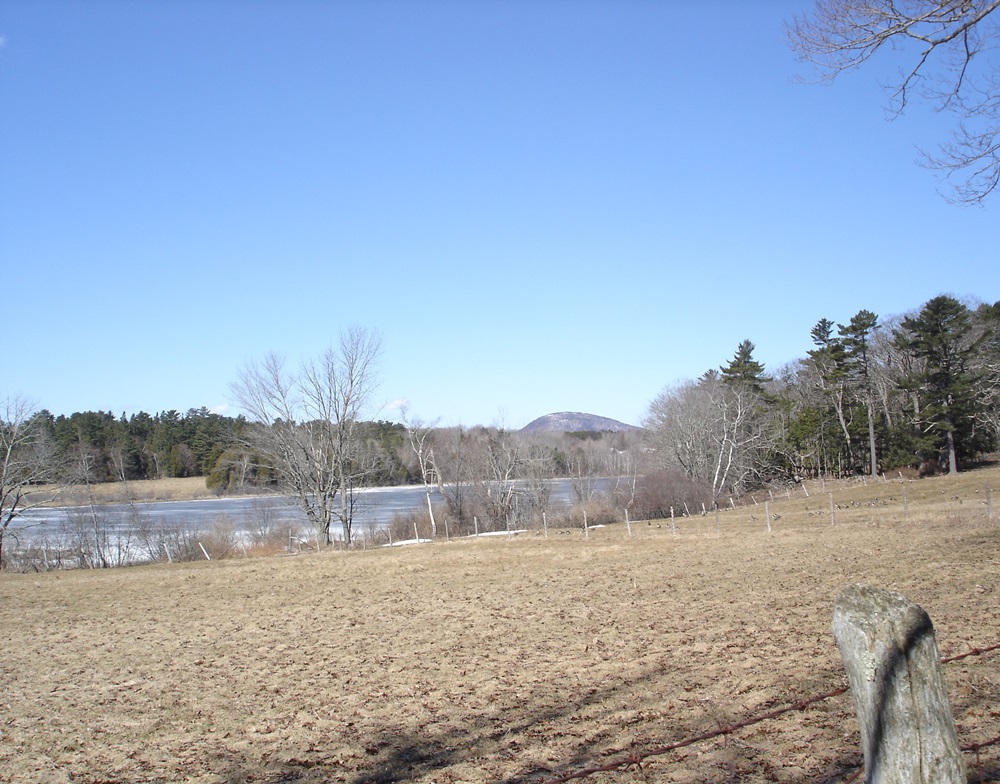 MONDAY- February 22, 2016
Last week we had snow, ice, and rain. But, the snow has all but disappeared. There are just a few patches in shady spots, or where it was piled over the winter. And, while we are expecting a storm on Wednesday, winter is definitely over.
The snowdrops are UP! And while not out yet, they will be soon. And, the water has the look it gets in March- it is sparkling! Roll on spring!
This winter, when all is said, and done, was not nearly as severe as last. For which most of us are thankful. Last year the ice storm that started winter was November 2, or there abouts, and it just did not stop. So, having a mild winter has really been nice, even for those of us who love a normal Maine winter.
_______________________________________________
Last week was busy, a lot of new fabrics came in; Maggie, a rep, arrived and spent two hours showing new fabrics. And we continued to work with the new shipping program, as well as working on pictures of fabrics that are lined up like cord wood to get online.
We were able to get the three new French rooster/chicken toile fabrics on. And started on putting on a coral fabric that is really different.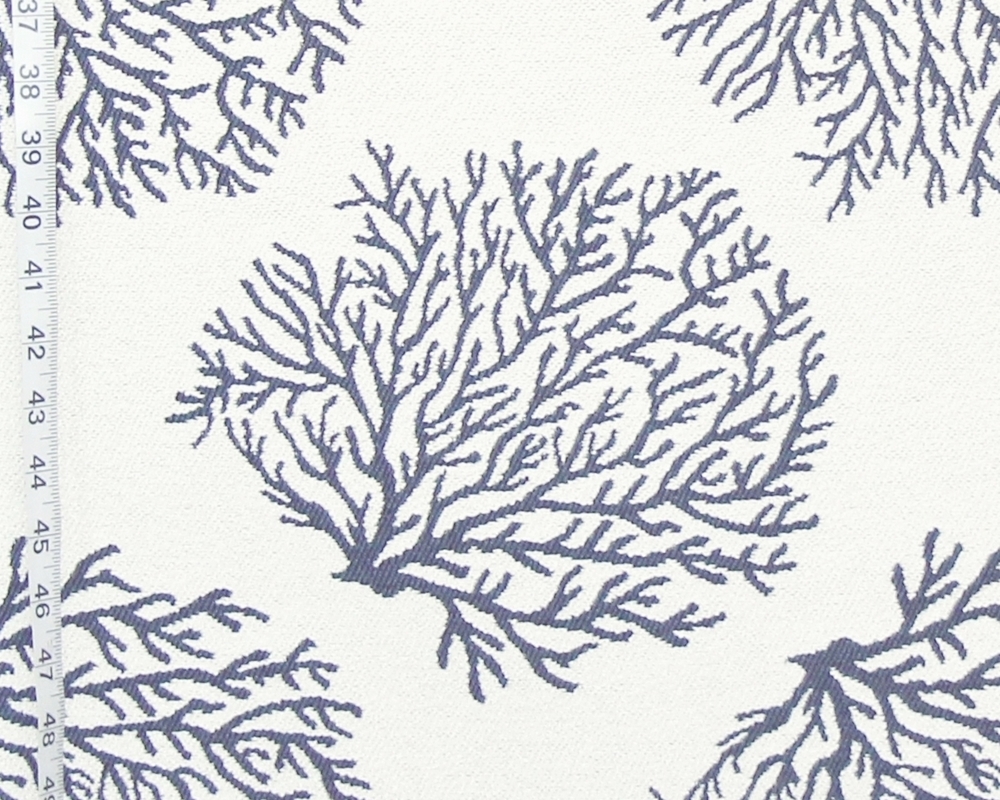 What sets this apart is the weave. It reminds me of the texture of hooked rugs, with a lighter, finer weave.
It also comes in a deep teal, which will go on today. And has a companion print of seagulls, that is back ordered.
See all the coral fabrics in the