Lattice fabrics- we have added new colors to the reversible lattice fabrics!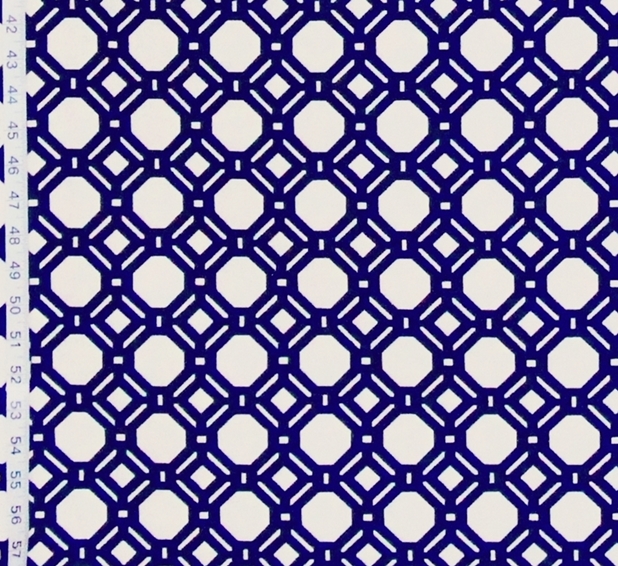 Lattice fabrics- timeless, they work with many different decorating styles. And the best part of these is they are reversible, giving even more possibilities for use.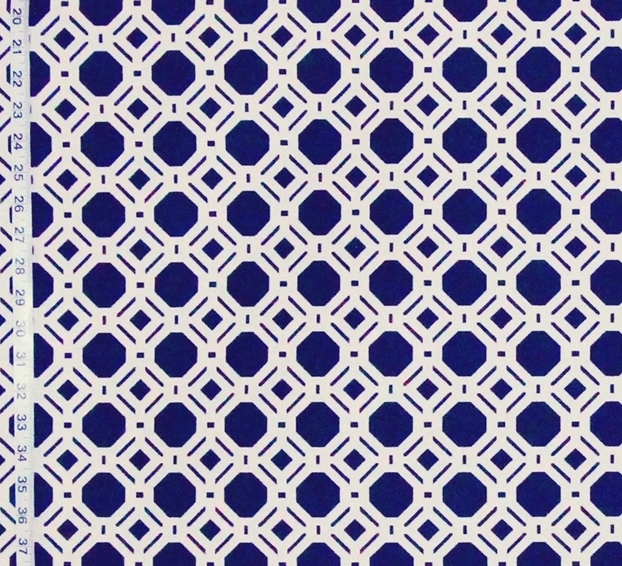 We have two neutrals- a grey and a beige.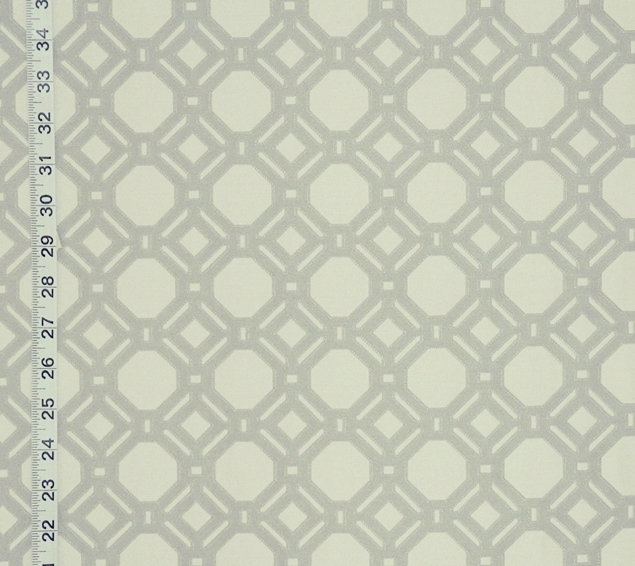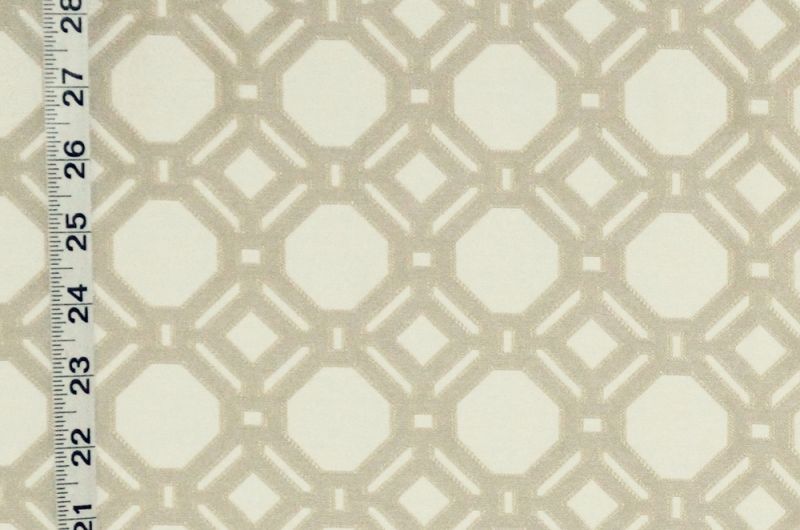 What sets these apart from many lattice fabrics is a very fine line of stitching along the edge of the lattice pattern, on the front side of the fabric. It gives the design greater definition, and adds a subtle touch of sophistication. While not visible on some colors, one can see it well on the beige, the yellow, and the soft pastel blue.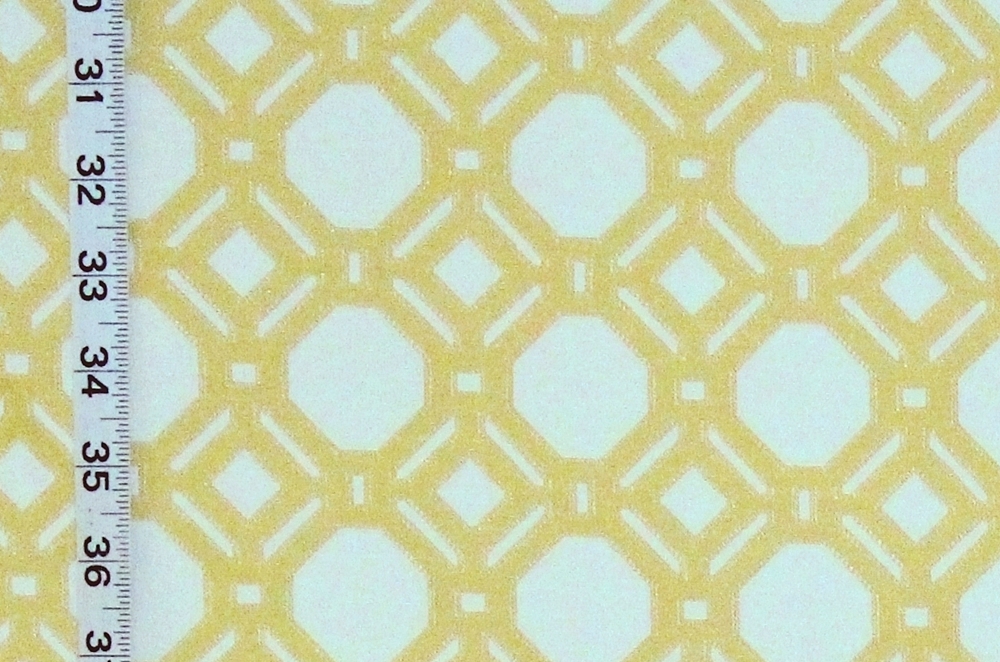 The pastel blue is really pretty!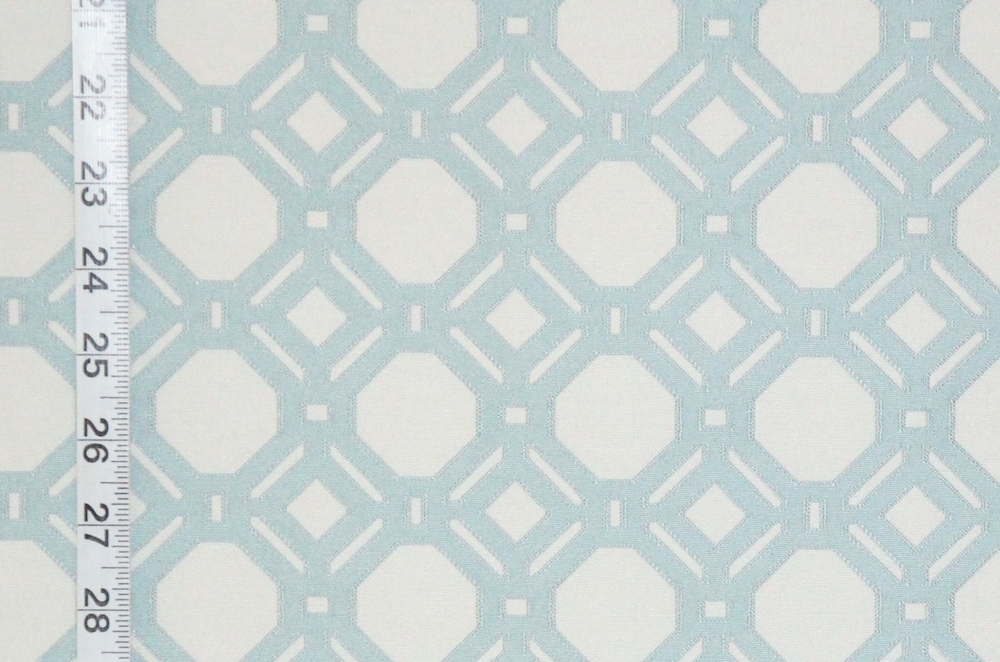 We will be continuing to add to lattice patterns
and geometric designs over the coming year.
One can see them in the