It feels like summer! The grass is tall, the air is warm, the sky is blue!
Yesterday started out cloudy. As we have been having the equivalent of monsoon weather, I thought, "Oh, oh" But a wind came in, and by 10 AM it was intermittent. And by noon, sunny. It was one of those perfect Maine days!
Well, the store is open. And, our hours on the weekend are Saturday, 12 – 4. This gives me time to edit pictures in between customers.
So, I finally got up a long over-due blog post.
Meadows in May
with pictures from some of the Meadow Walks Spot and I take.
You can see it in
Sewing Notions,
Maine Musings
Spring
I am working on another, longer group of pictures…
and with the store open,
things have calmed down,
and there is a chance I can even get it done!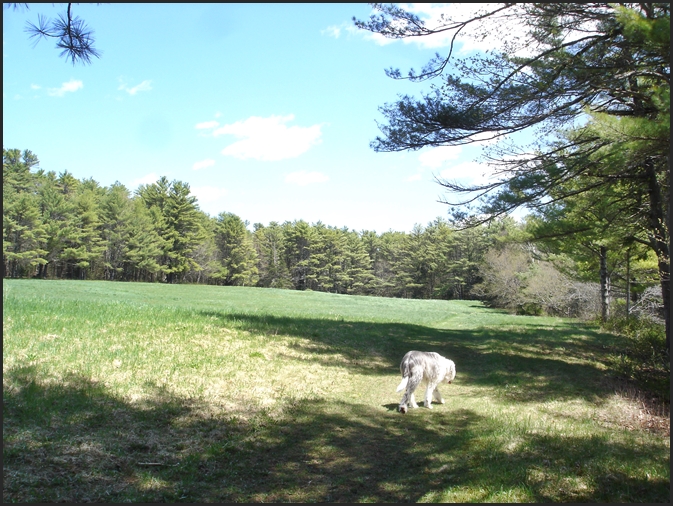 ____________________________________________
THE RETURN of a FABRIC
One of the things we do periodically is to look at what we are carrying, assessing what we have. But, more importantly, we also assess what we lack. We carry a lot of seashell fabrics. A LOT. The ocean fabric category is one of our strongest. But, this spring, after looking at it carefully, we decided we were missing what most would call a classic shell pattern. Right now, these seem hard to find. Funky, quirky, colorful shells we have in abundance; but a classic shell in good colors, seemed to be lacking. While many of the older patterns have been discontinued, one we used to carry is still running. So, we have brought it back in all colorways.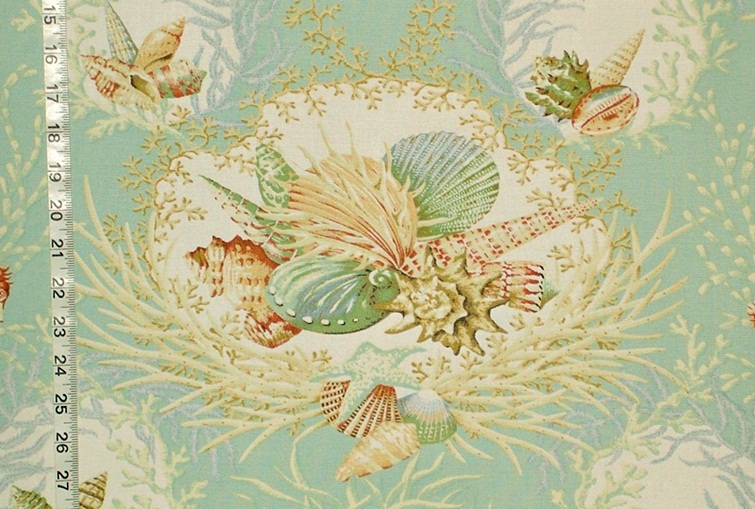 For more about a
Seashell Fabric- redux see the
______________________________
MONDAY- JUNE 16, 2014
PLANS for the WEEK
TO GET THINGS LISTED!
We have a lot of things that need to get online!
There are 10 bolts lined up to my right along the kitchen counter,
and more in the back hall,
and more in the old cutting area!
So, keep an eye on the
FABRIC BLOG!