It finally really, really, feels like summer!
Mid-summer Day, which I have always felt was a misnomer, has come and gone… the days are shortening. But, the weather is warm, and out in the meadow, flowers are in full bloom.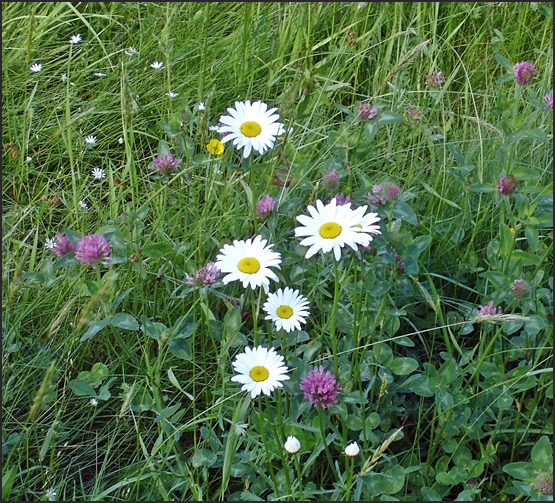 The spring flooding has subsided,
and the river runs quietly.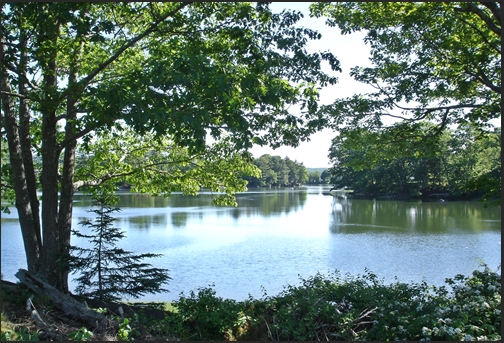 On nice days the sky is a clear, pure blue.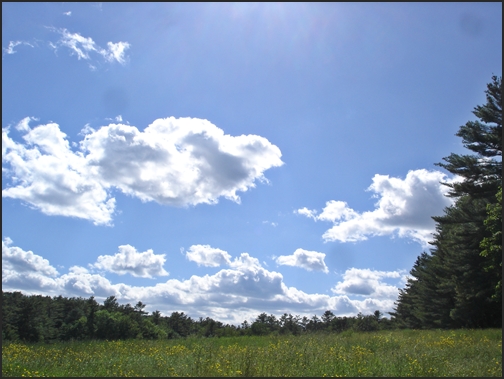 Whether inland or on the coast,
there is nothing like summer in Maine!