Leap Year! It has come and gone. But, it is a special day! A catch-up day for time… I think it should be a holiday! For the whole earth! It could be a catch-up day for us all!
I mean, if New Year's can be a special holiday, why not the one day that helps us all maintain our calendar in sync with the cosmos? And while I realize there are other calendars, I think it would be a great thing!So, on this Leap Year day, we did not have a holiday. Six new French toiles were added to the website. There are three that are an angel toile with wide stripes.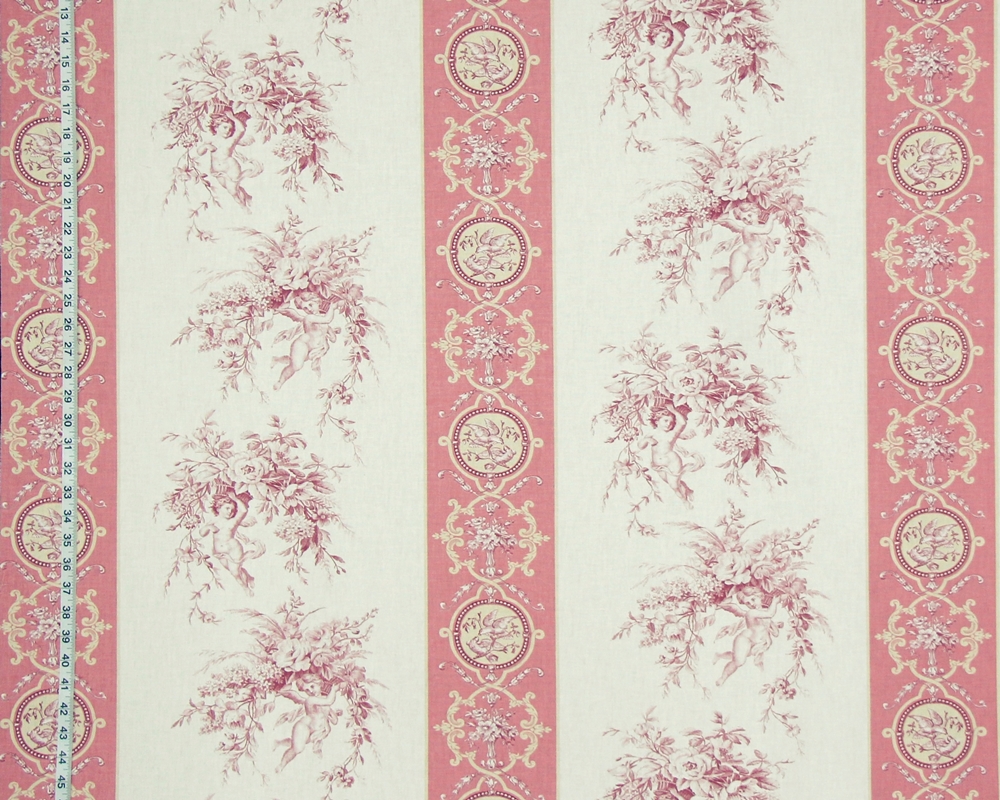 And three that are a country toile fabric.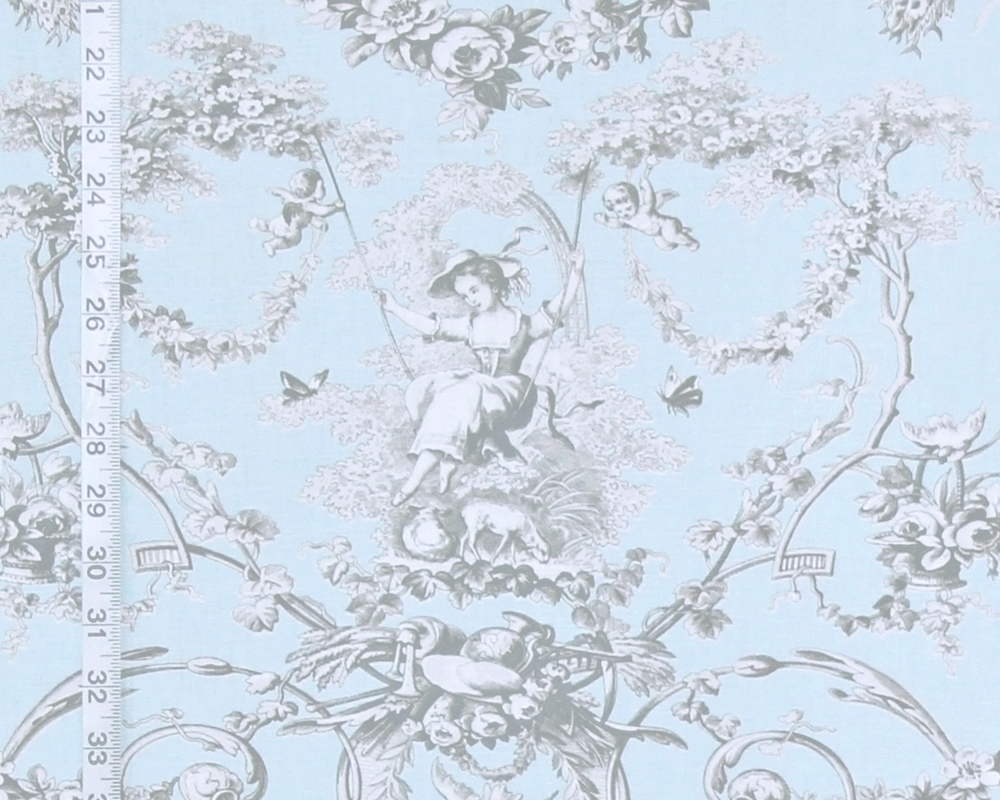 One of them is a true surprise… done in what has to be the wildest color combination for a toile ever!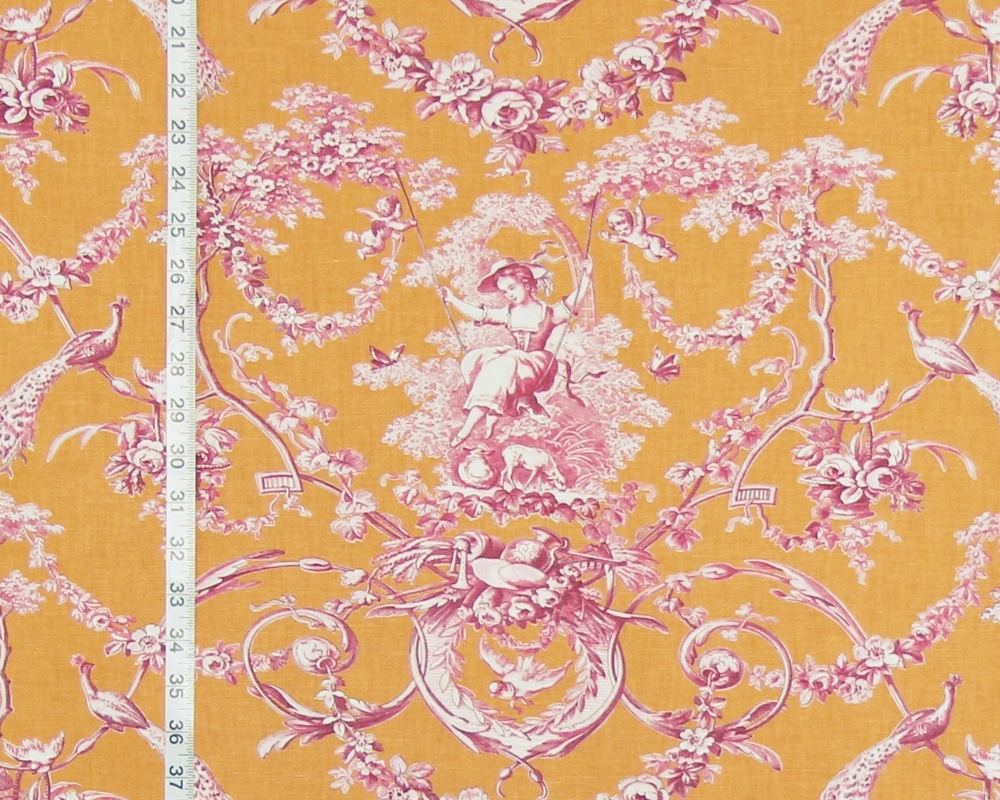 You can see them in the Toile de Jouy fabric section.
_____________________________________
Yesterday I started listing herringbone plaids. We have quite a few of these in everything from small patterns to large plaids. By the end of the week I hope to have them all on-line.
_____________________________________
THURSDAY- March 3, 2016
Yesterday was cloudy and rainy… really dismal. Around 2 in the afternoon a snow squall came through. And the wind picked up, the temperature dropped, and it is just above 0 degrees F. this morning…
But, it is clear… a good day to finish editing pictures!
Yesterday the last of the small houndstooth plaid fabrics were listed.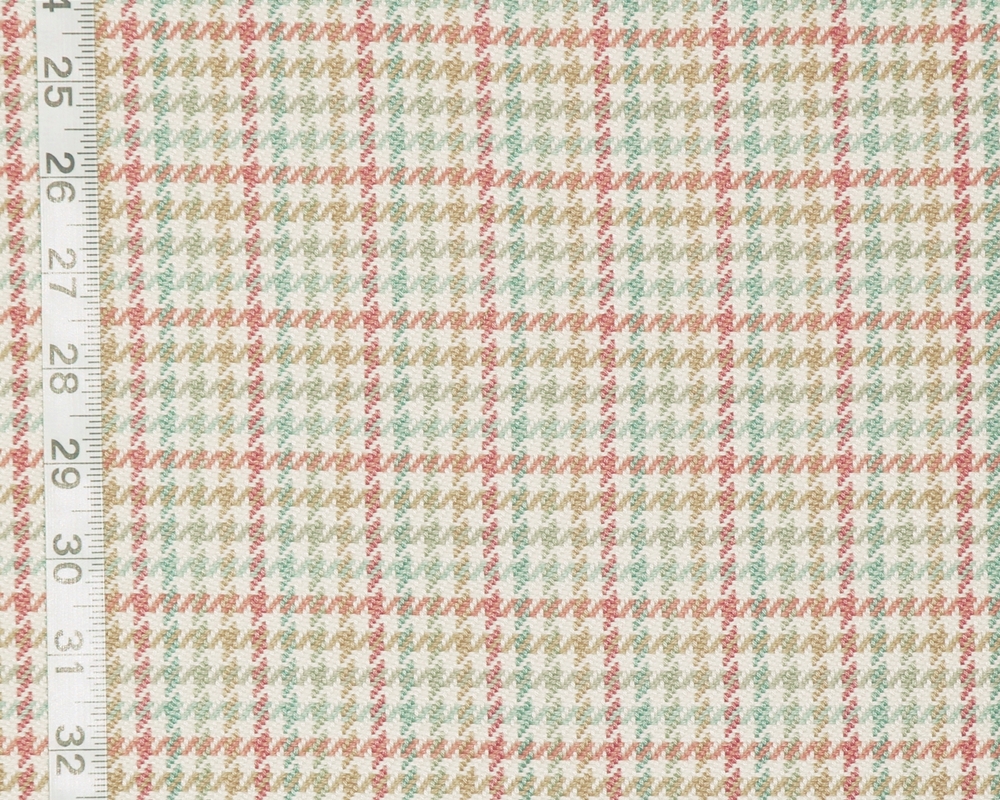 Work has begun on the next size of plaid. And they should be on by the end of the day.
See the new houndstooth plaid fabrics in the
Small Houndstooth Plaid Fabric category