Last week I noticed a slight haze in one field… it had a faint watered blue tinge to it.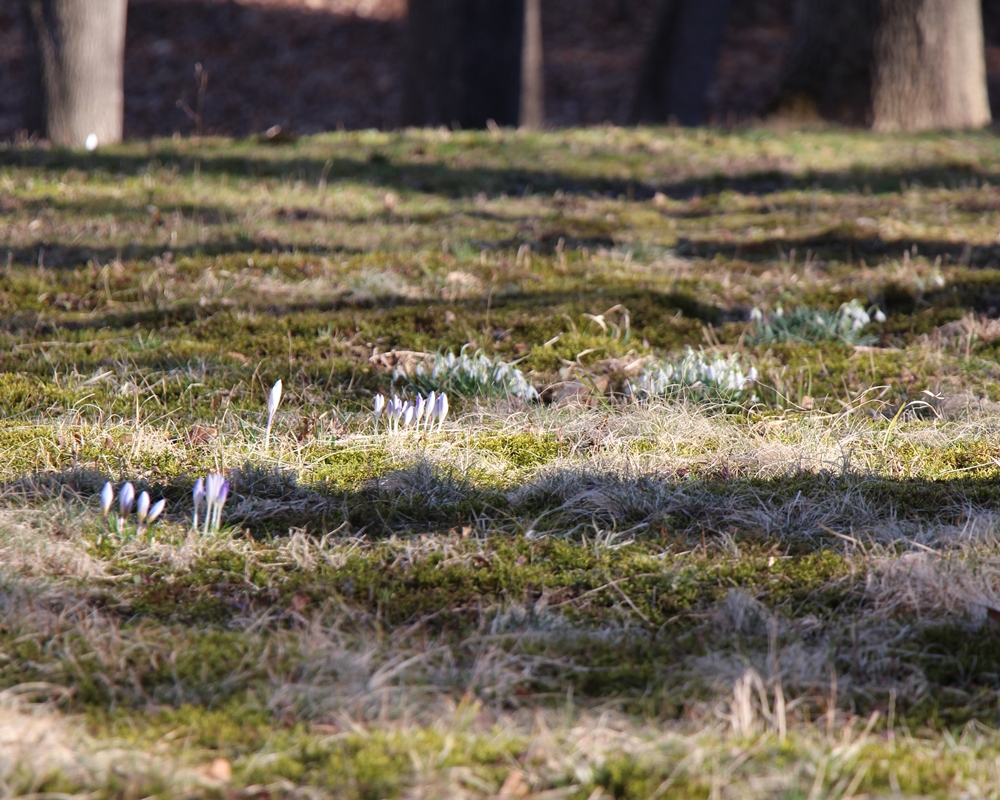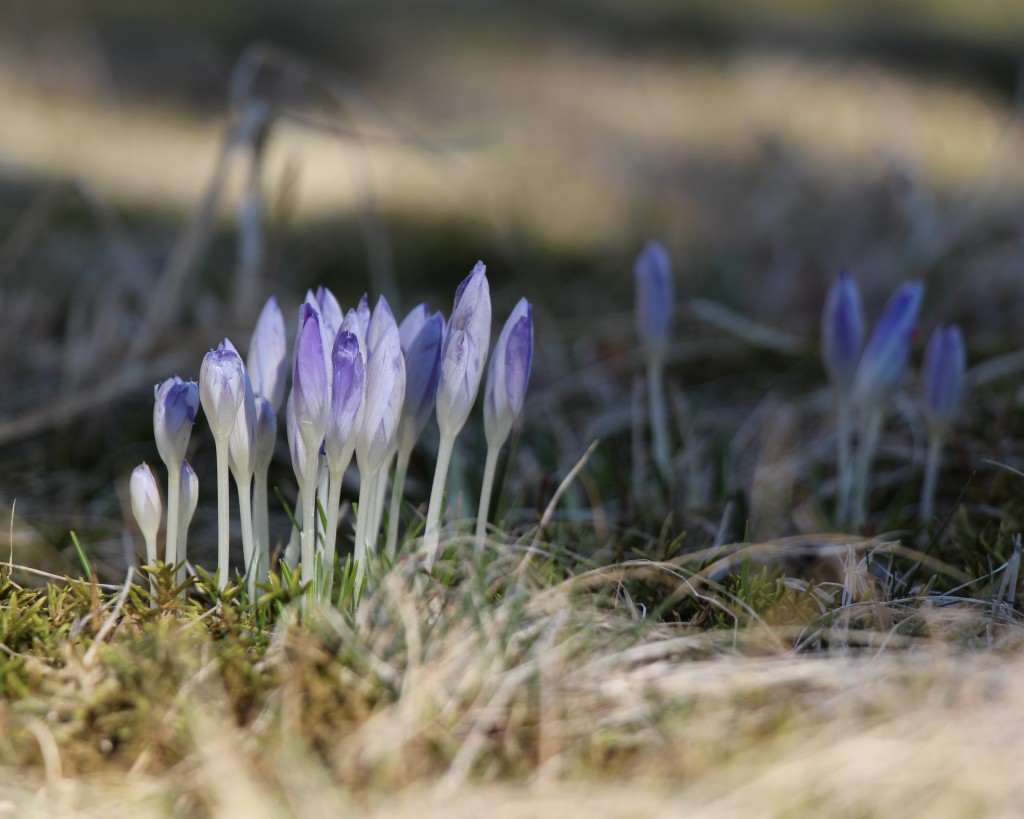 And there they were- standing straight and tall, unopened, but still lovely! All they need is a bit of sun!
The snowdrops were in full bloom.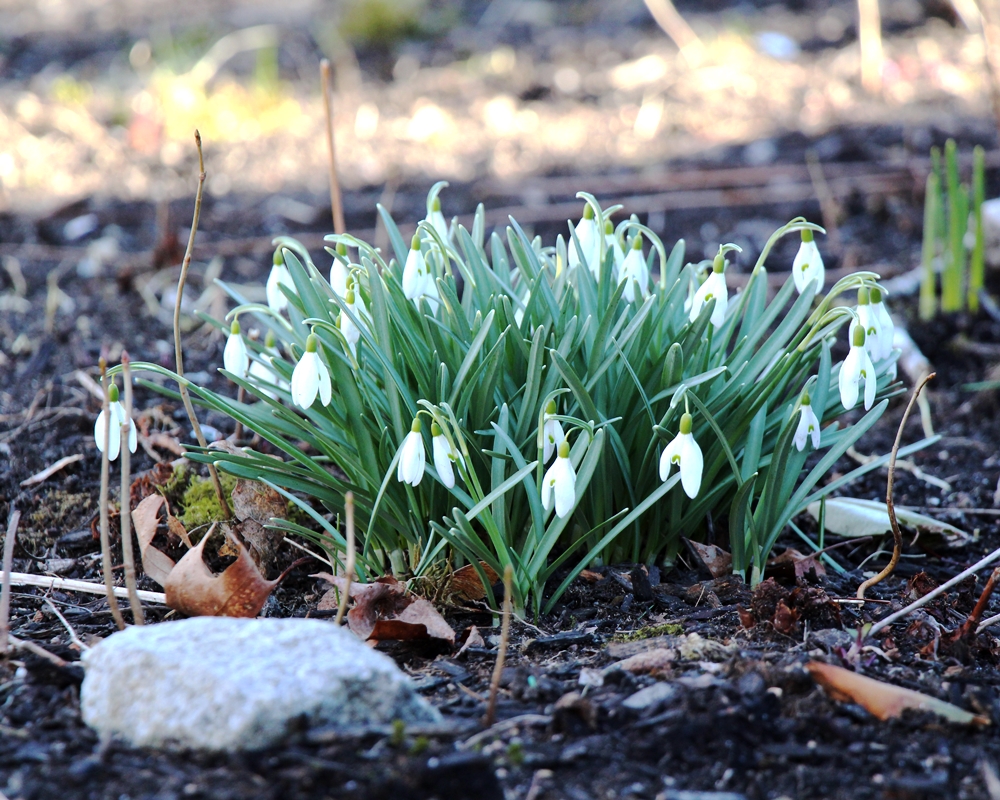 Unfortunately we woke up to snow this morning! At 6 this morning we had about 2″ on the ground. It was heavy, wet. And at this point we have around 5″ with it still coming down. In Portland one can not see across the street, it is a blizzard. It is not as bad as that here… but I fear the flowers will never see the sun.
So, we have been trying to catch up with some of the fabrics that have missed being listed, as well as fabrics that we have gotten in recently.
The weekend was all about photographing fabrics, as the sun was out, and I knew that the weather might be cloudy during the first part of the week.
Taking a break from pretty things, I put on several fabrics for men- including, wait for it, a snake skin fabric!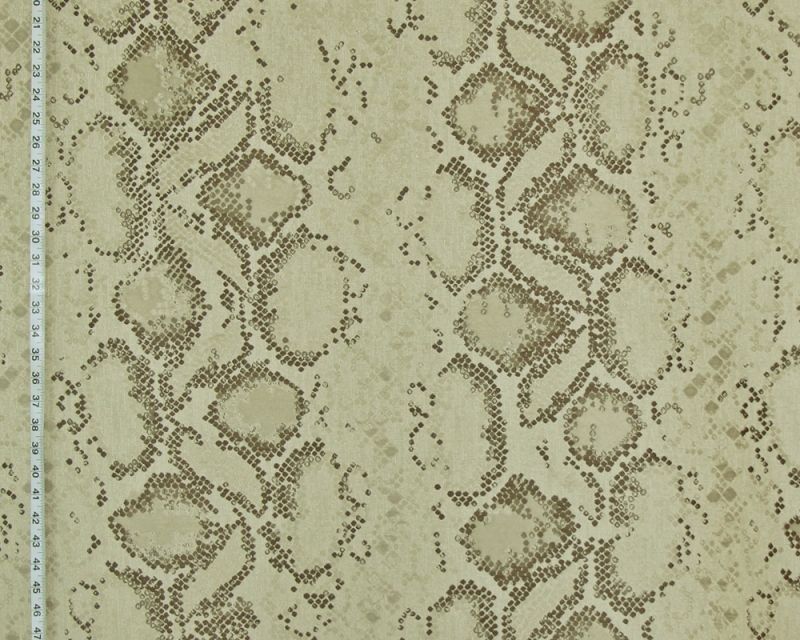 To me it could be modern art!
Along with this a new equestrian polo fabric, two new library fabrics, a large houndstooth check in brown and a reversible lattice fabric in coffee and black.
For these and other decorating fabrics for me see the
Men are From Mars category. 

WEDNESDAY- March 23, 2016
The snow is beginning to melt! I am hoping that the crocus have not been so frozen that none will open. I will let you know.
Yesterday a whimsical fabrics went on… there is a wonderful garden fabric, that is actually a tree of life pattern. We listed two of the colorways- a white and a black, and hope to get the third one photographed if the sun comes out tomorrow!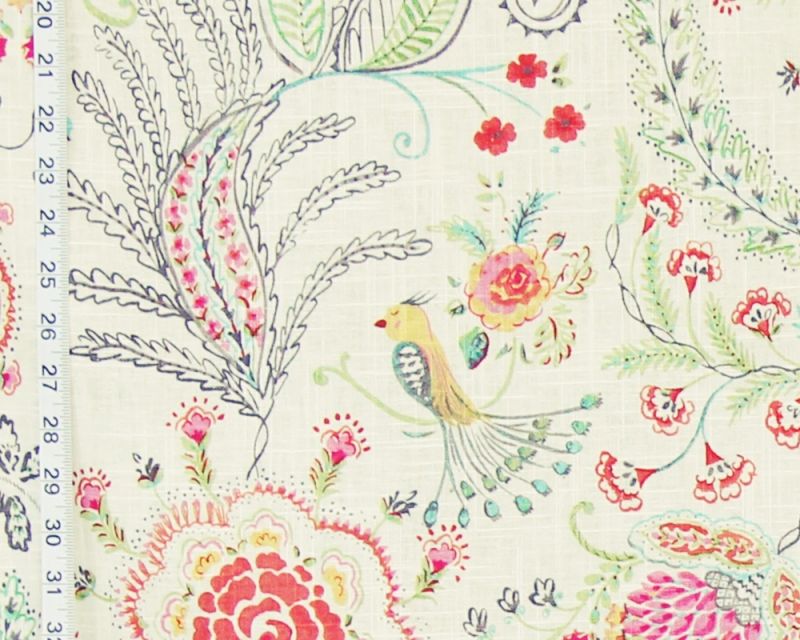 The one with a black background really pops!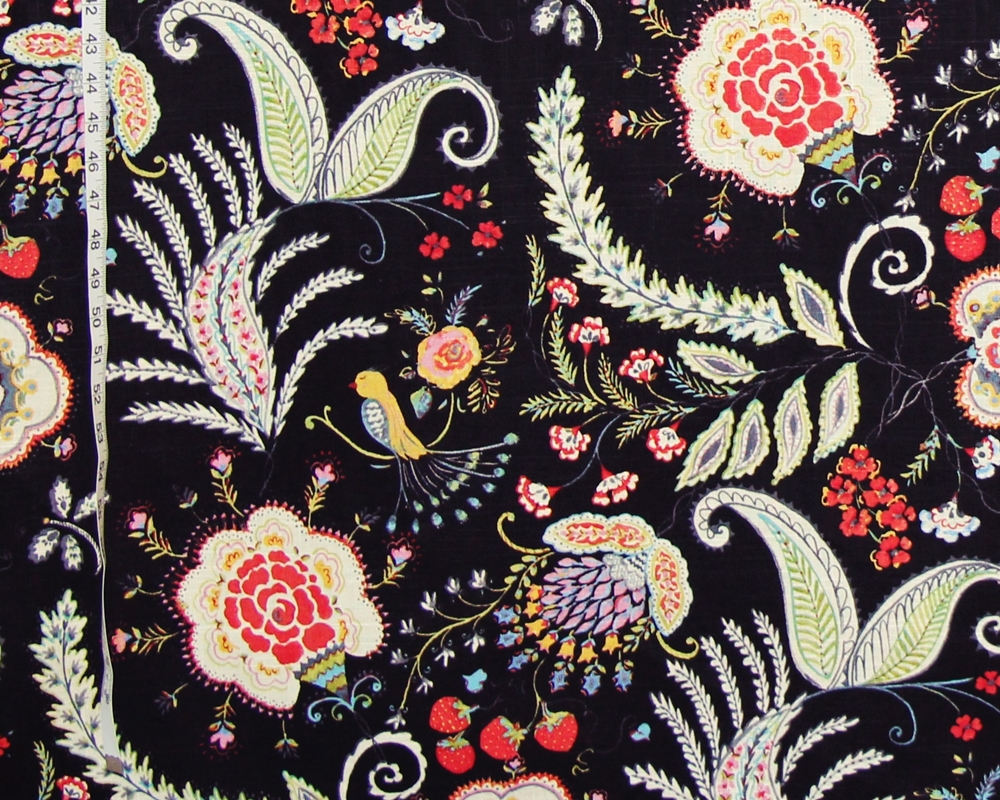 So, what is on the list for tomorrow? DESTASH pieces! You heard it! It has been a while, and we will be putting on 10!