It is tough in today's world to find fabrics for men, though we do try!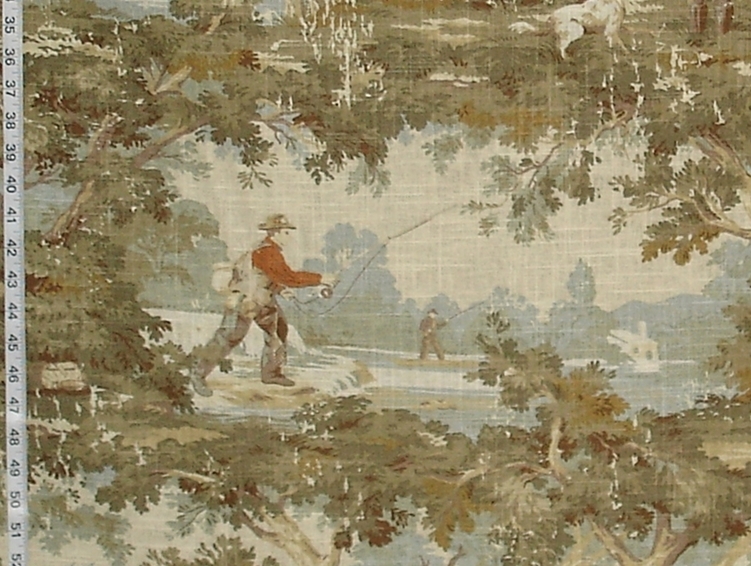 Let's be honest- the home decorating fabric world is oriented towards women… all those toiles, all those florals. What's a guy to do?
Well,  this weekend I listed a lot of fabrics that a guy might, depending on his intersts, like to have in his house.
The new snake fabric may not be for everyone… but if one thinks of it as modern art, it gives takes on a whole new prospective.  It is available in beige or in grey.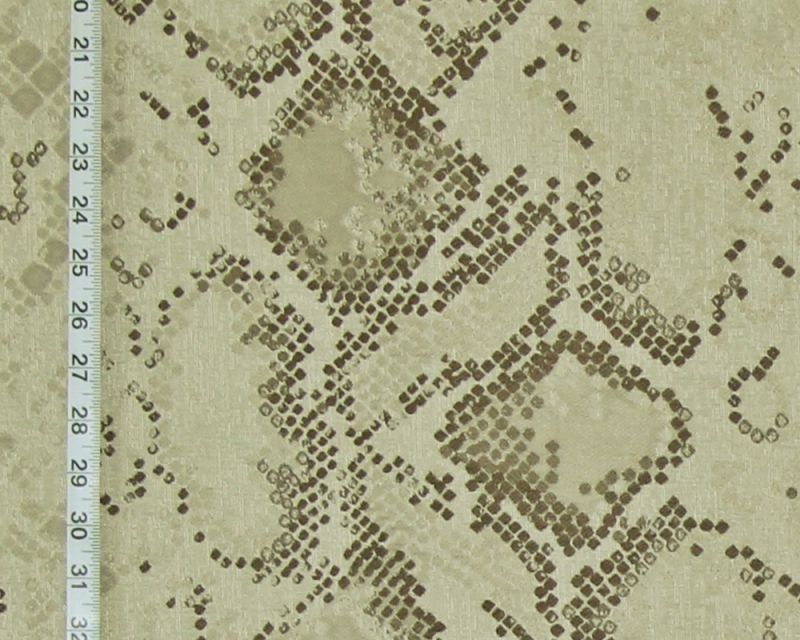 The new equestrian polo fabric is definitely masculine.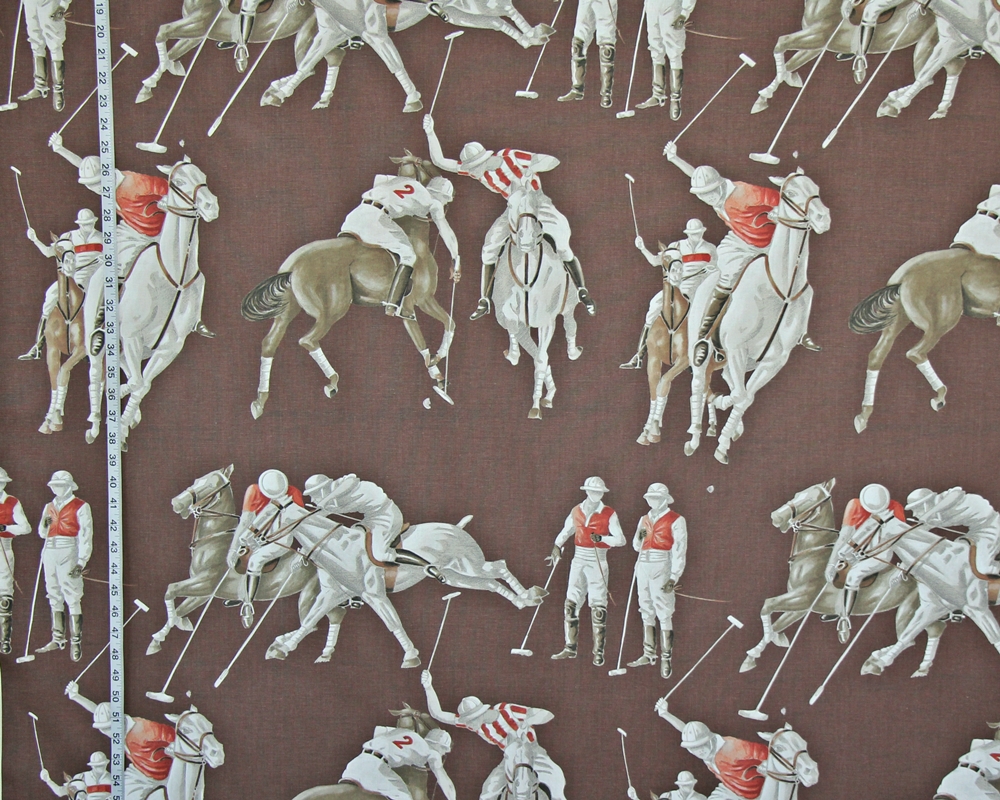 Depending on ones's look and color preference one of the three library fabrics might be of interest.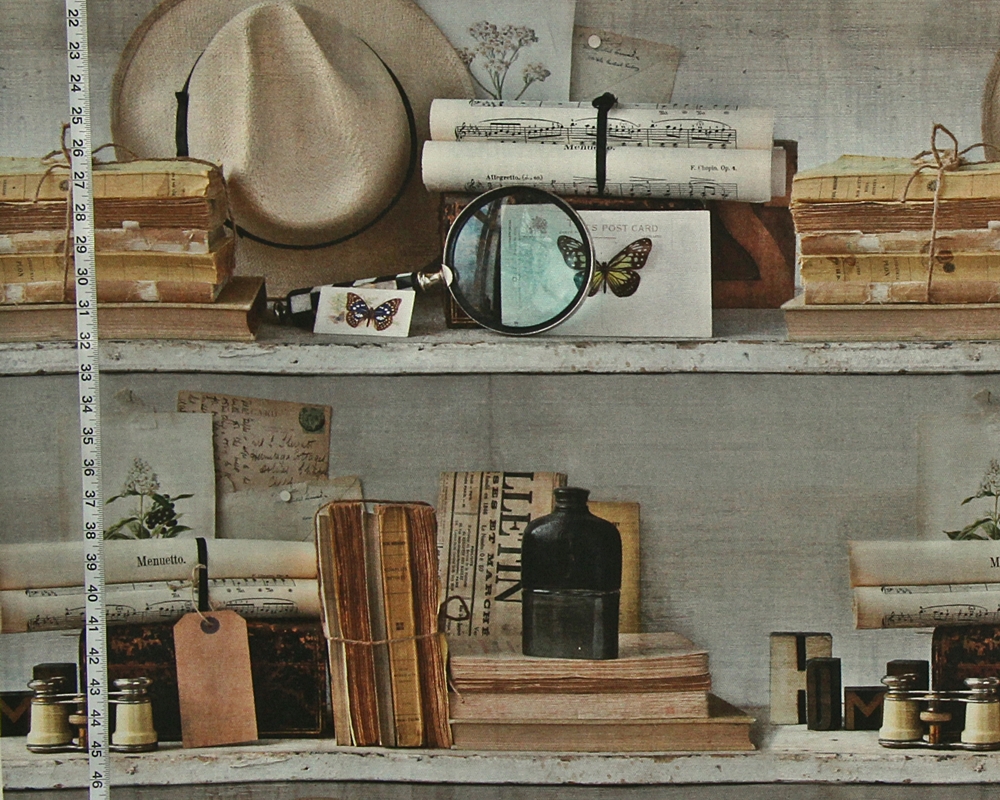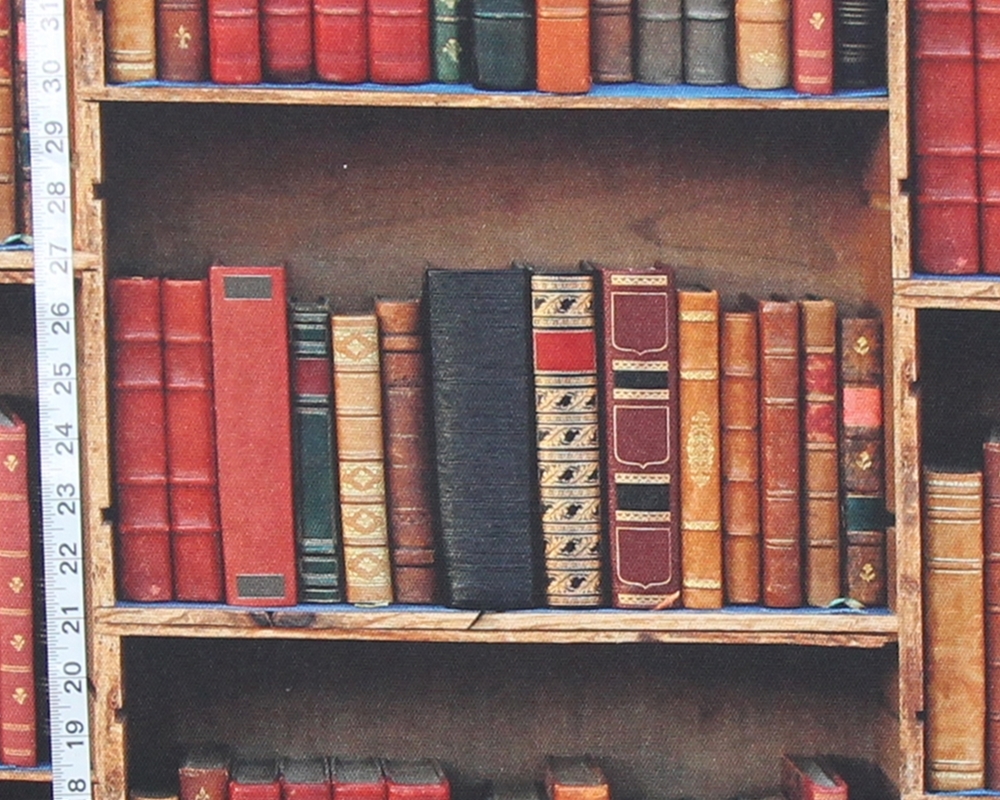 See the Basics Category – there are tweeds, solids, houndstooth, stripes, and more!
And see all of the men's fabrics in the
Men are From Mars category