It is difficult to believe that Memorial Day weekend is nearly here, but so it is! And with that many of us start thinking of gardens.
Around this time of year one hears "Did you get your garden in yet?" or "I need to get my garden started." And the people are not talking flowers! A garden in Maine is a vegetable garden. Traditionally they were started Memorial Day weekend, to avoid late frosts.
But, with the Memorial Day weekend so early, many of us would not think of setting out most plants. I have seen frosts as late as the first week of June, I would not start my garden yet!
But, this past weekend I did go to pick up two pumpkin seedlings from the Pumpkinfest plant give away.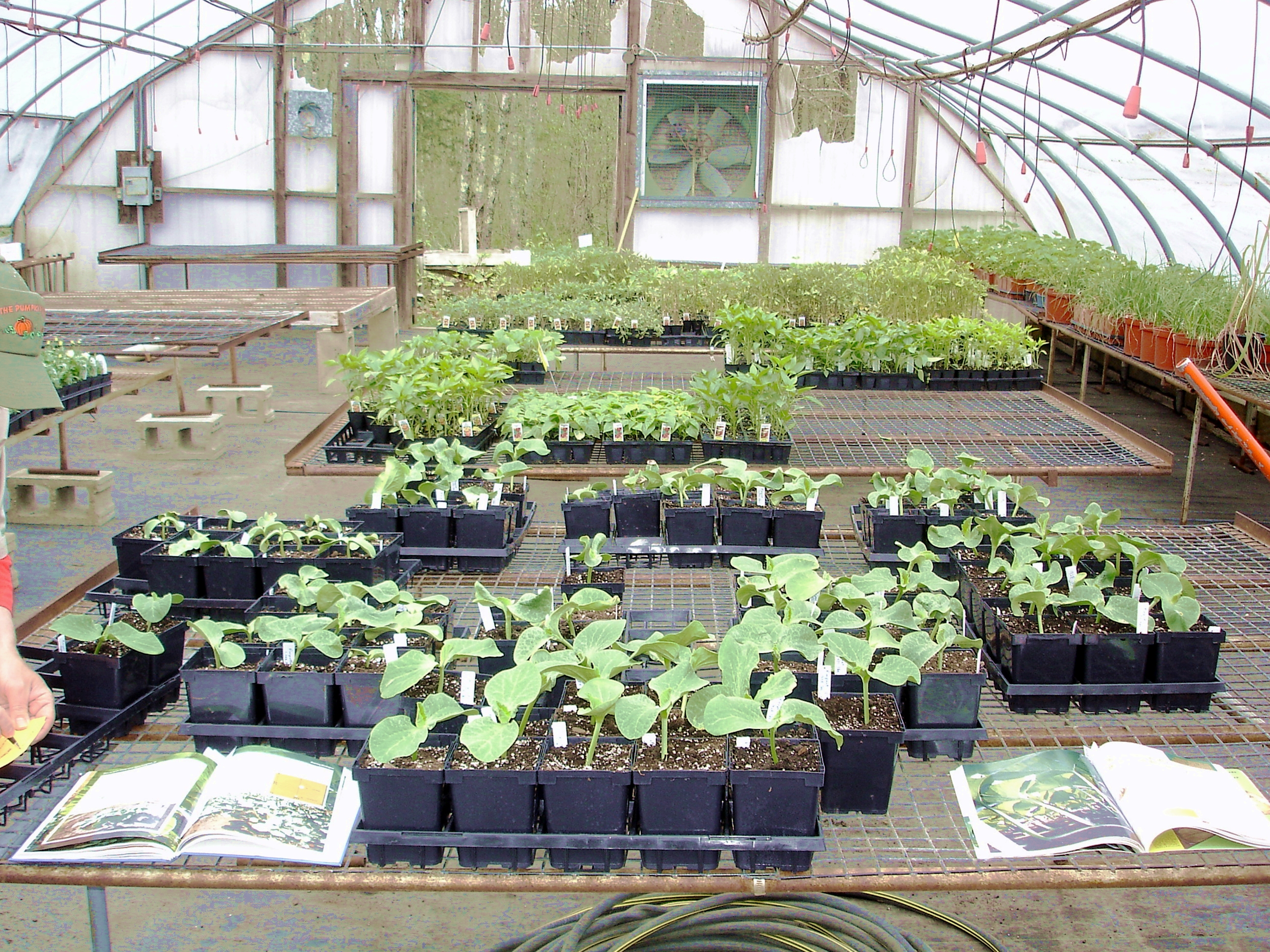 Pinkham's Plantation is the home of Pumpkinfest. And the pumpkins for the give away are started there. The seedlings are from seeds from some of last year's large pumpkins. The ones I got from a pumpkin weighing over 900 lb.!
The seedlings were only five days old, but they were bursting out of their pots!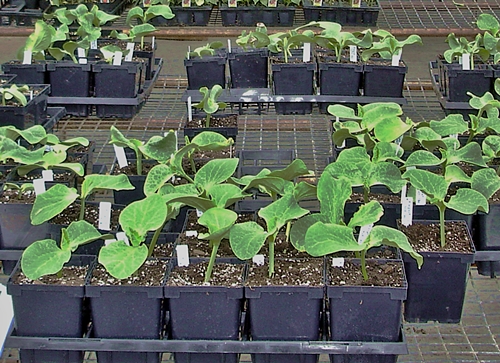 Christine is taking one of them for her mother, and Katie is taking one as well. As we have very dense shade, I did not get one. But we will track the babies, and will keep you updated on their progress!
___________________________________
THURSDAY- May 22, 2014
This week has been full of many fabrics coming in.
We have new horse toile fabrics,
new coral fabrics,
new reef fabrics,
and a new nautical rope fabric.
We don't often have reps visit us. But, around the first of May reps from different companies decided, for whatever reason, to venture north of Boston. They figured the ice and snow were gone, and that the roads weren't clogged with summer tourists!
It was a lot of fun to see what was really available from different companies… to see "the line".
And, were there a lot of things to see! Two of the reps were new, and had never been up before… so there really was a lot to catch up on. We are still waiting for samples from a couple of companies to make final decisions on what to have in stock. But, we have gotten in a lot of new things.
The first things we have listed are the new horse fabrics.
There is one we have in three colors.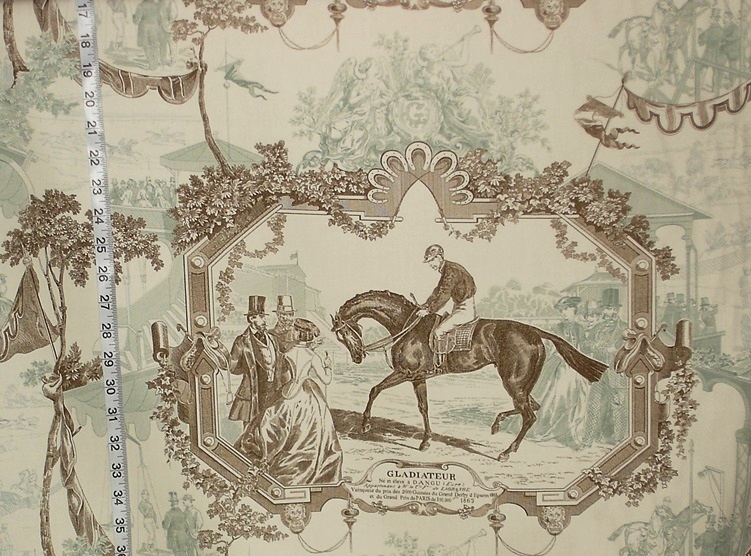 To see these and the other new horse toile fabrics,
including a horse pony fabric,
see the
Fabric Blog
New Equestrian Horse Fabrics
We just got in three new coral fabrics.