Well, our pre-inventory sale is over.
We have been left with quite a few smaller pieces of fabric.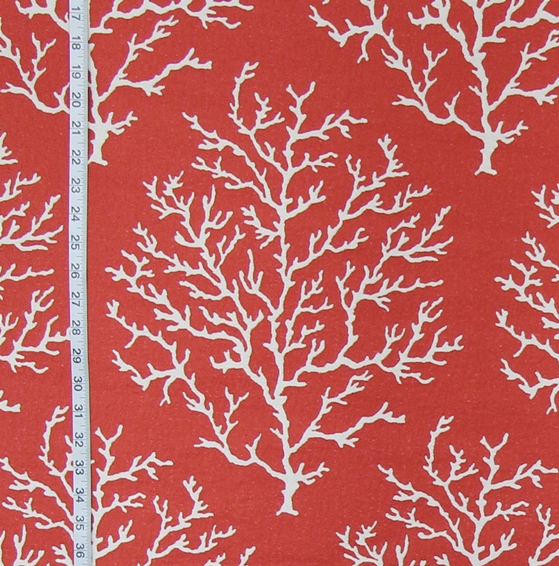 We are now trying to organize smaller amounts of fabrics.
These have been added to the 50% off category.
There is really something for everyone-
There are some Asian fabrics…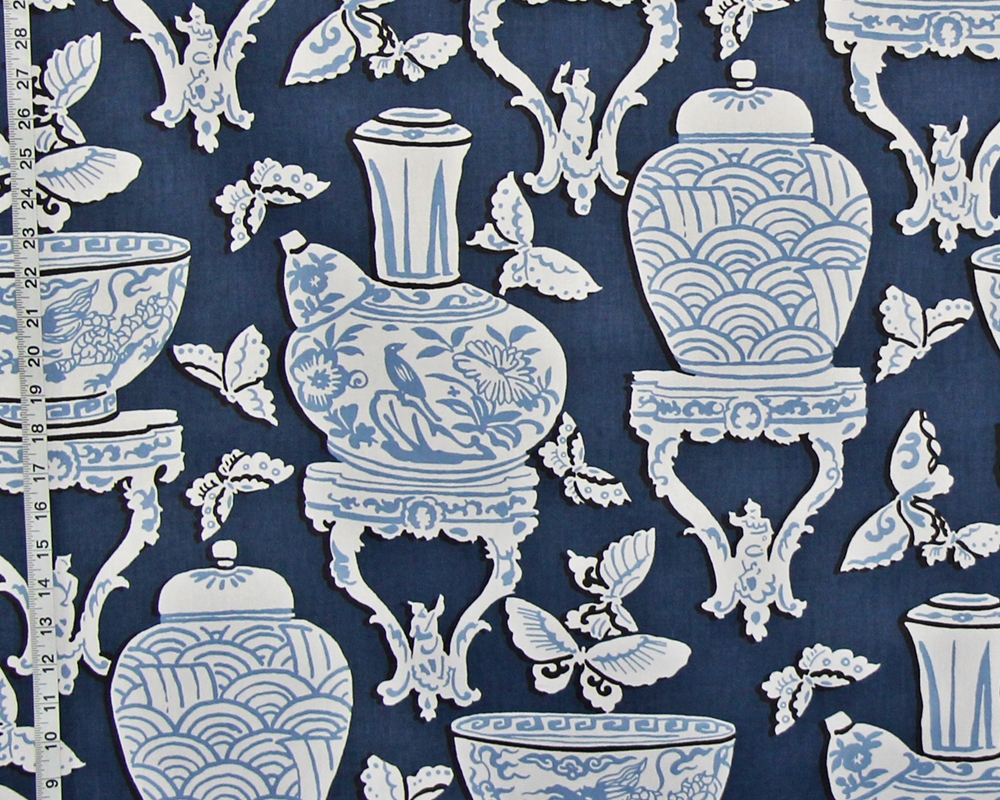 Indienne fabrics-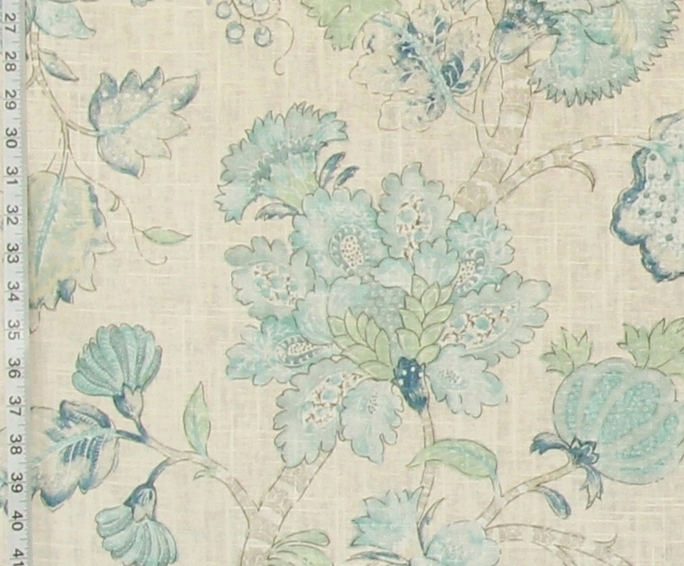 Exotic animal fabrics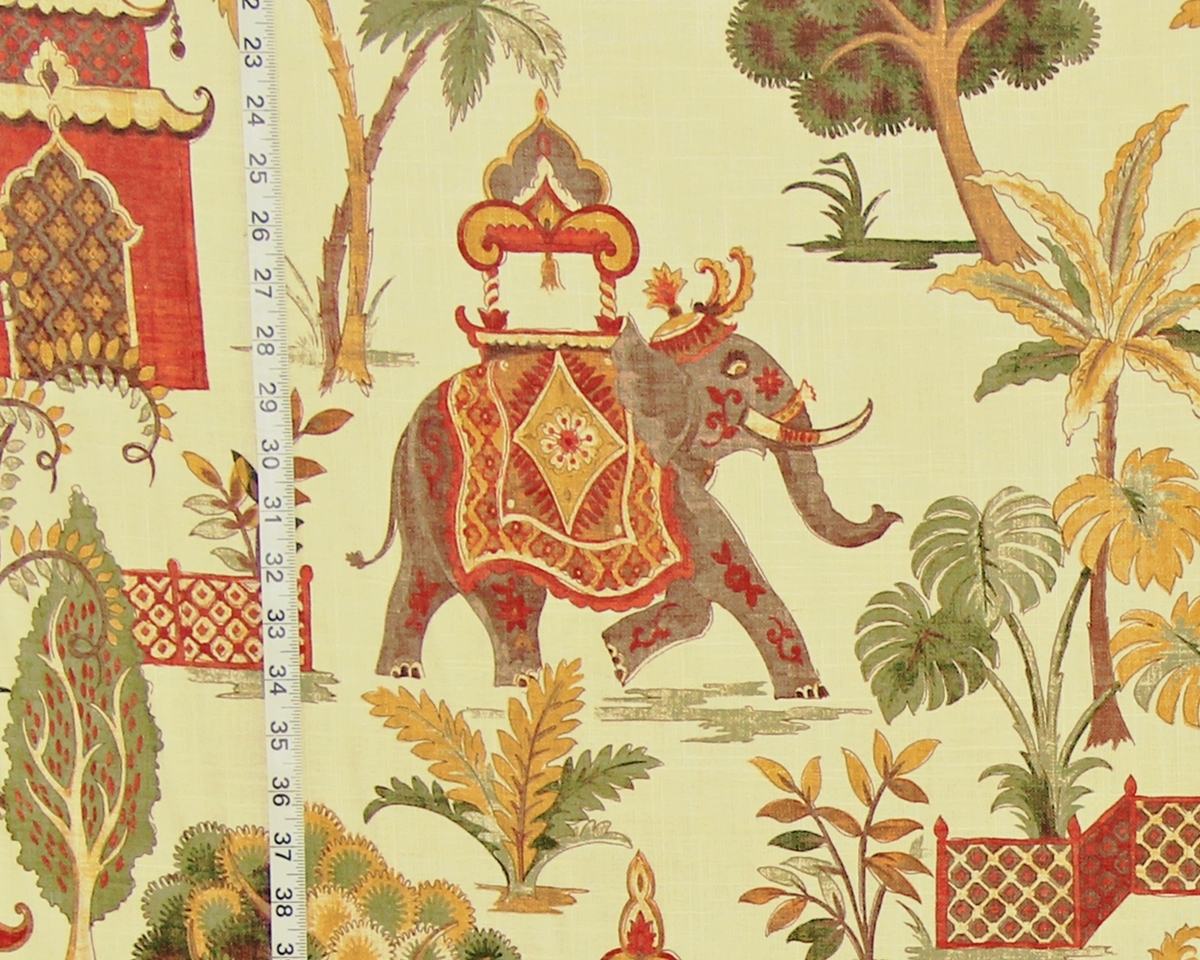 And, a lot more!
When these are gone, they are gone.
Also, check out the Remnant section, as there are heavily discounted pieces there as well!
________________________________________