This week has been all about green!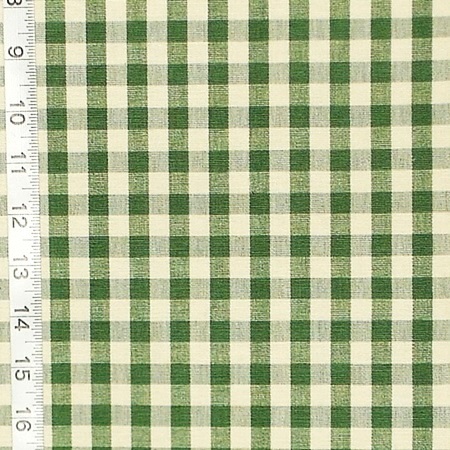 Not sage, not moss, but real green!
And true green is hard to find.
The grass green checked fabric, a true gingham,
was discontinued,
and we only have 3+ yds left.
If you need a true cottage or canoe green- get it now.
And, it is on sale!
For a large buffalo check,
there is the 4″ check in kelly green.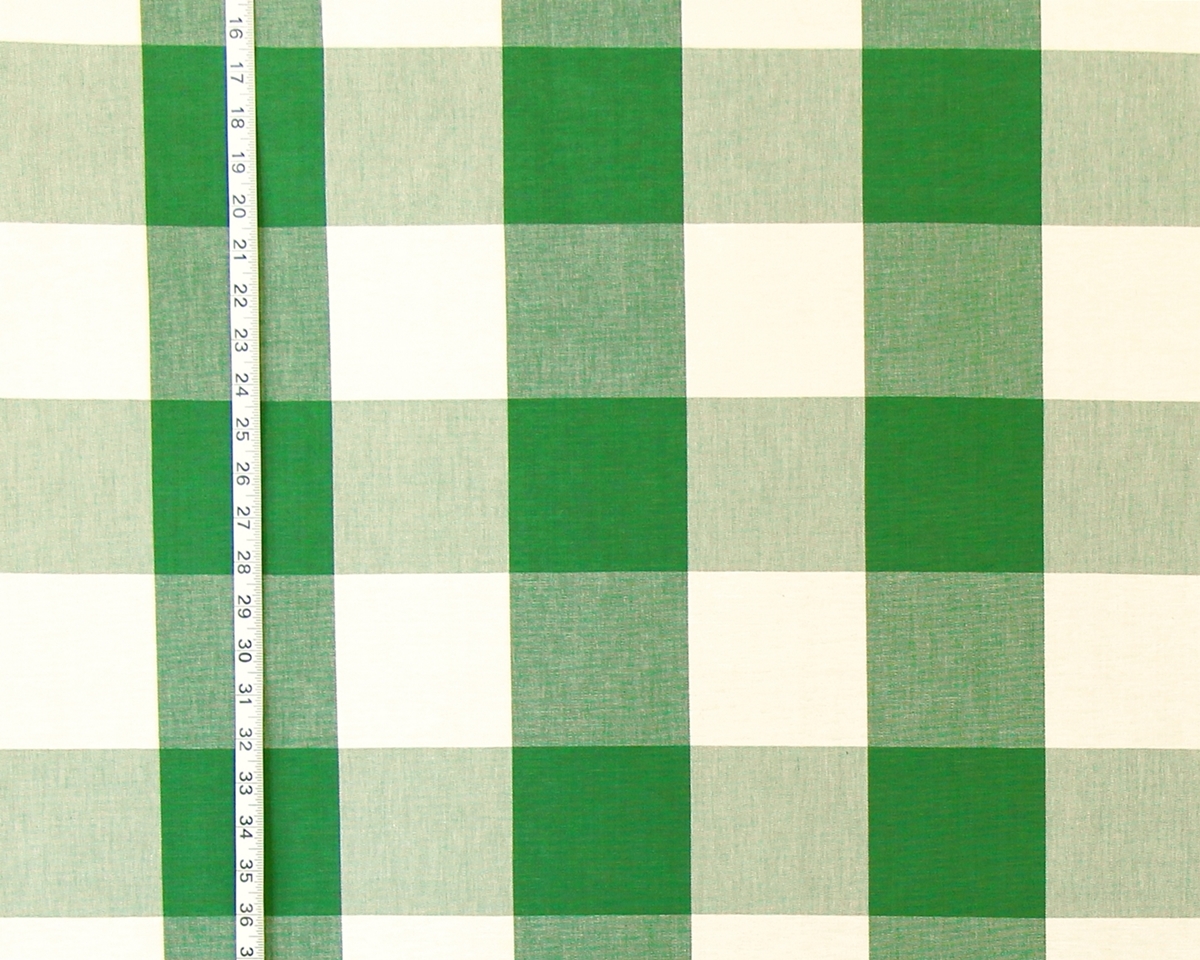 For a tone on tone green upholstery fabric,
there is the
Clarence House Epping.
This has a woven in raised stripe.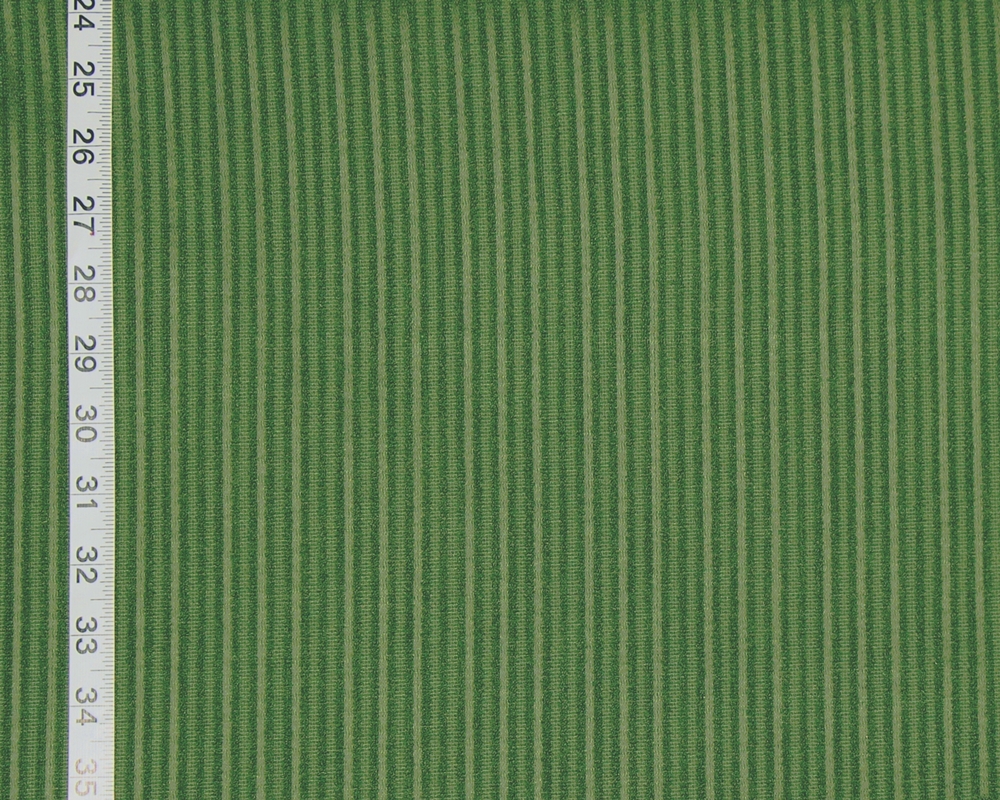 Last week we noticed that this went really well with our monkey fabric!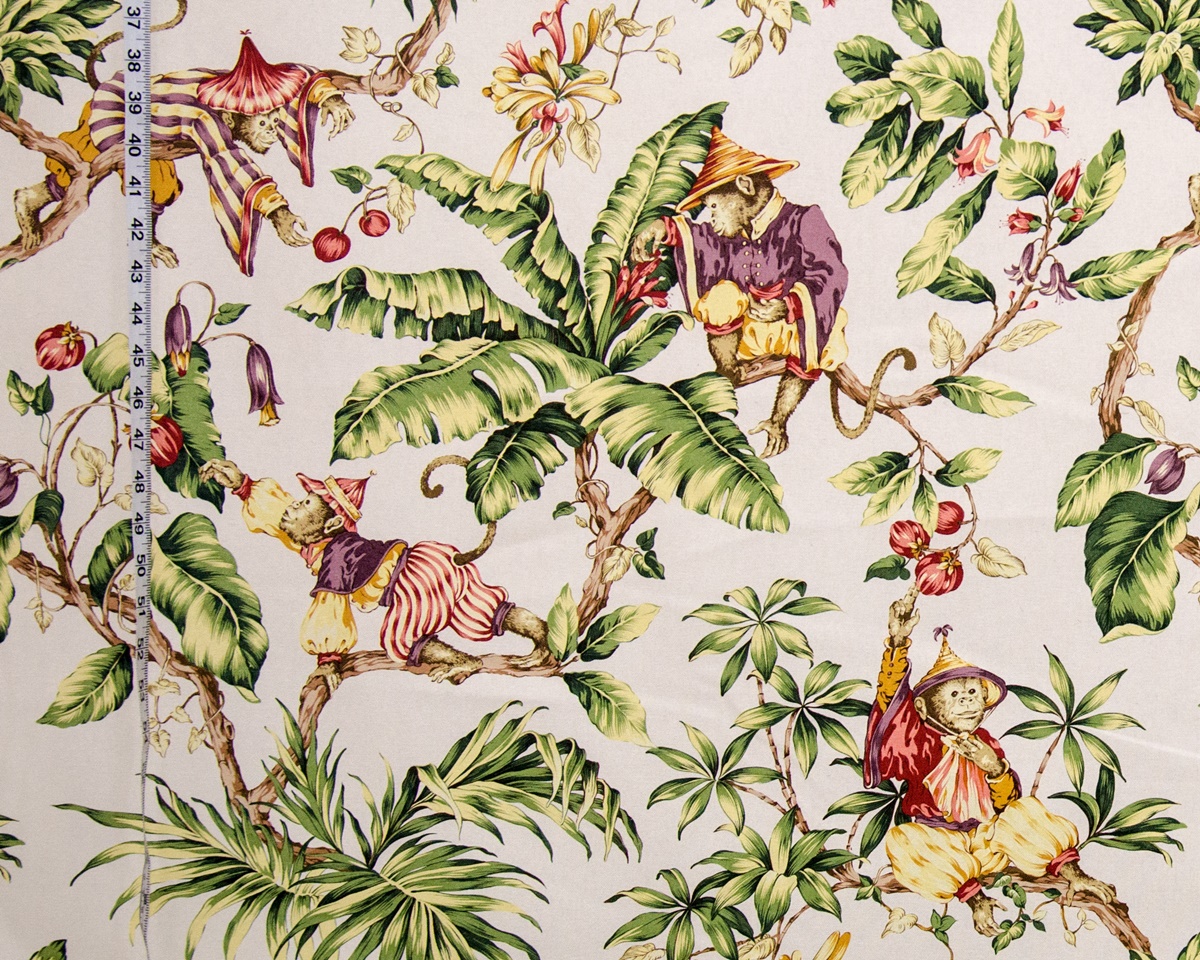 But, back to green fabrics!
We have one remnant of a green malachite fabric,
for those that want something a bit different.
There is enough for those that want a pillow or two.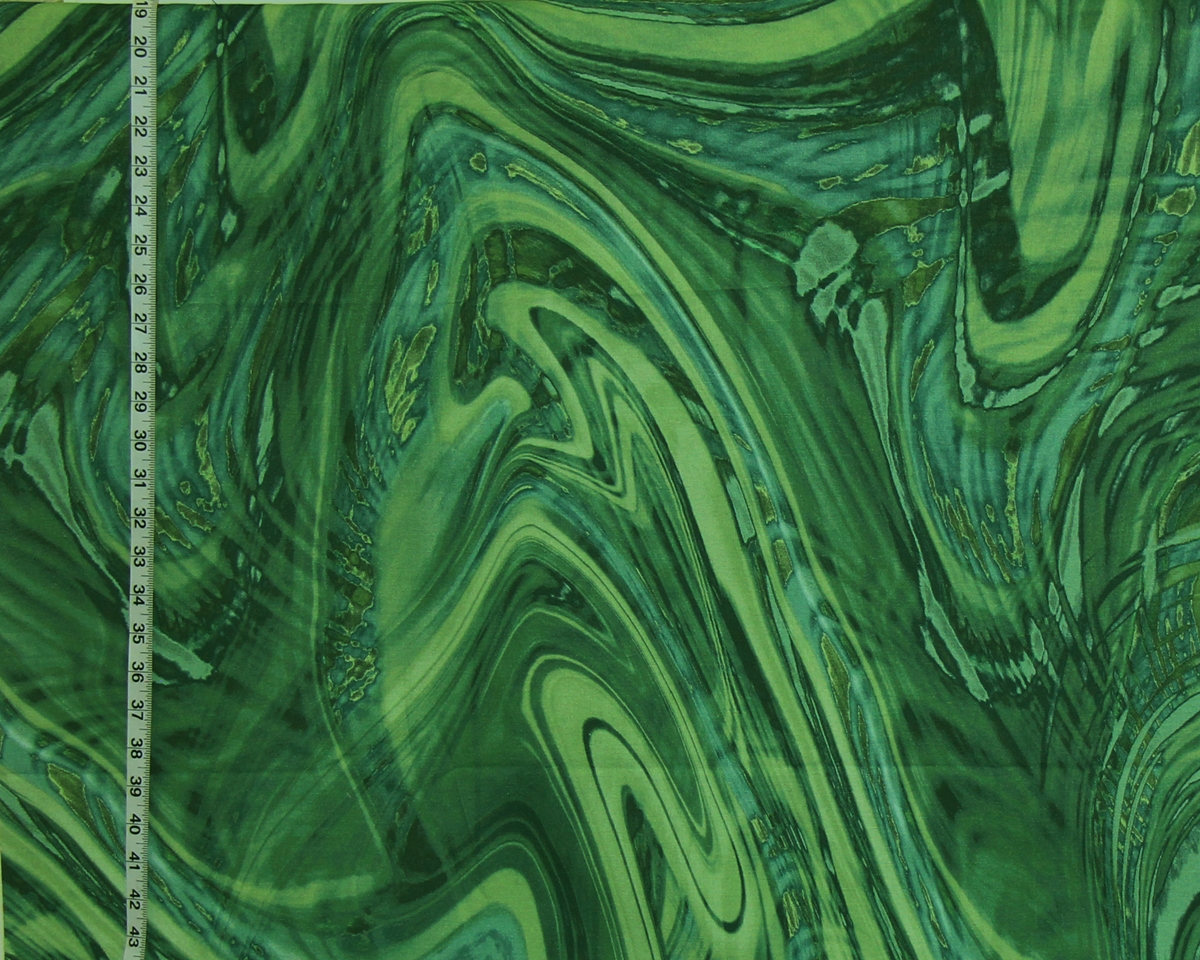 Clarence House Shalimar is an upholstery weight fabric,
with a woven in tone on tone design.
This has a classic design of flowers and vines.
It is woven of silk and cotton.
It is done in pine green.
The background has been woven as a strie,
which gives a tonal effect,
this allows the fabric to work well with many colors.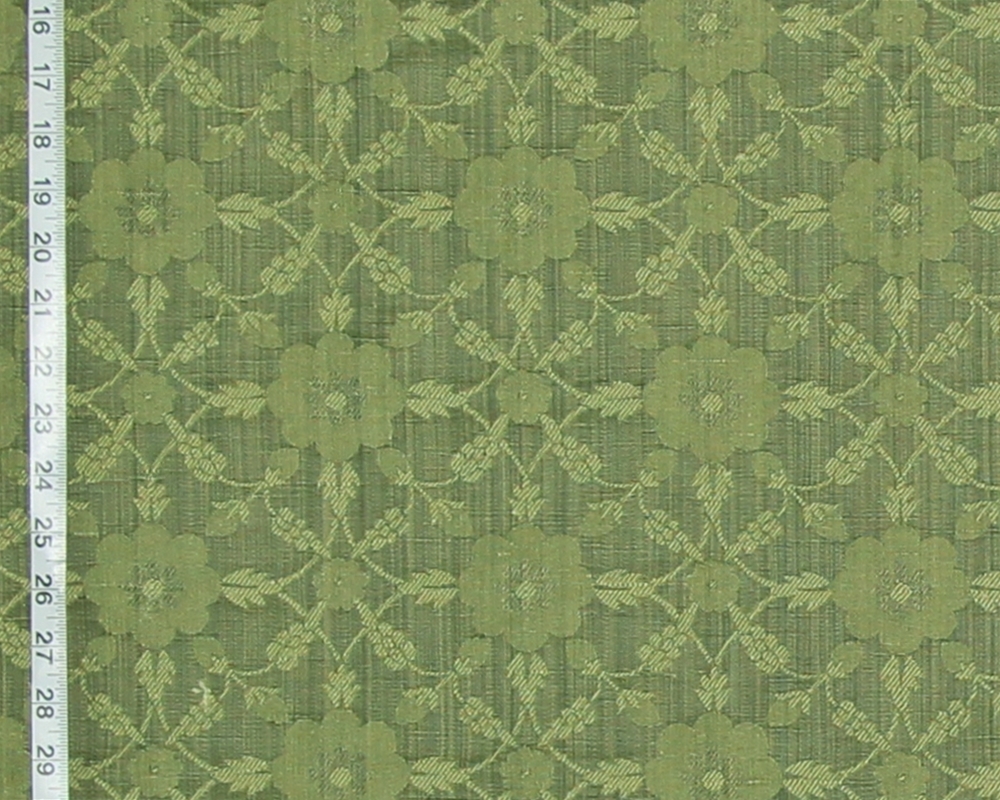 Also a classic is the green wallpaper fabric.
This has a colonial pattern,
in a new updated color.
This is a sharp green, with a "wow" factor.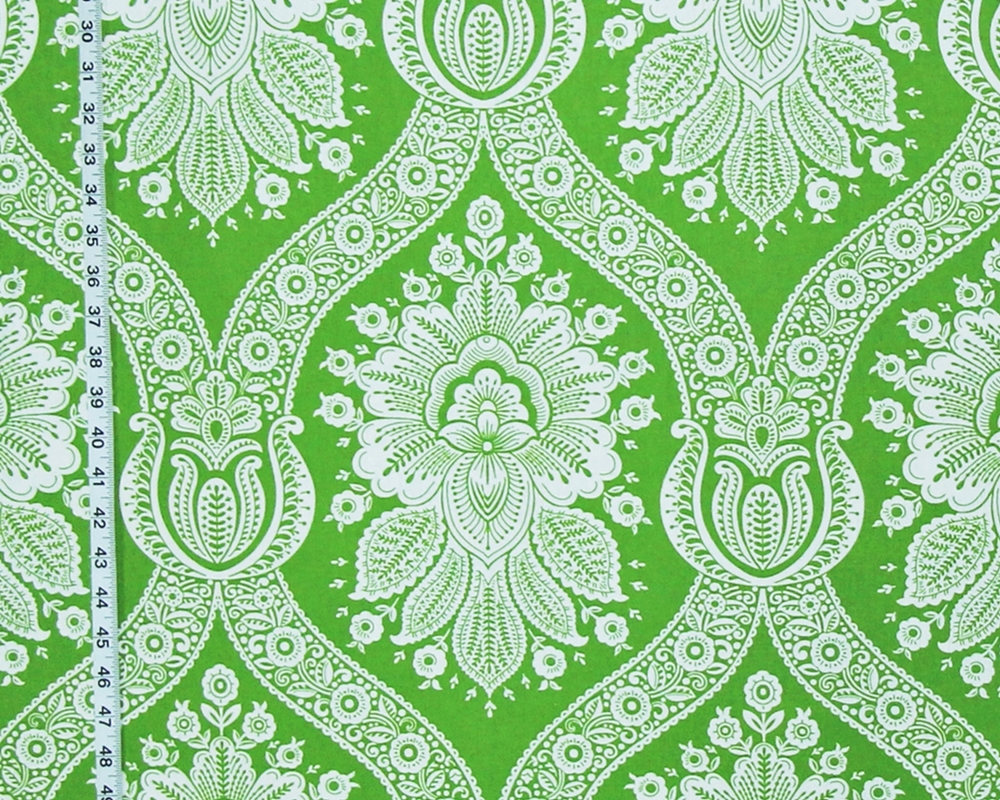 Stroheim & Romann's green country toile is filled with details.
More muted in tone, this still says green.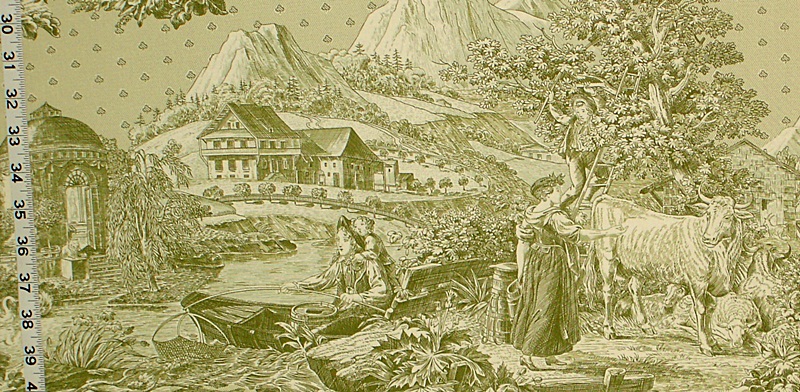 The new Asian Chinoiserie fabric has a tonal green background.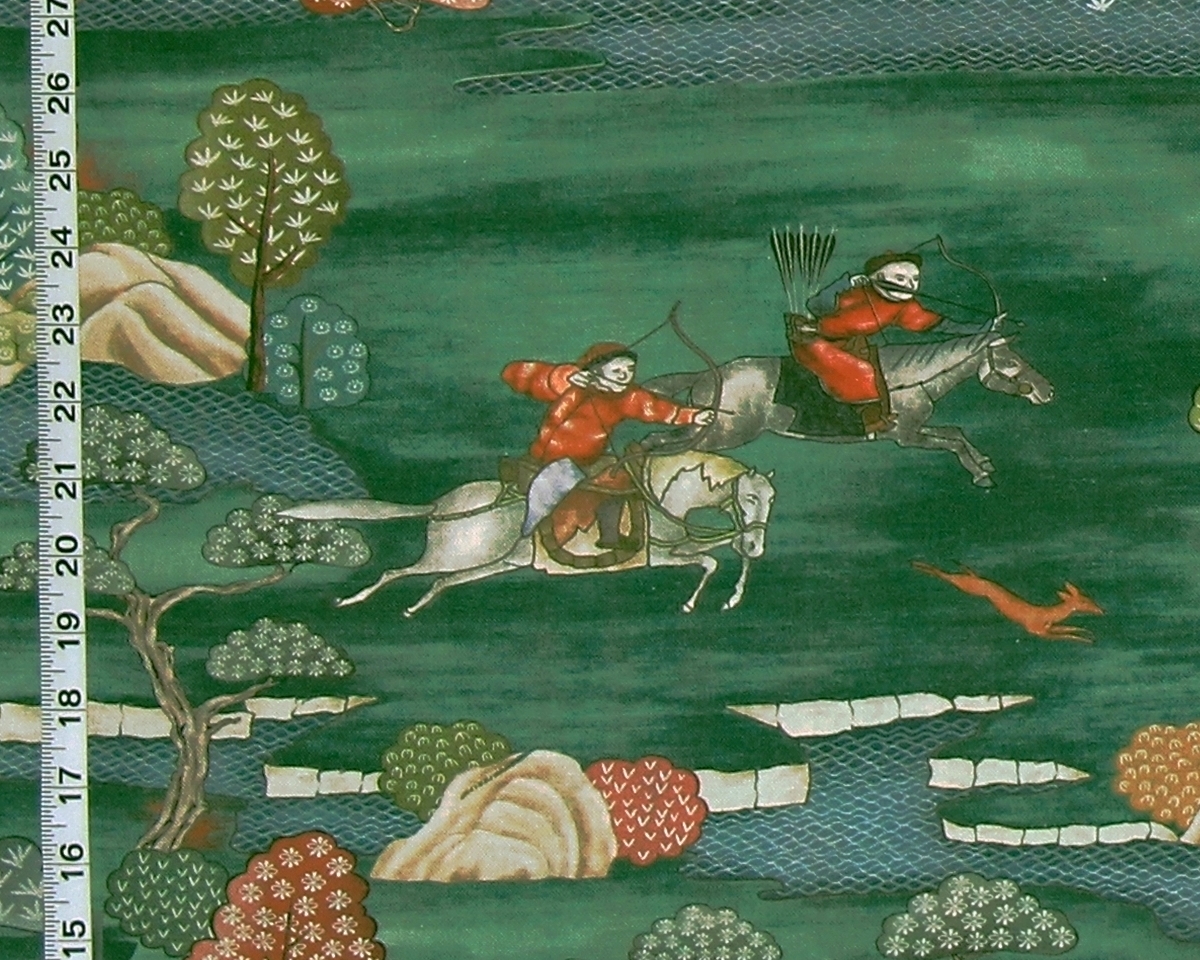 For a very different look
we have the new banana fabric-
there is nothing subtle about this!
This is a fun fabric to add a bit of punch!
Cabana curtains, kitchen valances, or shower curtains!
What a way to spark up a room!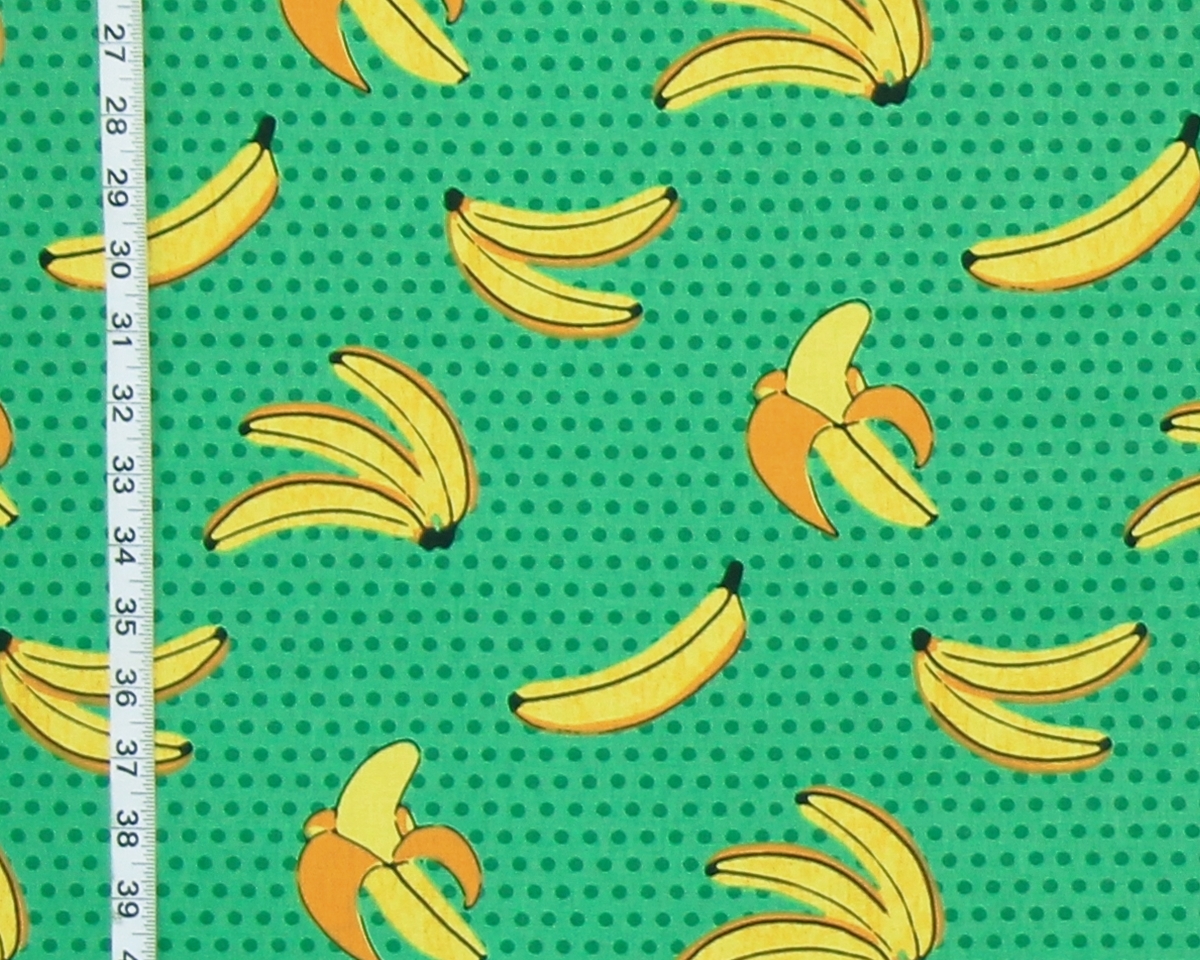 Decorating colors and styles go in cycles. And for years sage greens have been what the mills have offered. But, there is a definite resurgence of interest in true green tones. The mills have not caught up with this yet. But, if you want a new look for a room, take a look at the Green Fabric section. 
__________________________________