As the year comes to a  close, we all look back along the year, and forward to the new one. For us at Brick House Fabrics it has been a year filled with many changes.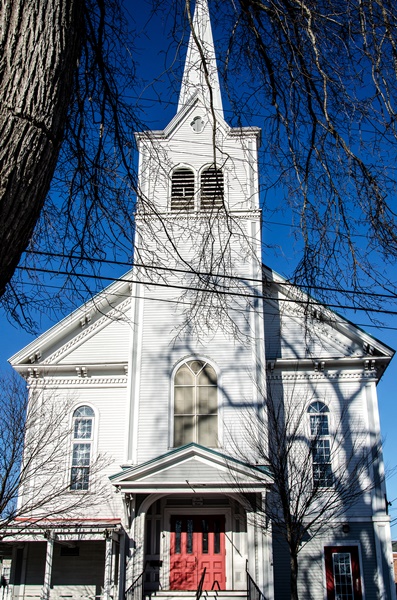 We bought the church at 4 Pleasant Street, Brunswick, Maine in February, and started the extensive repairs needed. These included everything- insulation, new systems, and even rehanging the tin ceiling. The result is a wonderful space.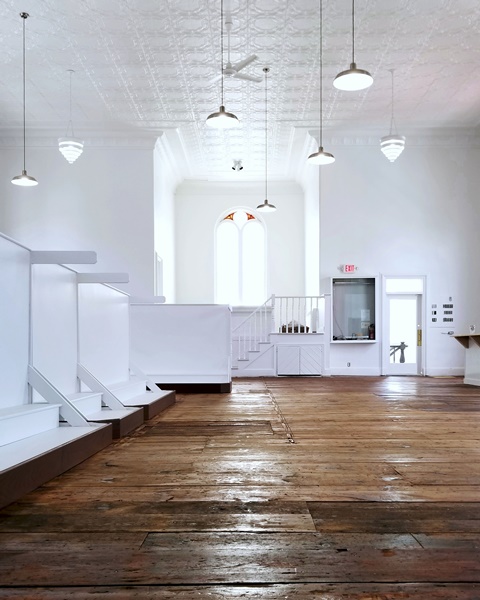 The upstairs interior, where we are now located, was finished in August, and we started the task of moving the fabric. Then the task of organization started. This has been a work in progress, but, we finally have a set up that seems to work both for ourselves and for customers. The fabric shows beautifully in the new space.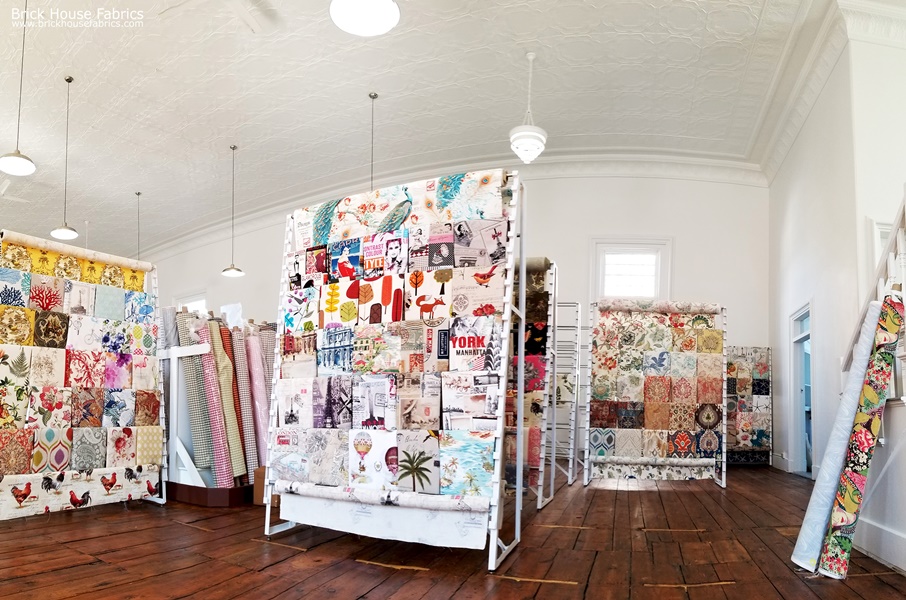 The holidays have been a time to catch our breaths! 2018 should be a much less tumultuous time for us.  As we settle in to a routine, Hannah is in charge of shipping, Taber keeps the website running smoothly, and I have a lot of catching up to do to get fabrics on the website.
We wish you a happy, safe end of this year, and hope you are looking forward to 2018, as we are!
All the best from
Barbara
Taber
and Hannah!