Brick House Fabrics has decided to go to free shipping for the USA!!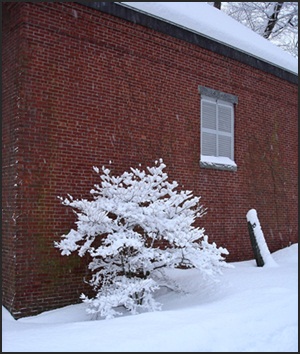 Well, the new site is live! This has been a long and arduous process. Thankyou and kudos to Wally and Taber, who have labored to make it what it is.
While the look is different, the same search features are still in play. The left hand menu is the same. And the other search methods- search by color or style have been moved to the top. Please spend some time looking around.
Though there are still some adjustments to be made, it is a thing of beauty!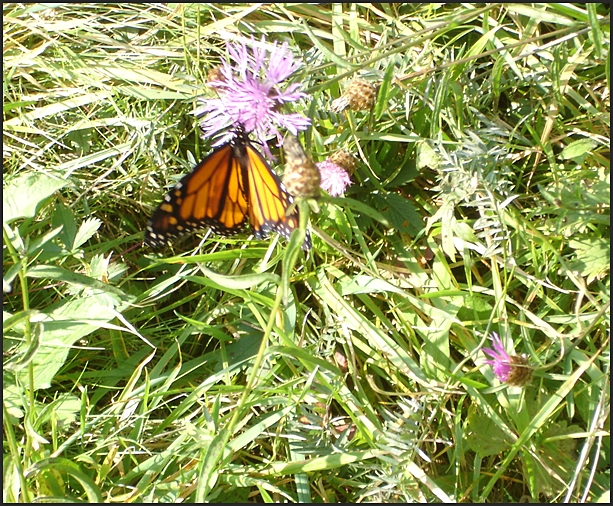 The last few months have been a bit frustrating for all of us at Brick House Fabrics. We had a lot of new fabrics come in, and could not put them on the website as we developed it.
We had a large order from a new company in France. There are new toile patterns, a new chicken fabric, an equestrian fabric with a polo theme, the cutest bicycle pattern, and- wait for it- a new Alice in Wonderland Fabric.
Over Christmas a large lace fabric order got stuck in Boston during a winter storm. There are about 20 new patterns of fabulous cotton lace waiting to be photographed! They are still wrapped in plastic, and I can't wait to see them!
And, there are the normal things that we order, that are lined up to get online- a new monkey fabric, two or three Indiennes, and many, many Southwestern striped fabrics.
We will be getting these on as soon as is humanly possible.
OTHER NEWS– Free Shipping!
One of the things we have decided to do is go to free shipping for orders over $75.00, for the USA. For ALL of the US. This includes Hawaii and Alaska.  We are excited to offer this for larger orders!
So, from all of us at Brick House Fabrics- we wish you happy sewing!
Barbara, Taber, and Spot!