HAPPY EASTER WEEKEND!
As we head into the Easter season many of us gather with family and friends. Easter eggs are dyed, food is prepared, and homes are decorated with flowers to celebrate. We always like to listen to "The Messiah"- no, it is not just for Christmas!
In Maine the weather continuous cold and raw. But, the crocuses and other small bulbs are up, blooming above the thatch of winter grass. The very early species crocuses did not last long in that odd 80 degree F. heat two weeks ago. But, the Dutch hybrids, slightly later usually, are fine.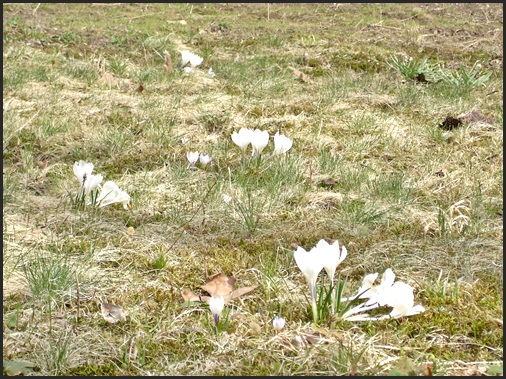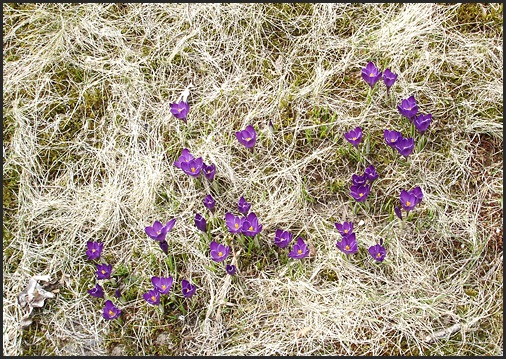 The first daffodil that blooms for us is the Welch daffodil,
Narcissus obvallaris, sometimes called the Tenby daffodil.
It starts to bloom right after the Dutch hybrid crocus have started.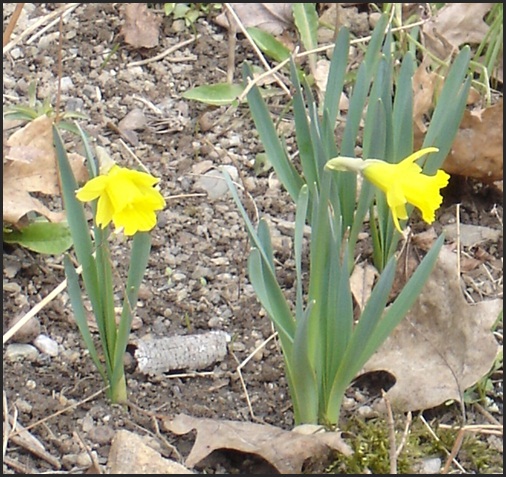 This week was extremely busy! We got the last two of the new toile fabrics up and running. One is a classic toile in the French manner. The other is an elegant peacock toile fabric.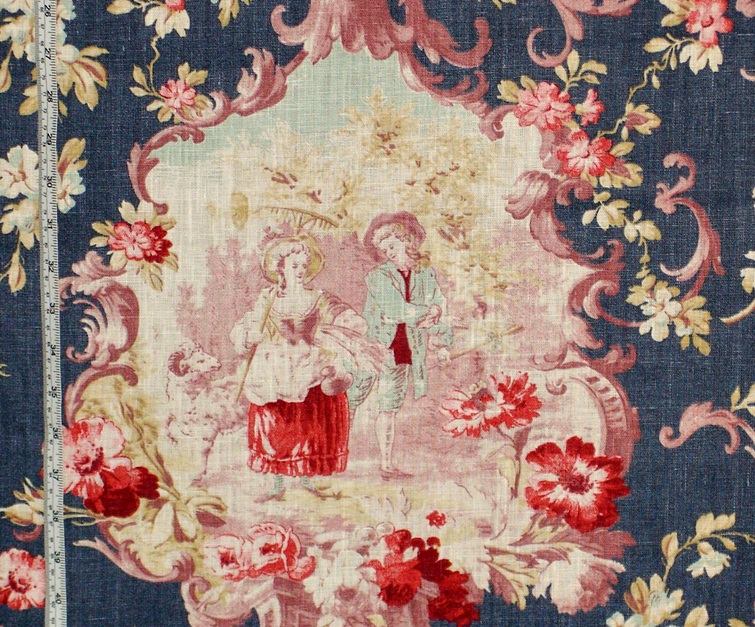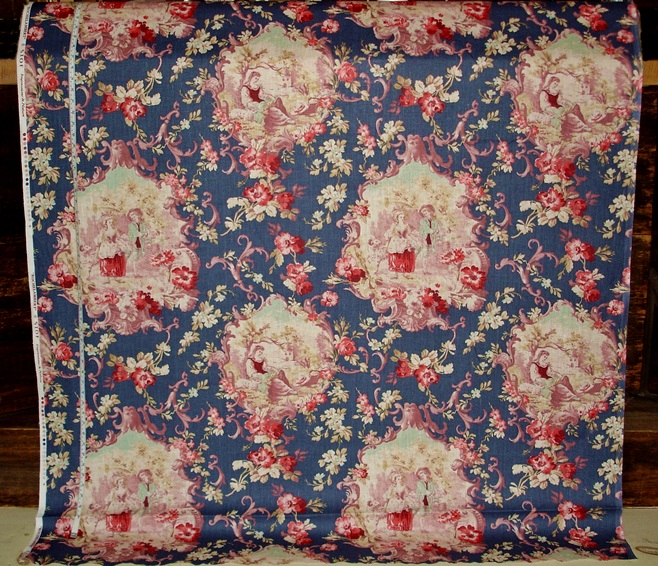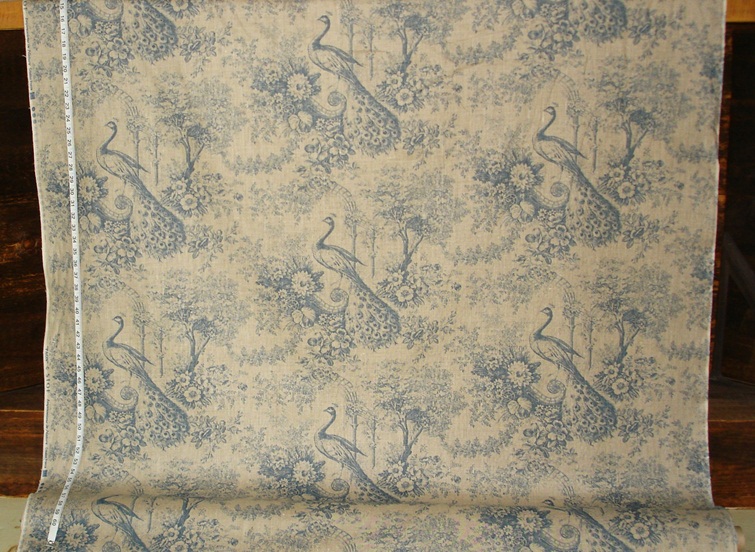 Both of these Toile de Jouy are on 100% linen. I think it is interesting so many countries print on linen, and in the USA, it is rarely used! Just a thought.

For those of you who have no interest in toile fabrics you will be happy to know that we have no new toiles coming in for a bit.
For those of you who love retro- be prepared! Last winter, while looking for new fabrics, we came across a mill that had really interesting patterns. They sent us pictures, we ordered samples…when they arrived we were stunned! They were woven fabrics, not prints. As I said to the export person- "Wow, just WOW!"
We put in our order, but most of what we wanted was on back-order. Well, they arrived today. They have been unpacked, and they are amazing! The weaving is extraordinary, and the details are many.
There are several retro patterns. There is one with Marilyn Monroe, one with Audry Hepburn, another with Coco Chanel.
There are three rather modern edgy patterns. Two are of New York City, and one is magazine covers with woman's faces- Madonna is one of them.
For those who don't like retro there are two classic patterns. One has over-lapping Imari china plates with many patterns. The other is folkloric- think Heidi, Swiss alps, etc.
We will be busy photographing them next week, so keep watching the blog!
SATURDAY- April 7, 2011
This week the most sold color was red- red bird toile, red peacock feather fabric both moved out the door steadily. For patterns the chickens are still on top as a genre, with ikats also moving well.
EASTER SUNDAY- April 8. 2012
I receive the nicest Easter present!
I went out to feed the birds and squirrels
and I caught a glimpse of purple in a remote area of the yard.
Upon going to investigate I found the most beautiful primrose in full bloom!
I did not plant it, but there it is!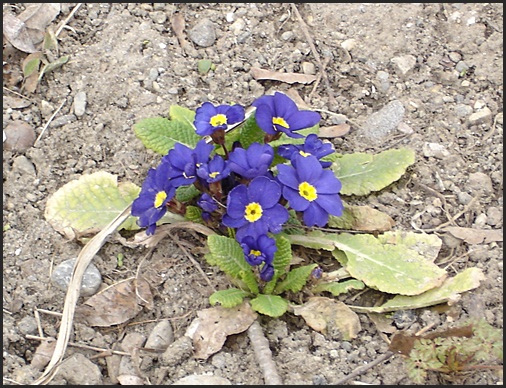 HAPPY EASTER!