Exciting times for those who love Retro! We will be listing the new imported woven fabrics all this week. There is something for everyone!
MONDAY- April 9,2010
Well April showers will hopefully bring flowers. But, over the weekend I found a blue primula that had just shown up- literally out of the blue!
Meanwhile, the imported fabric arrived, and we photographed quite a few over the weekend. We will get them listed as soon as possible. We are starting with the retro fabrics, as we have been so caught up in the land of Toile de Jouy that we feel a change is needed!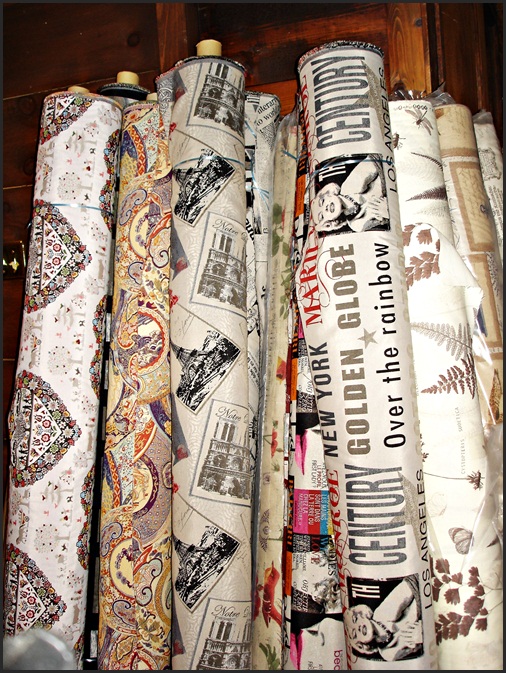 There are three retro fabrics with a vintage look, two modern NYC fabrics, one modern retro fabric, a folkloric fabric, and a classic Asian Oriental fabric. As I said- something for everyone. These are woven fabrics. Most are fairly thin, with amazing detail. When we were first sent pictures we assumed they were printed as the details are so precise. We were stunned when we got the samples! These are some of the most unique fabrics we have ever seen.
First listed is a
Marilyn Monroe Hollywood Fabric!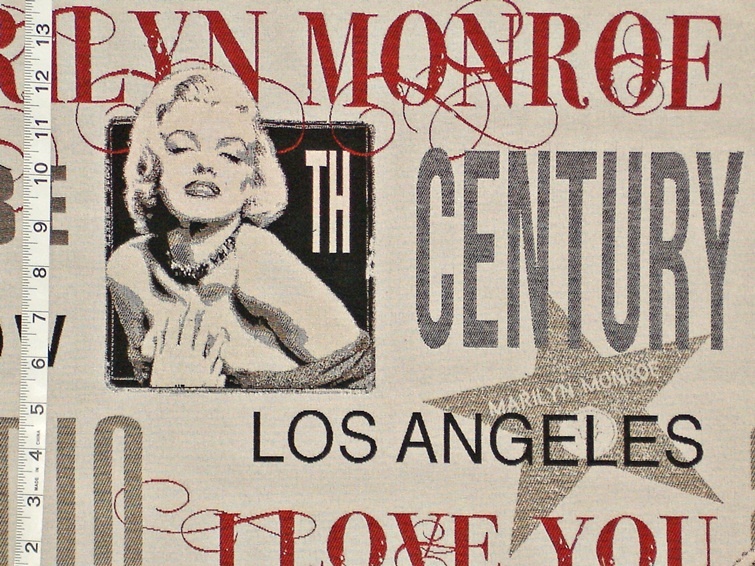 This has everything one thinks of when it comes to Marilyn Monroe! Head shots from posters, movie titles, her star from Hollywood Boulevard, actors studio, and more. Many different weaves are used to give different effects. I love the stars woven into the word "Hollywood"!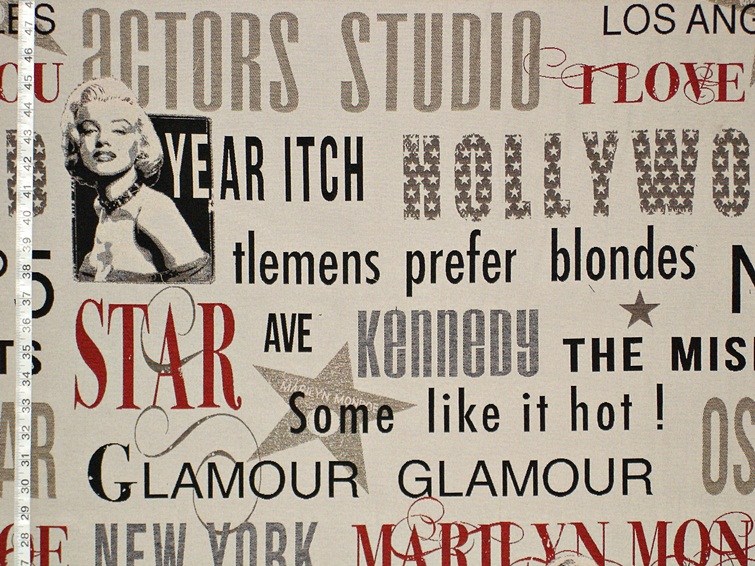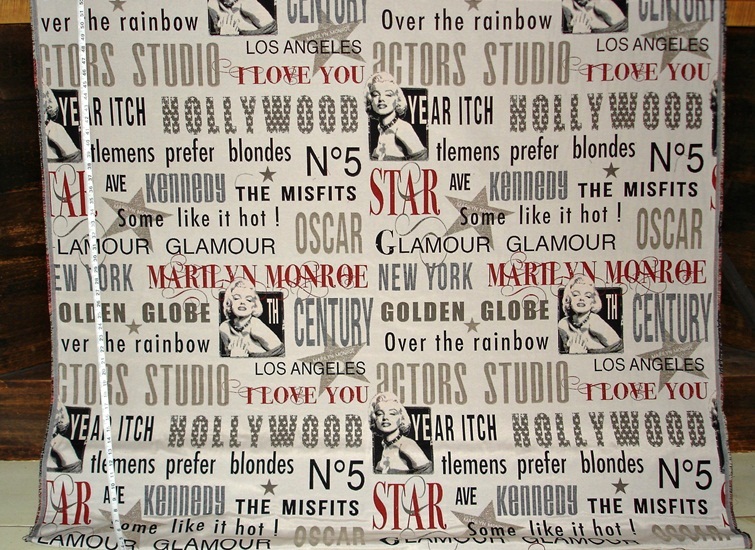 The second retro fabric is a Paris postcard fabric. This has picture postcards with the Eiffel Tower, the Arc de Triomphe, and Notre Dame along with some showing the backs of them with writing and postage stamps. Over these are two pictures of woman wearing hats. The pillbox hat has got to be by Coco Channel, and the blonde's would have to be by Schiaparelli!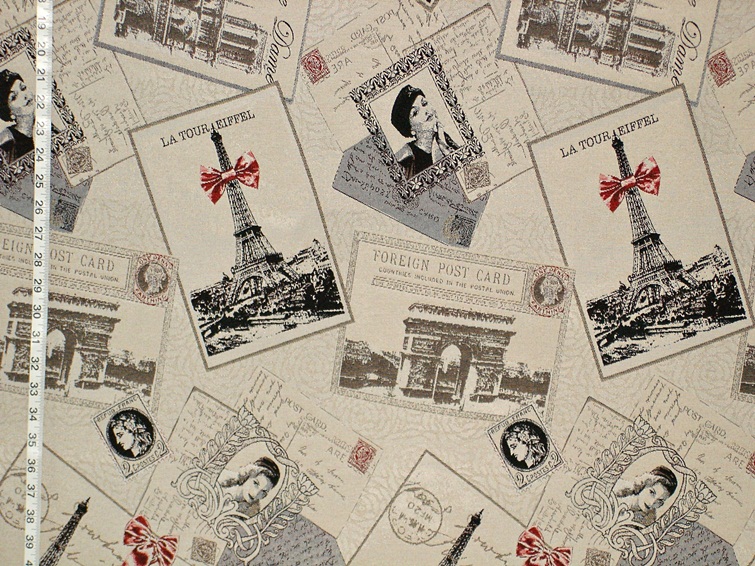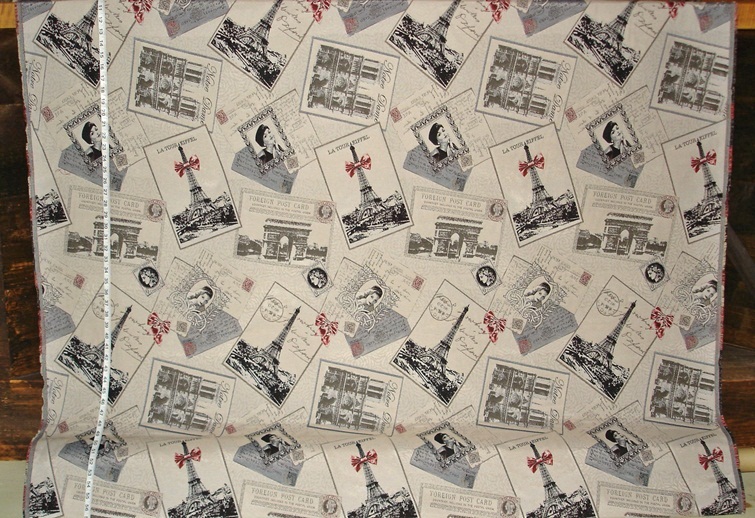 Tomorrow we will continue adding to the listings of these fabrics, so check back!
THURSDAY- April 12, 2012
The last of the retro and the first of the modern fabrics are now up and running. Both are extremely interesting. The retro fabric has an interesting pattern of newspaper articles from today, about things that happened in the '60's!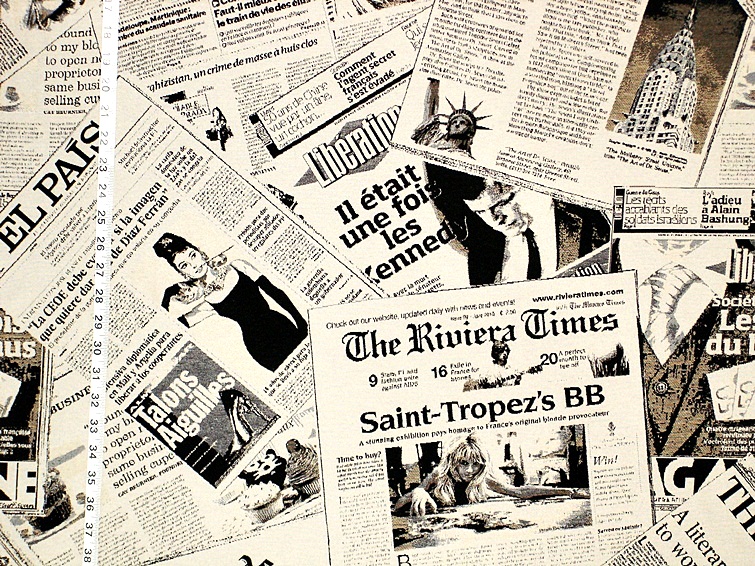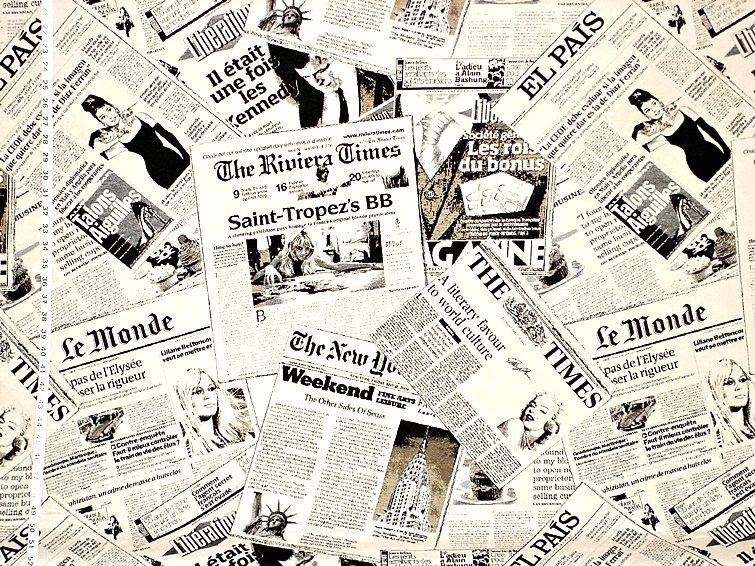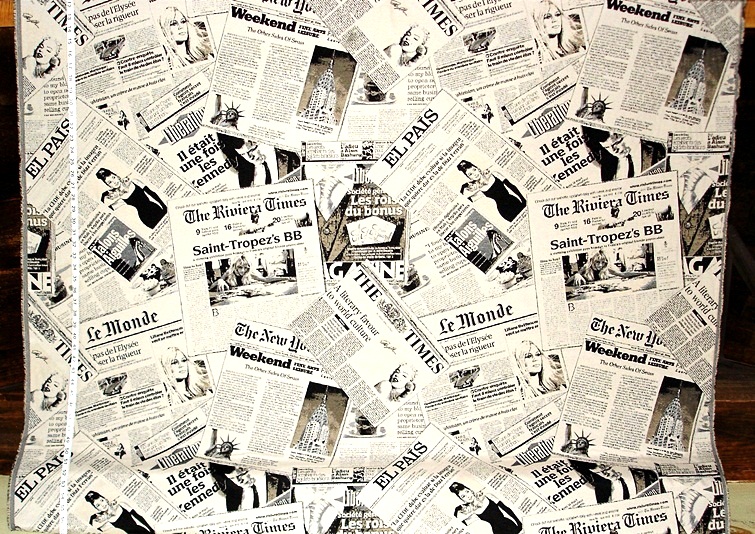 This has articles about Audrey Hepburn, Bridget Bardot, Marilyn Monroe, the Pope, Seuss, and Jack Kennnedy. The weaving is so fine one can read part of the articles!
At the opposite end of the pattern spectrum is a French women's magazine fabric. This is unique. Magazine covers alternate with strips of color with writing in French and English. Bold, but not garish this is a knockout!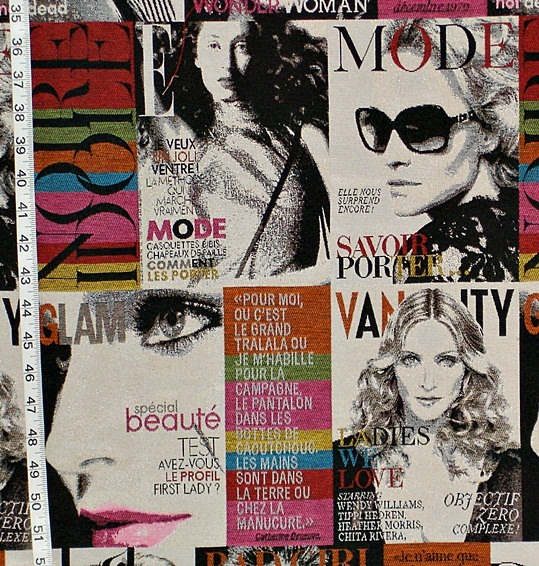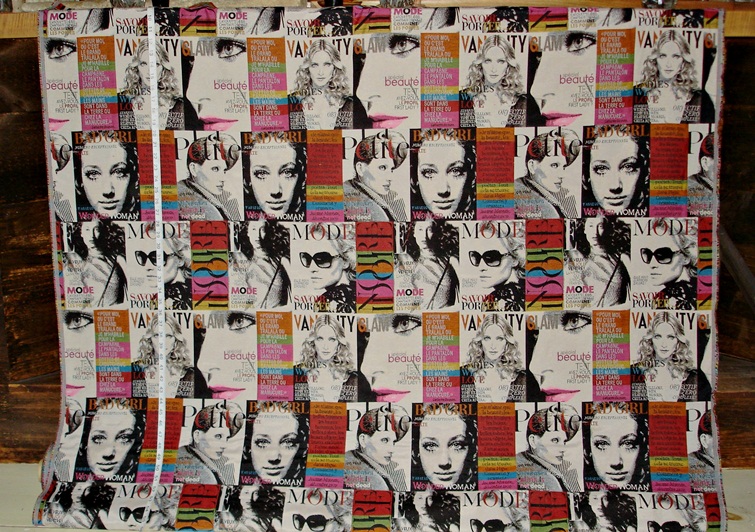 Tomorrow the new fabrics will be modern New York City patterns. These too are very different!