Yep, more destash fabric pieces have been listed!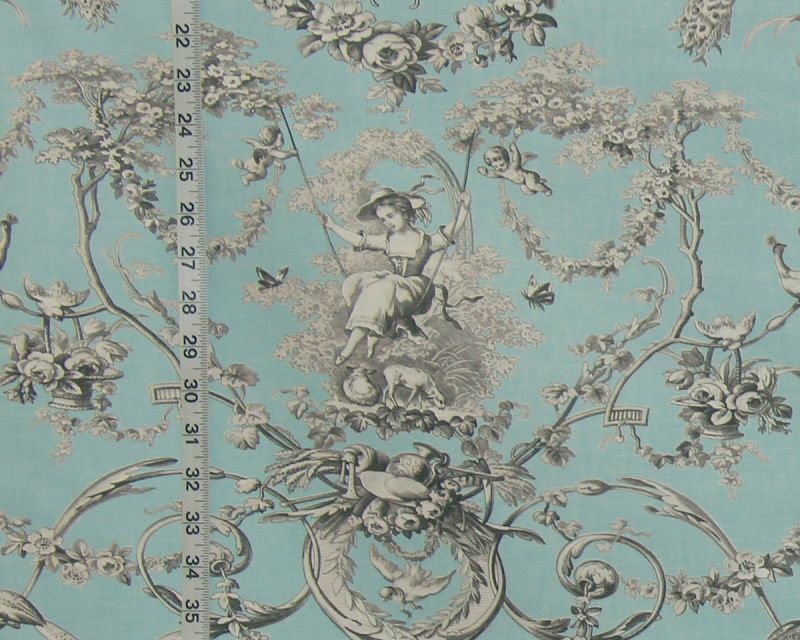 I have been trying like crazy to get some of the smaller pieces of fabric organized. This is a slow process, as we have to juggle between new products and the small destash pieces. And, of course, getting fabric mailed out takes precedence.
What happens is the smaller end of bolt pieces get stockpiled. And, sometimes they get buried behind other things. Anyway, I am TRYING, operative word is trying, to get as many listed as possible!
To wit, ( Don't you love that phrase? ), I listed eight small pieces of fabrics. Most of them are  from patterns  from a while ago, and most are the last that we have or can get of them.
What was funny was, most of them were blue! There were several toile fabrics, some ocean related fabrics, and a few miscellaneous patterns.
The light blue French toile fabric is  34″ long, and it is the last there is of this.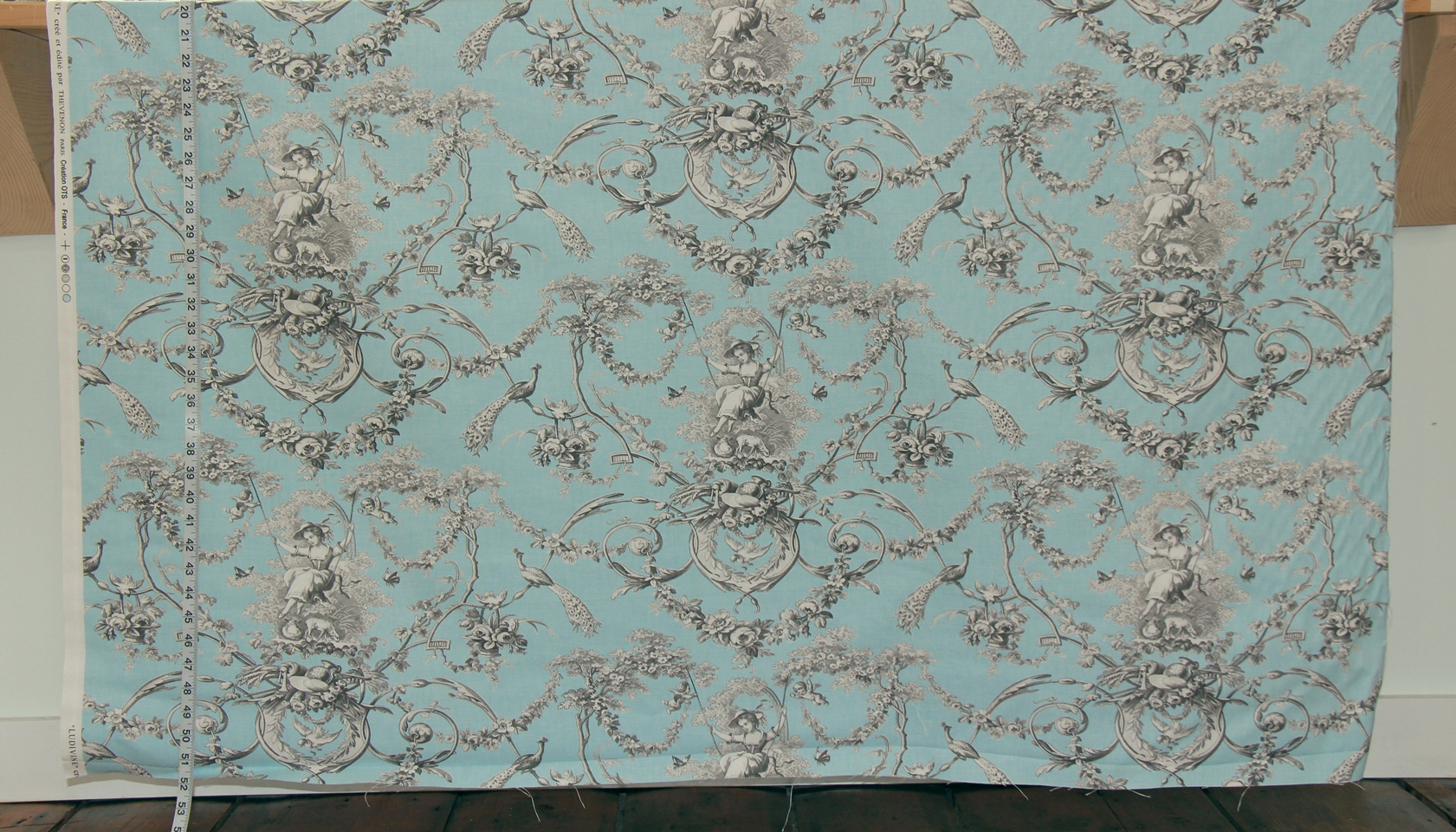 There is a 27″ piece of the blue bird toile fabric.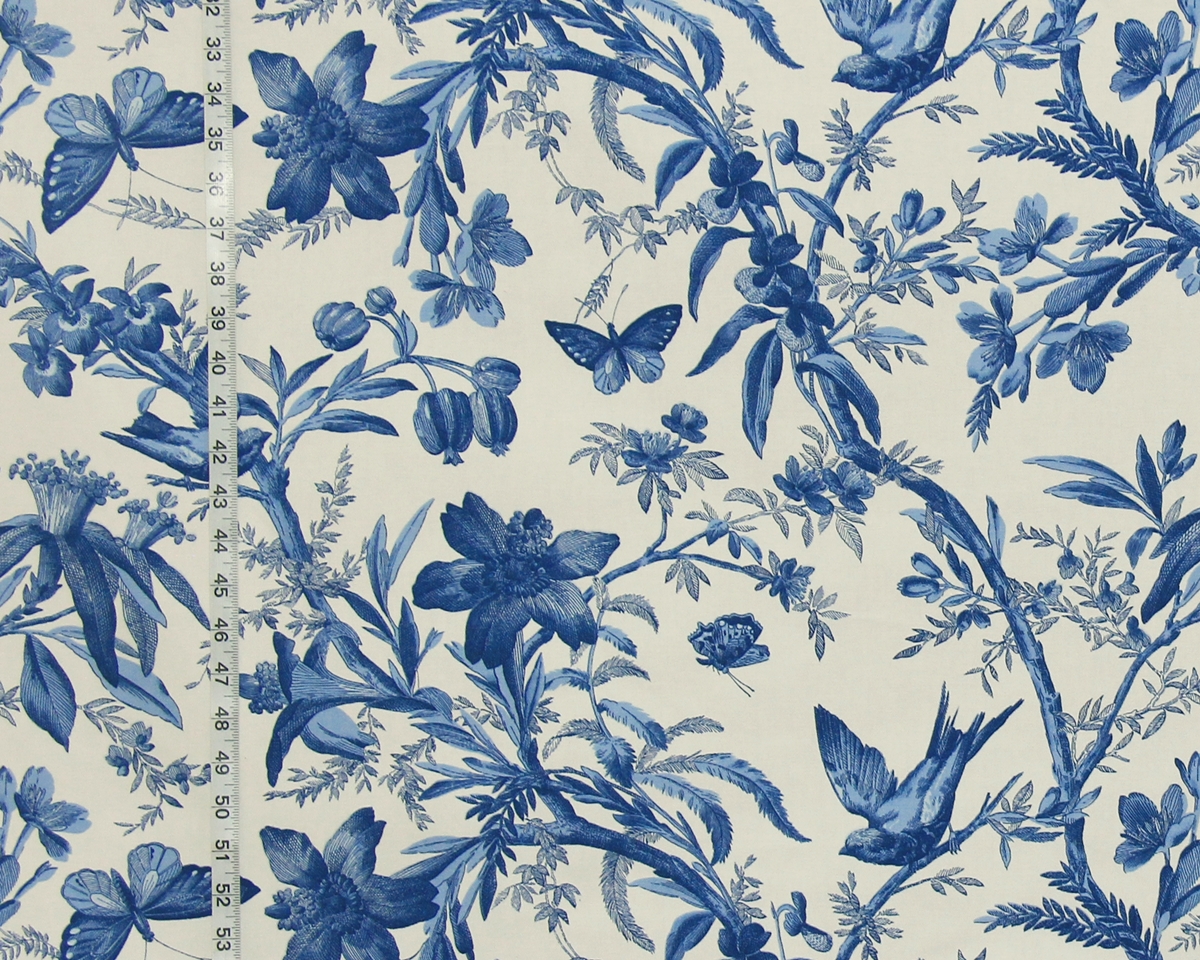 The French toile fabric with blue tulips and  document print
is a 34″ piece- and we have three yards left of yardage.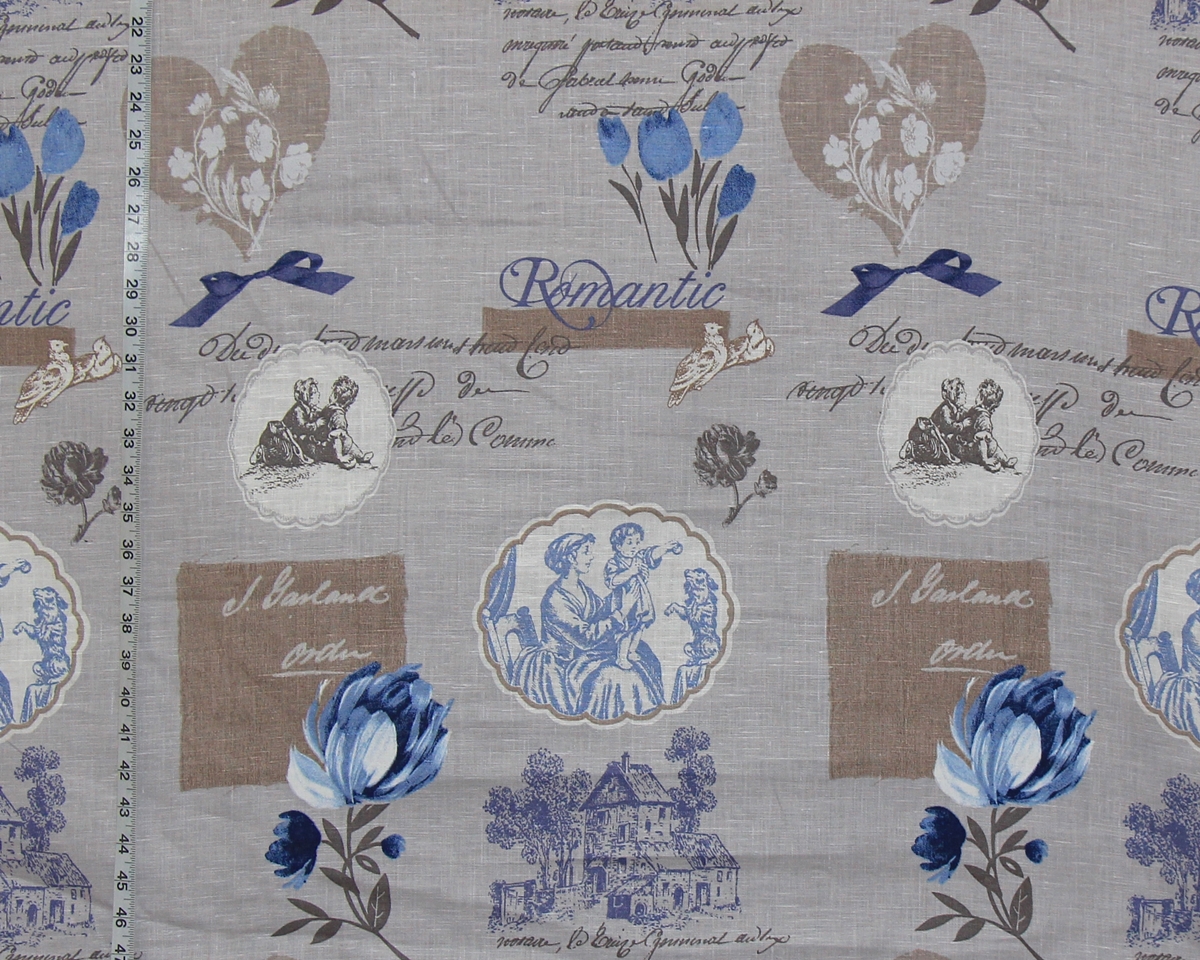 And, I found one last piece of the Asian Oriental Dragon fabric.
It is 34″ long.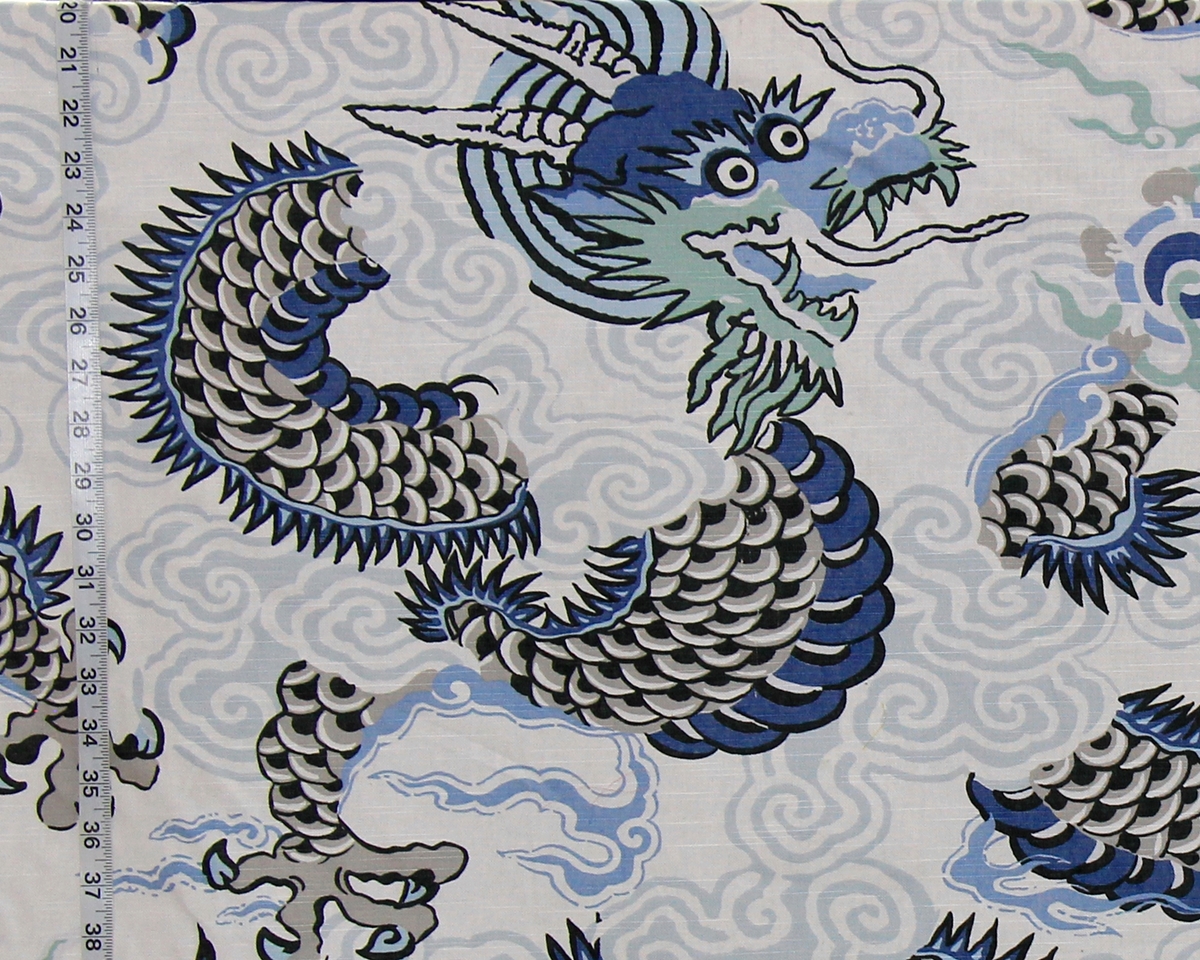 The last of the crackle coral is a 21″ piece,
there is just enough for a couple of pillow fronts.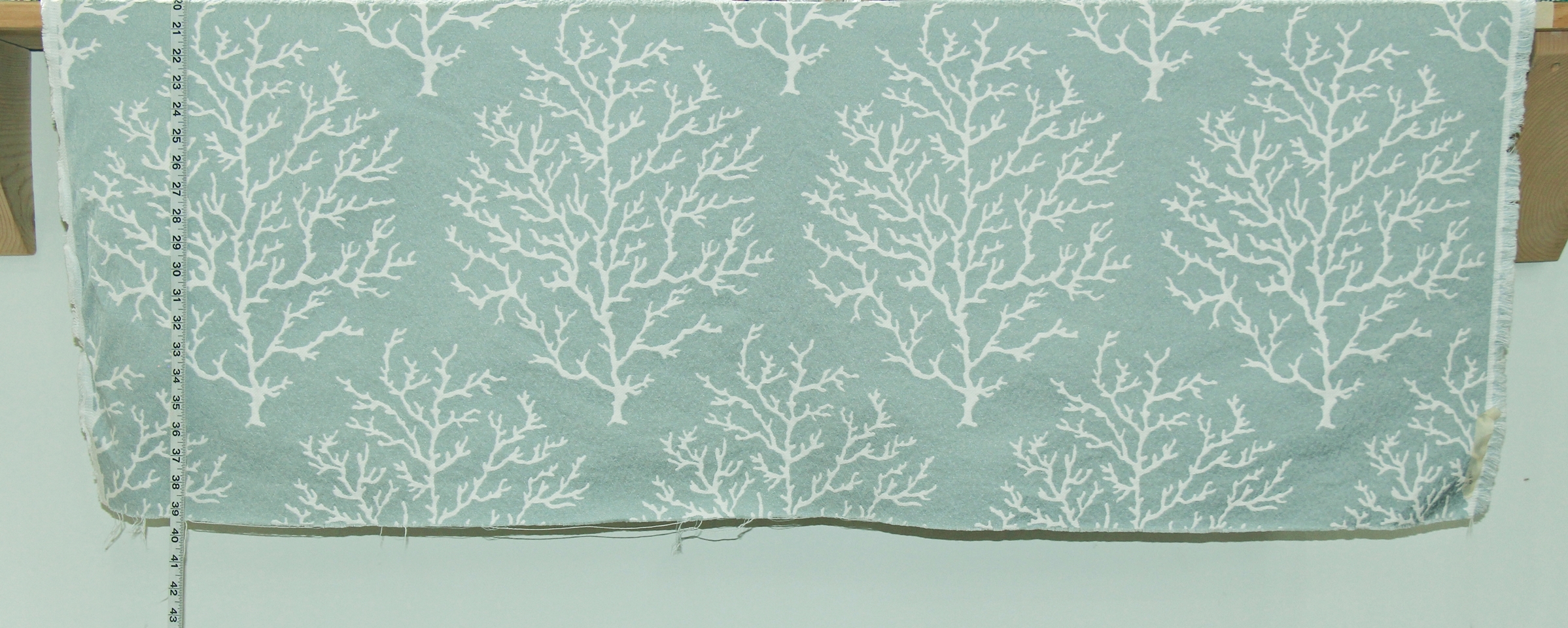 Also added was a 31″ piece of the
lighthouse postcard fabric.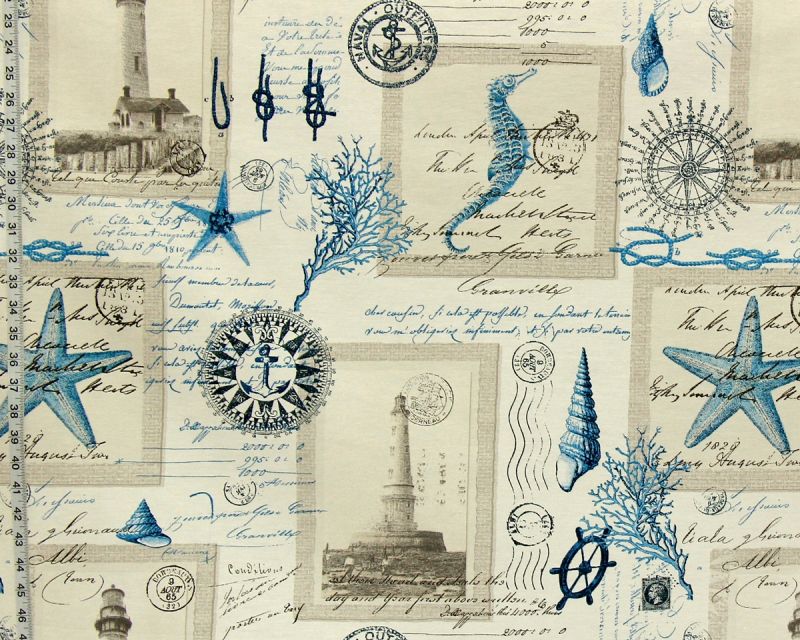 Moving away from blue tones ,
the last piece of the French neooclassic toile  is online.
It is 34″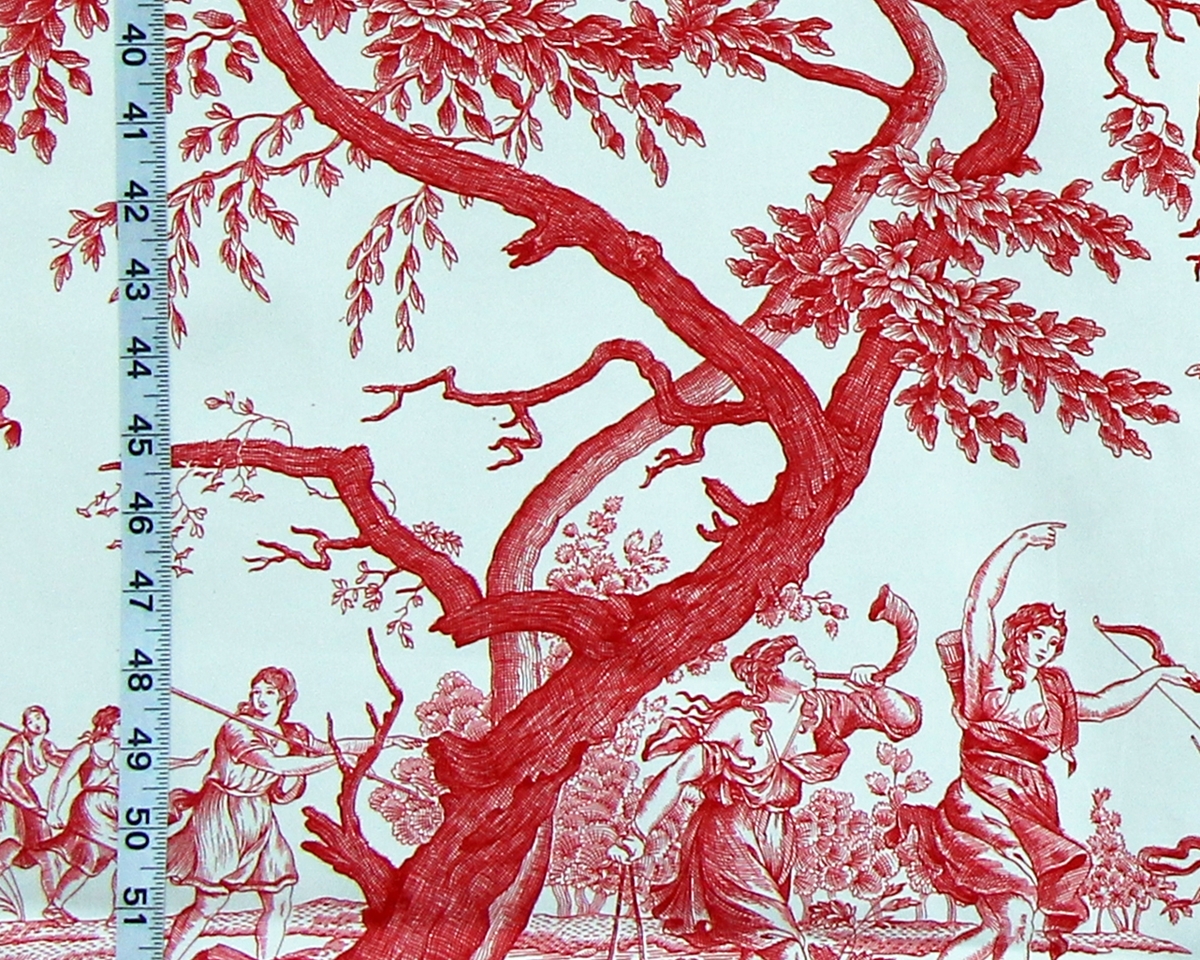 The last piece of the red gingham farm chicken fabric is also listed.
There is also another piece of it listed that is slightly larger.
This one is 25″.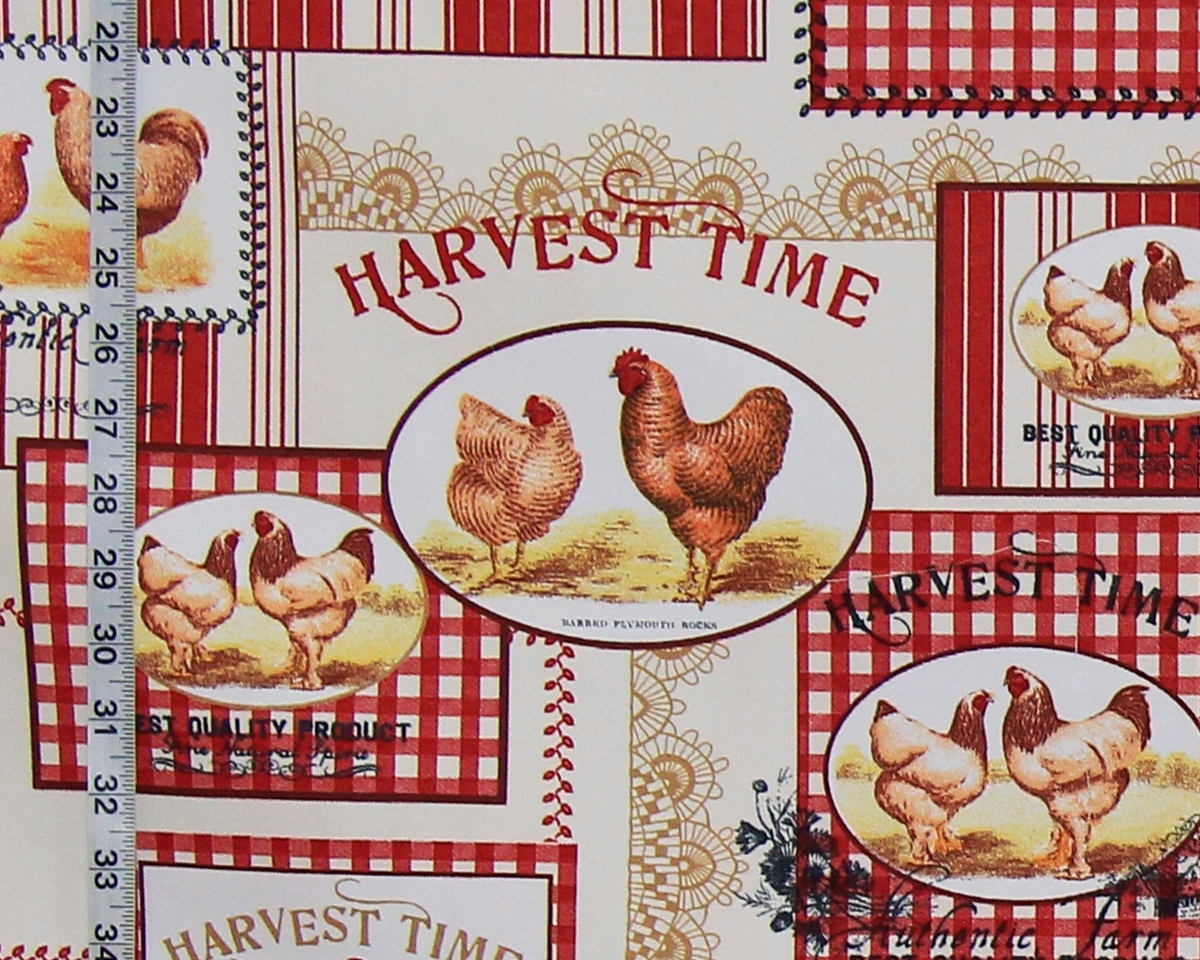 I also came across the last yard of the
teal aqua outdoor seahorse fabric.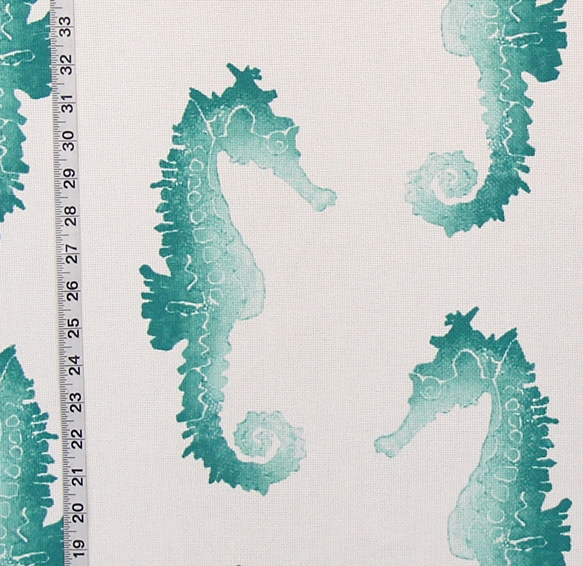 So, if any of these fabrics are of interest,
they are in the Discount  Fabric category.
I will be adding more to it next week,
so you might want to check back then!