I am excited…
we have 20 new prints!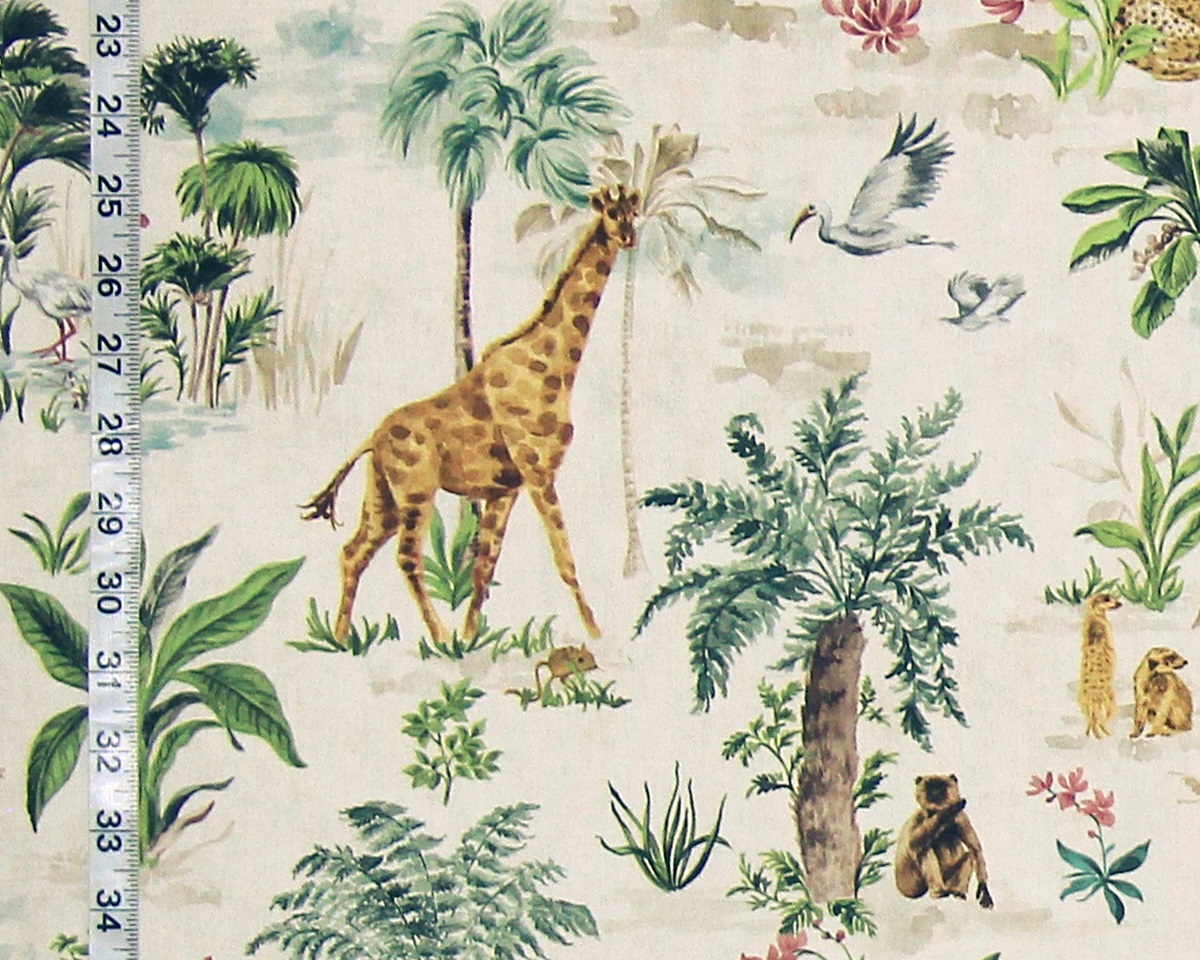 During the last years with Covid,
the fabric industry has been in turmoil,
along with the rest of us.
Many companies did not come out with new patterns,
and those that did brought out a limited amount.
But, we have received twenty new patterns,
and some of these are really, really different!
What we have runs the gamut from
African animals to Asian chinoiseries.
There are a couple of florals-
one for those who like sunflowers.
We are also bringing back the cactus pattern
which we had a few years ago.
For those who like pretty things,
there is one with teacups and macaroons,
and another with china.
There are also a few things for girls-
one is a really pretty Japanese lantern pattern
on a blue background,
another is an allover mini pattern of with demure woman.
There are a couple new toiles,
and  new ocean pattern.
Saving the most interesting for last,
there are three fantasy patterns!
These just touch on the patterns-
there are more!
It will take me a while to get these online-
so, check the
The first pattern we got up was an exotic animal fabric,
with African animals.
We have it on off white and on a muted peachy pink color-
for those that like pink!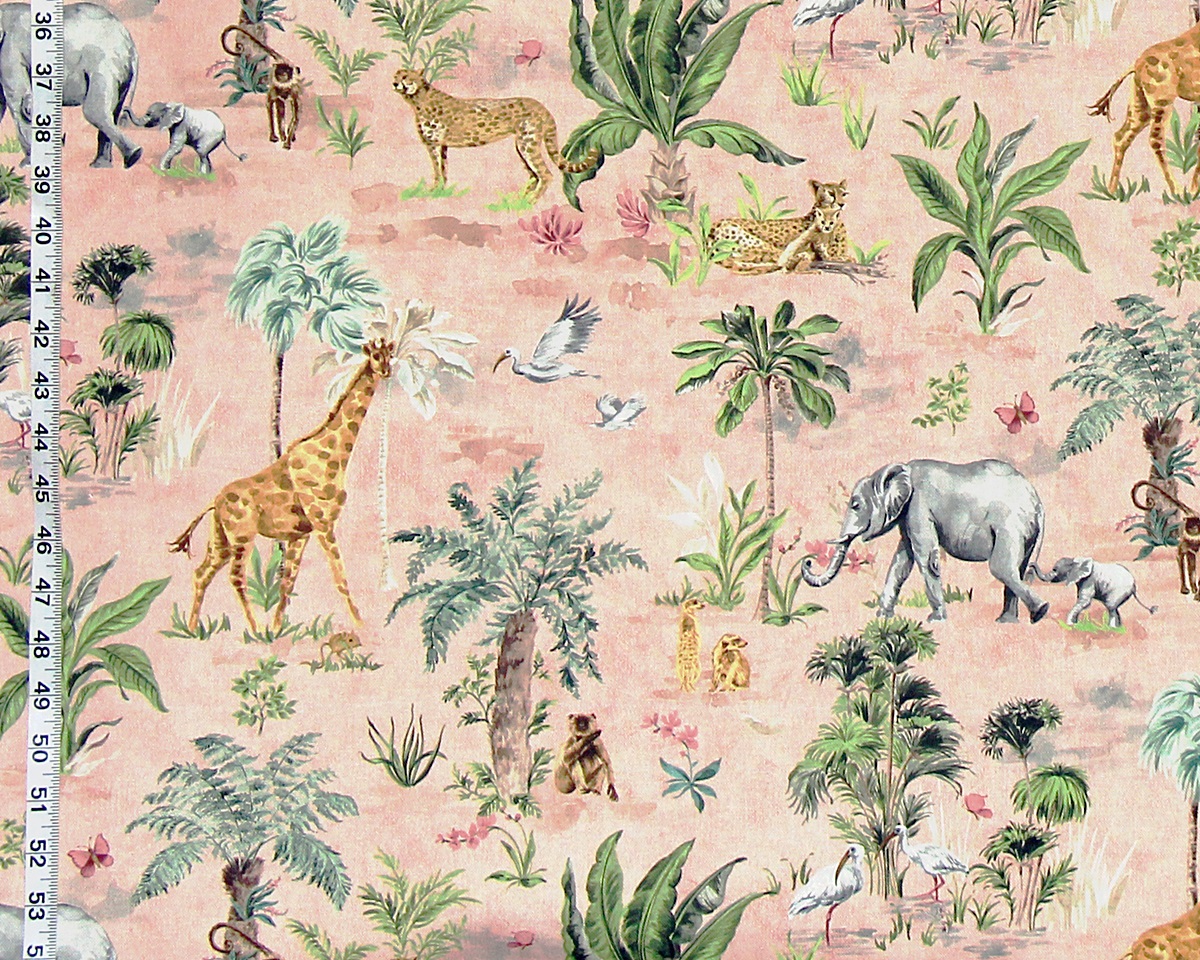 The next two fabrics should be up tomorrow,
Friday,
and one will be a parrot fabric that I love!
___________________________________