I just listed some short pieces.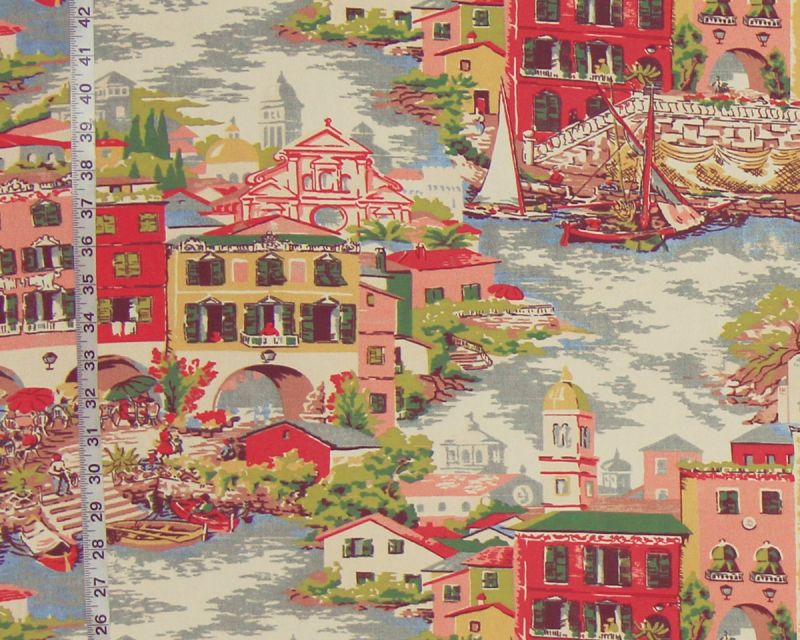 They are in the
There are 10 pieces,
that span quite a few genres.
Also, last week I listed three fabrics
that had pleat folds running down them.
There are two of the P. Kaufmann's County Fair,
and one piece of the ever popular Monkey Fabric.
And, I found a piece of the Aviary Toile
that has a misprint.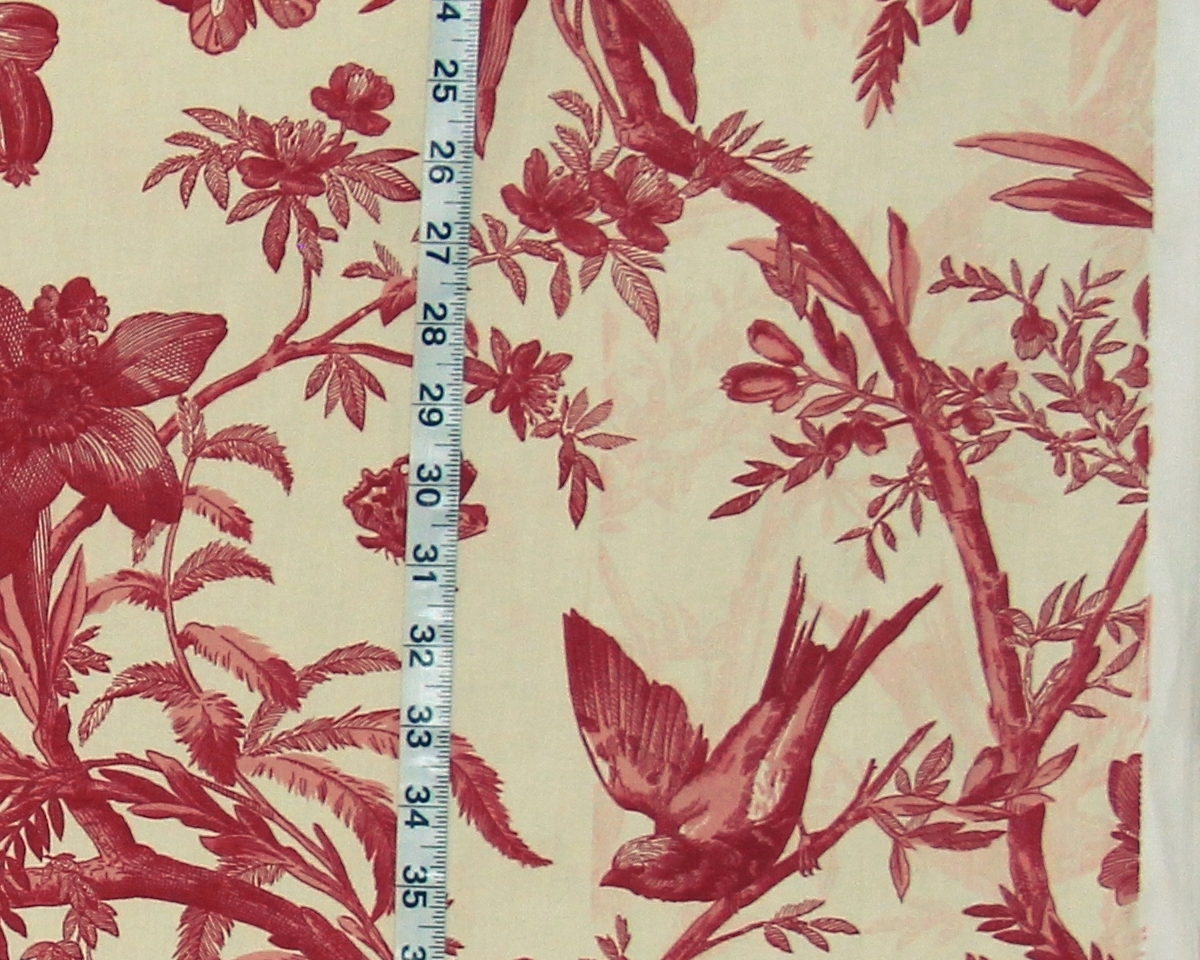 These are in the
In the next week I will be putting on a few more things,
in a house keeping endeavor.
So, keep checking the
We just got in new things from Europe,
and I just got word that another was on the way.
We are excited about the new products!
I hope to start photographing them next week.
________________________________