The color of the week this week is tan…
not brown, not beige, tan.
Tans can be warm or cool,
moving along the color spectrum from more blue to more yellow.
So, when choosing a tan, it is really important to get a sample
to review it in your own light,
to make certain it is going to give the wanted effect.
Below are some of the tans we have.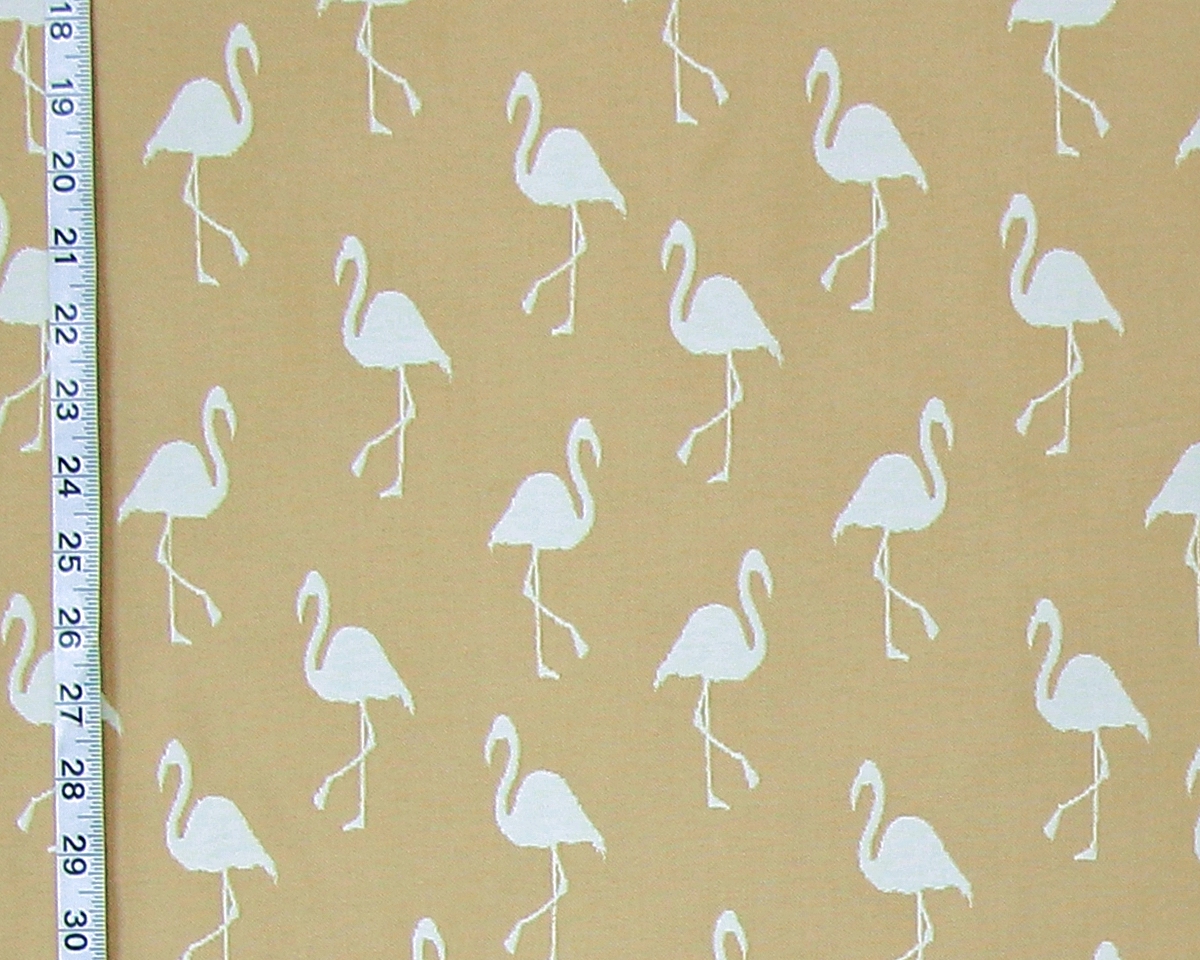 For a neutral take on the ubiquitous flamingo fabric
we have a reversible  indoor outdoor flamingo pattern.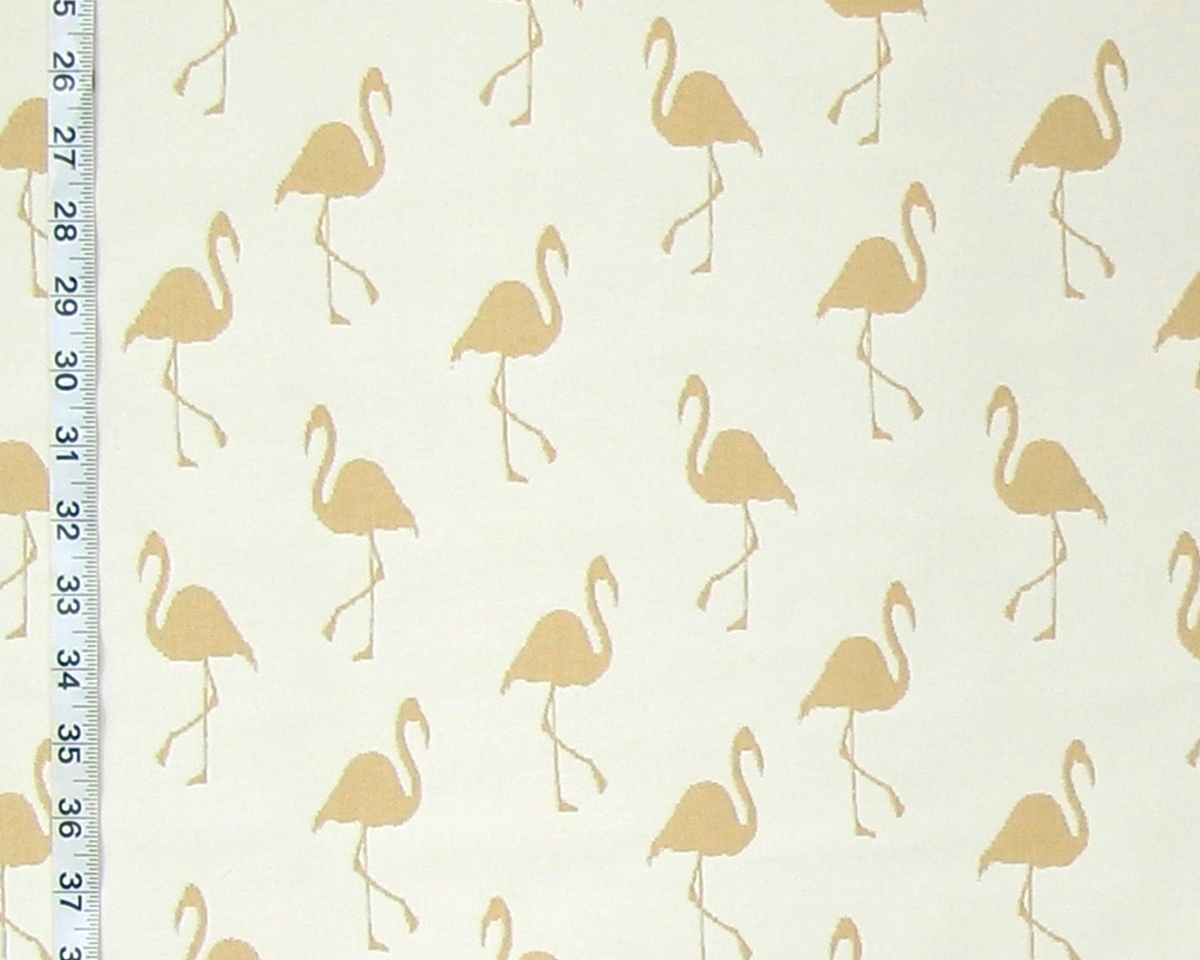 What I like about reversible fabrics is
the different options they give.
The Clarence House Kona is an upholstery weight fabric.
It has a woven in pattern
that does indeed look like a coffee bean,
and the tan makes it perfect!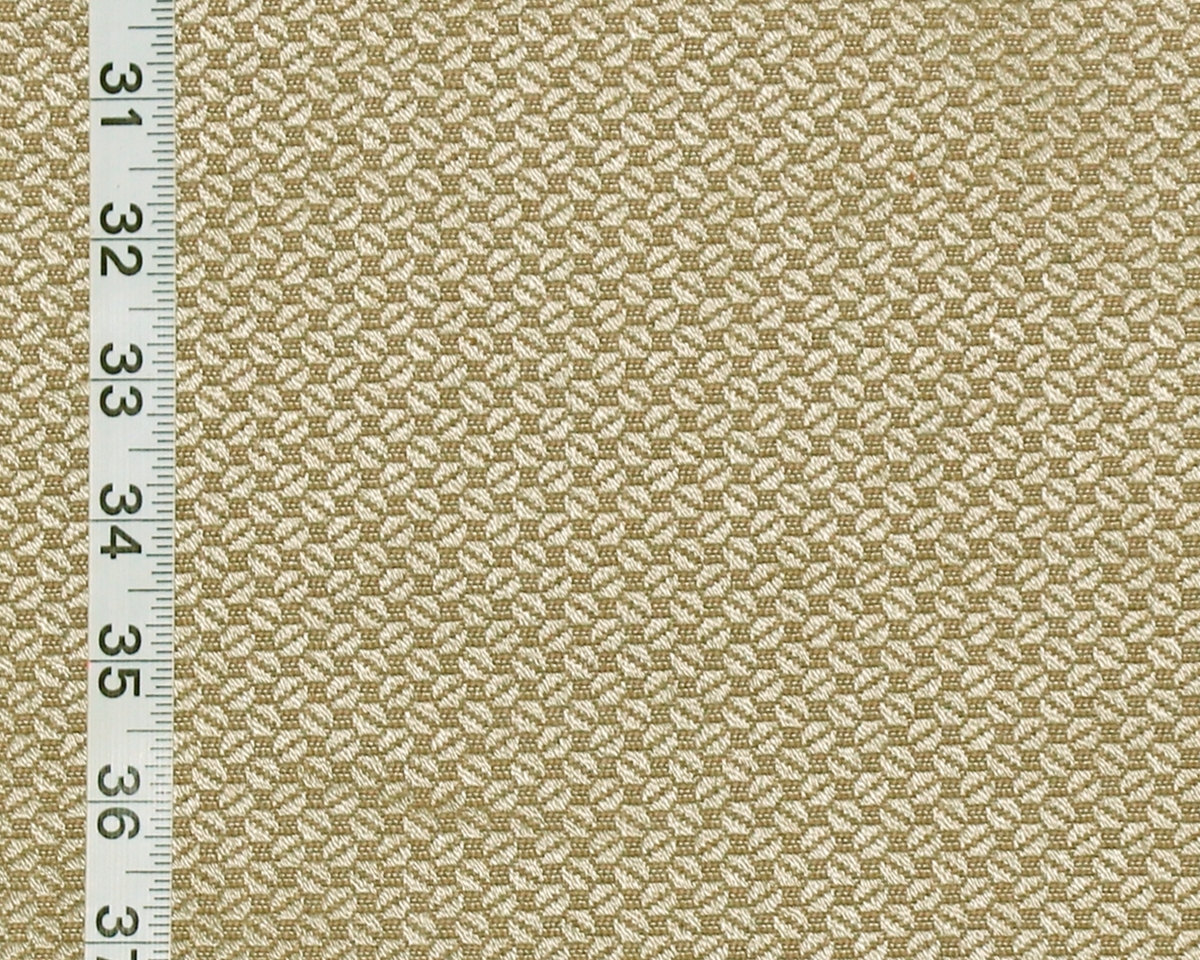 For those that need a pattern, there is Rosina-
while we have it in two other colorways,
there is one done just in neutral tones.
The neutrals in this move to cool tones.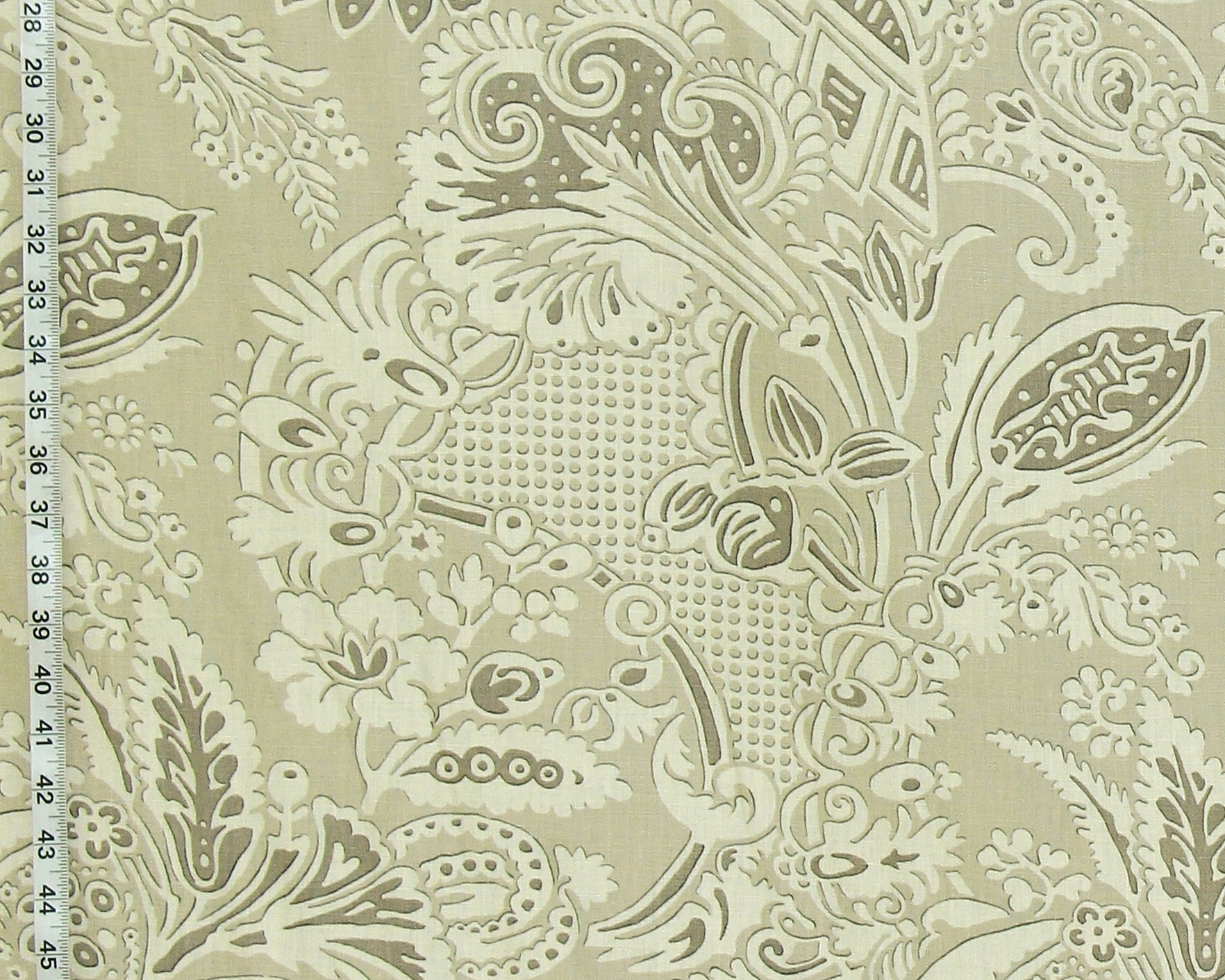 Clarence House Rimini has a lot of texture for a fabric.
It would be great for an accent pillow.
It has thin ribbons of warm tan
interwoven with beige,
forming diagonal stripes.
It is unique!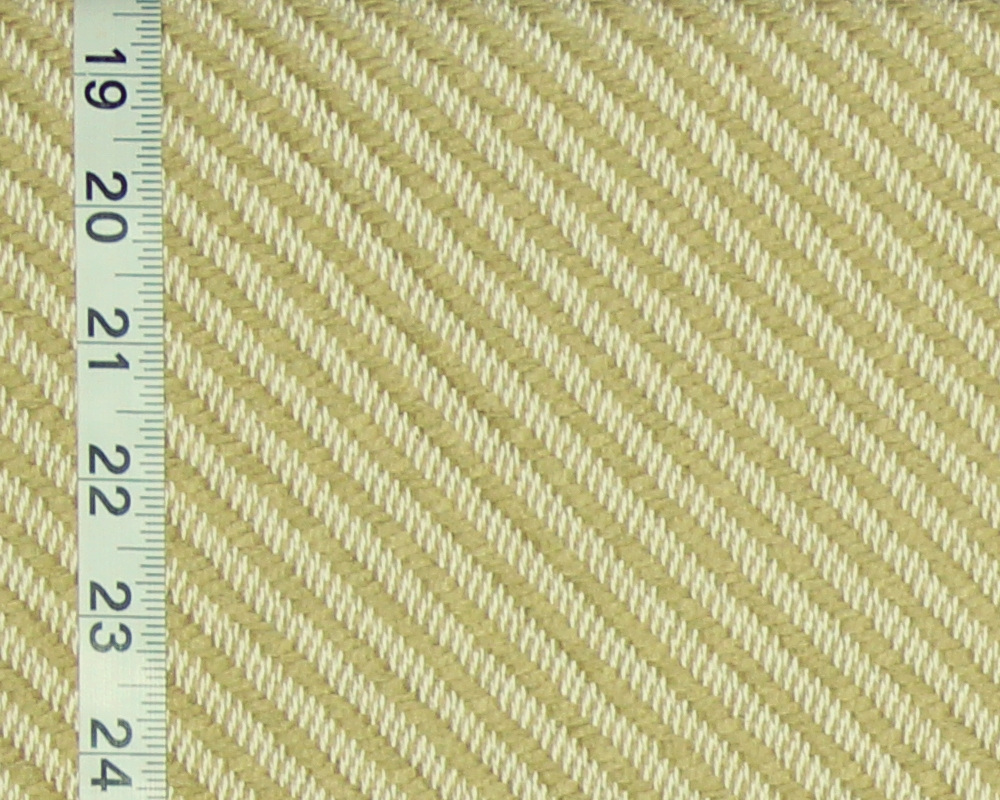 The whimsical floral paisley fabric
is a woven upholstery weight.
It seems to sit right in the middle of the tan tones-
it is not too warm, not too cool…
Rather like Goldilocks and the Three Bears!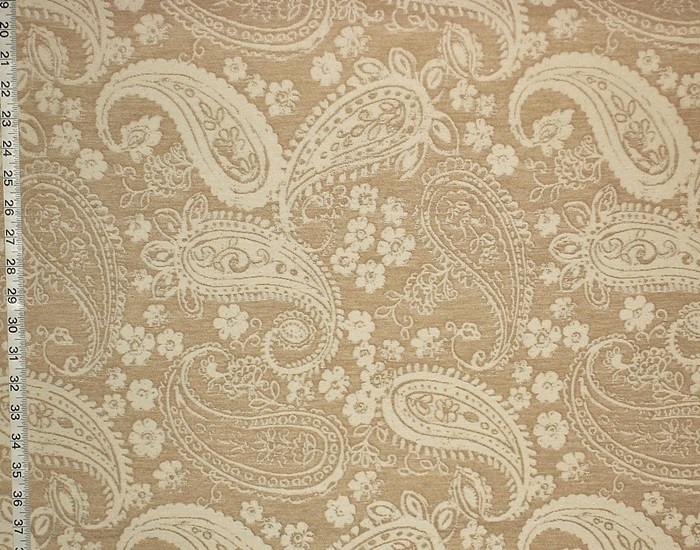 Here are a few things in short supply-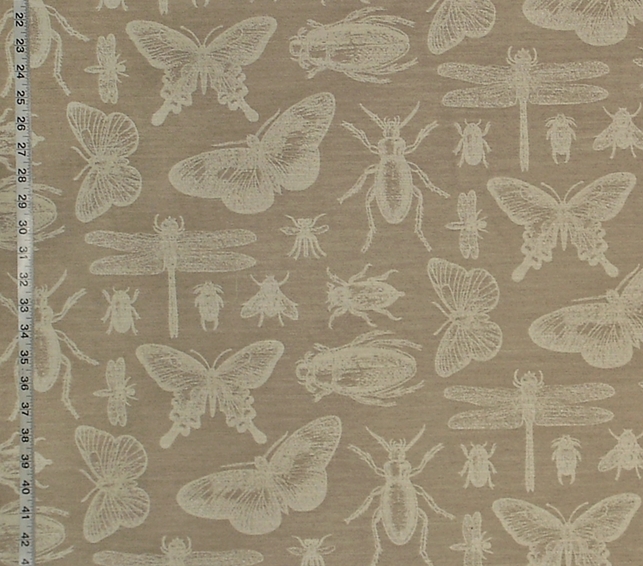 Butterfly Insect Upholstery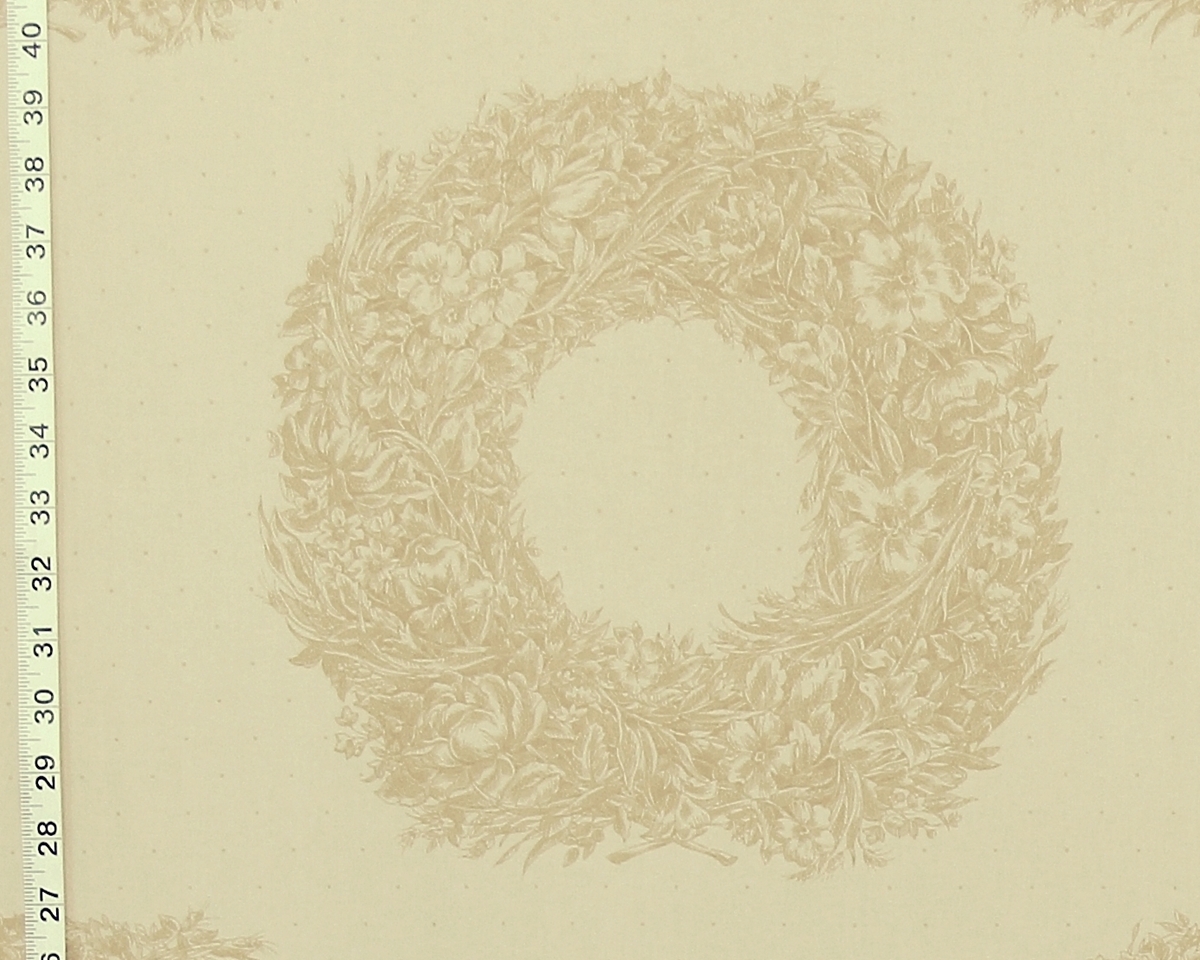 FabricMichael Smutts Wreath Toile Fabric
perfect for a runner or napkins.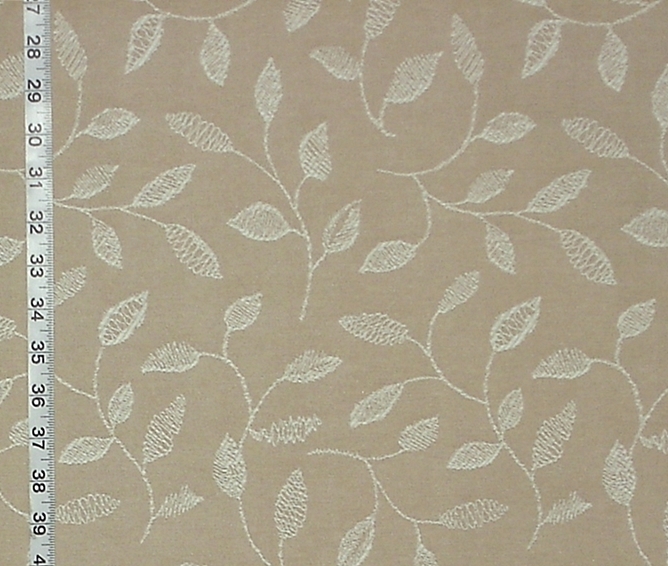 There are two fabrics with leaves.
One is embroidered on, the other is couched.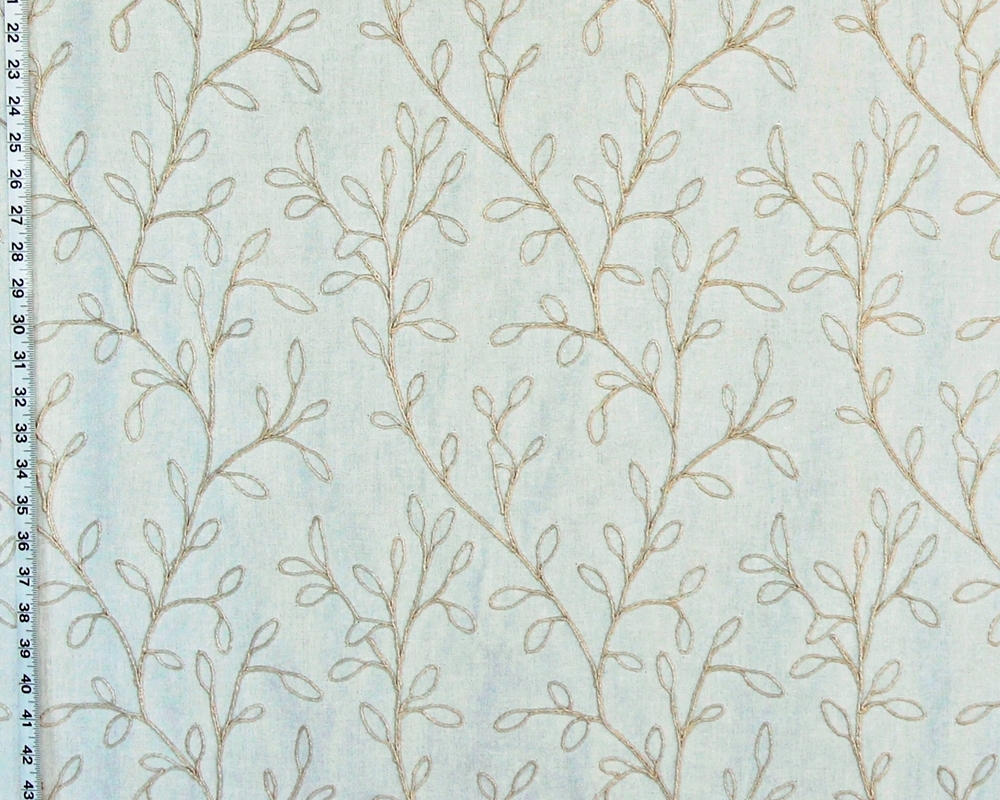 There is a small amount of the woven tan ikat left.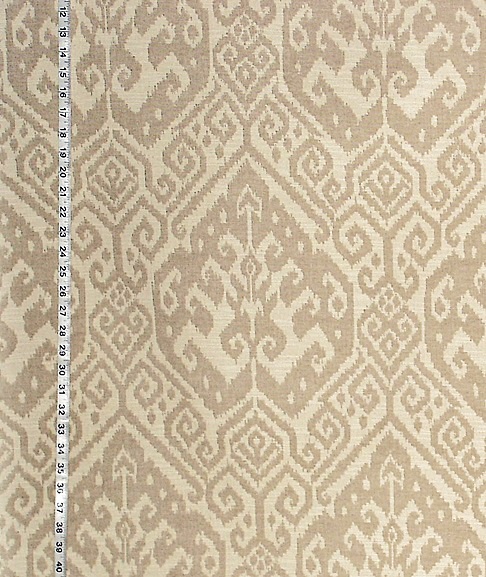 There are several pieces of the tan ocean toile fabric left.
For all of the tan fabrics we have
see the
Beige and Tan Fabric category. 
_________________________________________