Spring has come to the North East! There is a faint veil of green in places- small leaves ready to unfurl. And down the road there are patches of grass…
WEDNESDAY- APRIL 18, 2012
The weather has been unseasonably warm, but is mitigating slightly. But the plants are confused! Violets are blooming with crocuses! Last night the air was suddenly filled with perfume- the maple flowers had opened! Alewives and elvers are running, and the peevish sound of ospreys fill the air.
We had to go to New Hampshire to see a rep, further south the crab apples are blooming, and the grass was being mowed!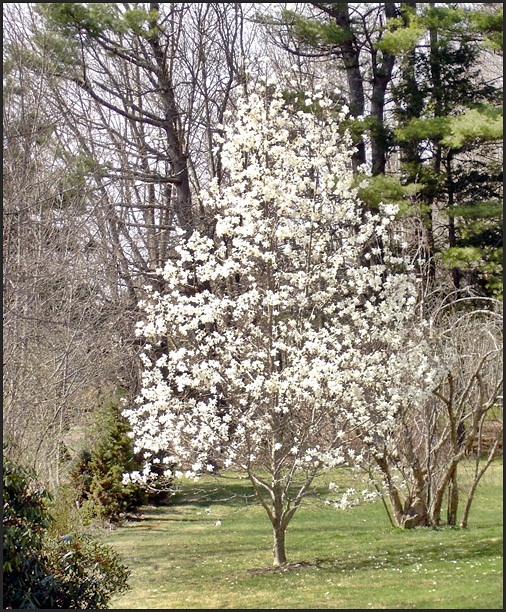 One of the new modern fabrics has been listed. It is a Statue of Liberty fabric with I love NYC on it. This is a woven fabric, and is amazing. It is slightly edgy with clean, sharp graphics.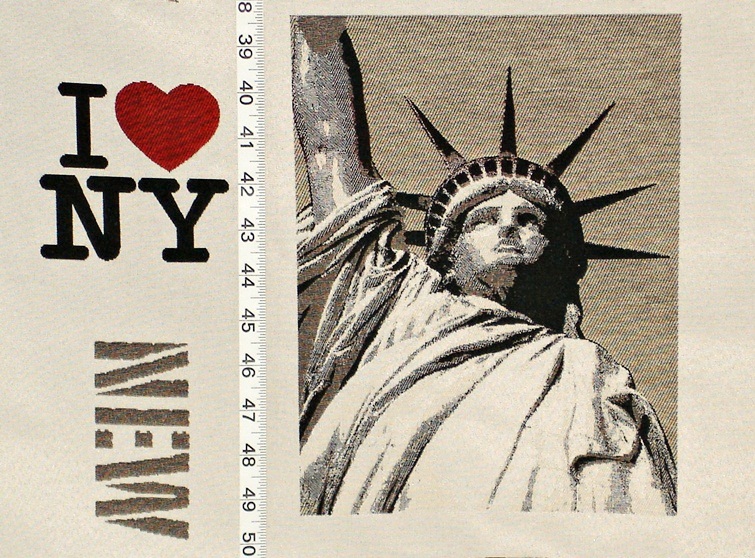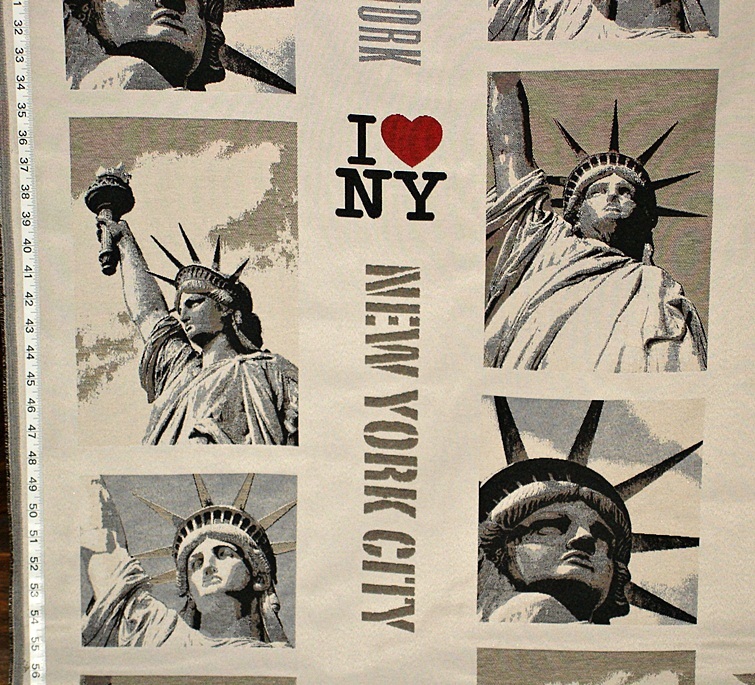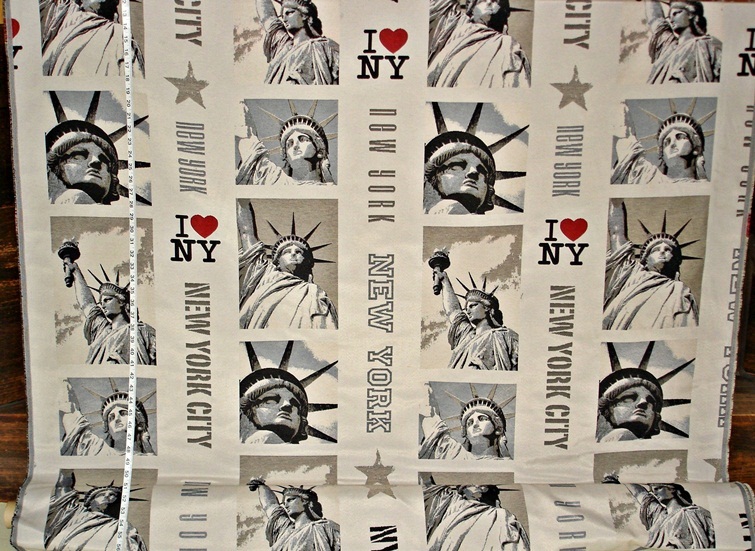 This is a woven fabric. It is a thin upholstery weight fabric. It does have nice drape. The repeat is very large- nearly 90″! To get the hearts we are cutting it on the repeat.
Another NYC fabric is still to be listed… hopefully we will get it up tomorrow.
DESTASH PIECES
There were quite a few odd pieces and end of bolts from the Mad as a March Hare sale. About half have been listed, and there are a few pieces to go… so keep checking the new fabrics- but go to the last page.
BACK IN STOCK
Squid turtle lobster fabric– in a new smoky turquoise tone.
Paris toile in Purple
Paris postcards
Germanic Medieval script fabric