The last of the holiday fabrics has been added to the website-
and it is my favorite!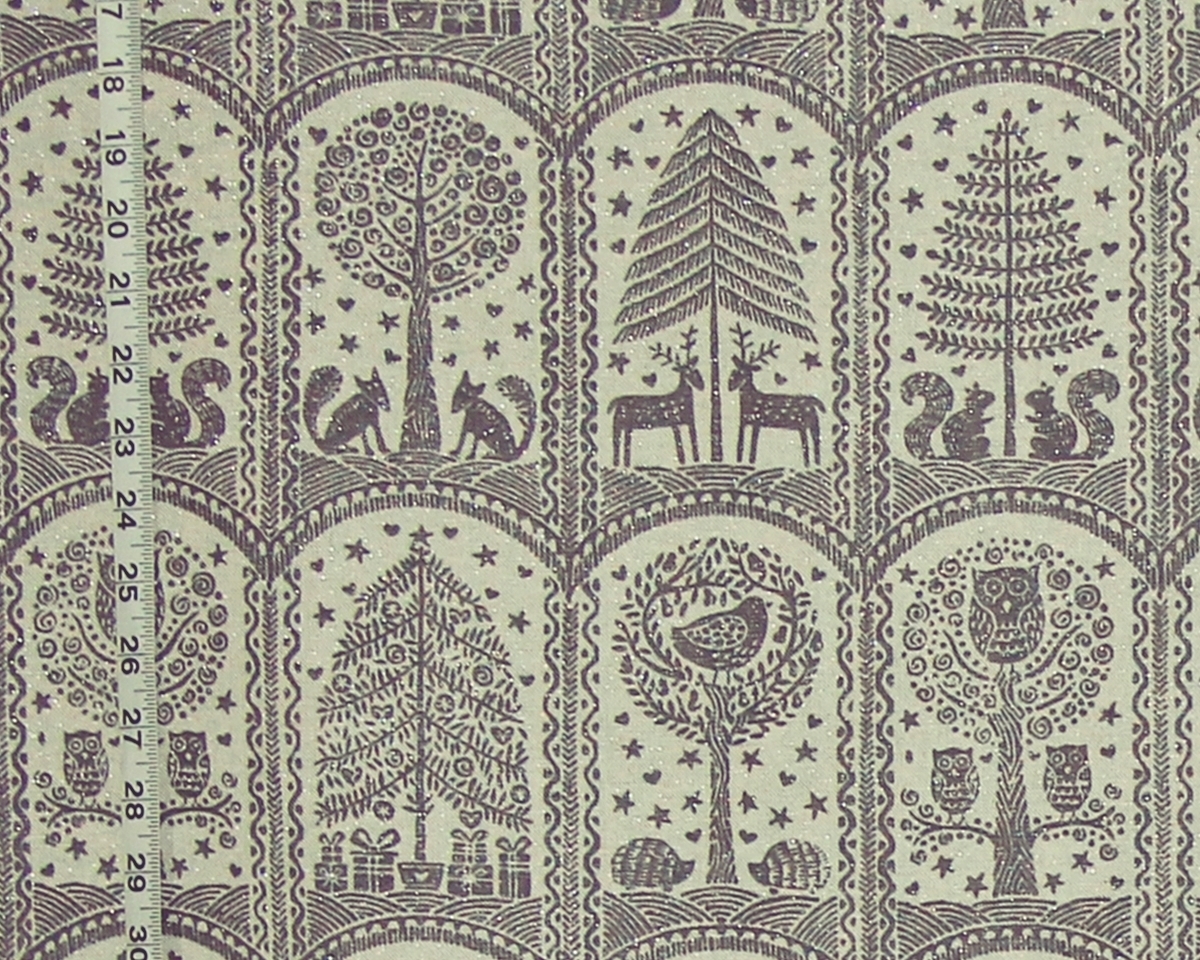 Different forest creatures are  celebrating the holidays!
There are owls, deer, foxes, squirrels, and hedgehogs!
And, surprise- a partridge in a pear tree!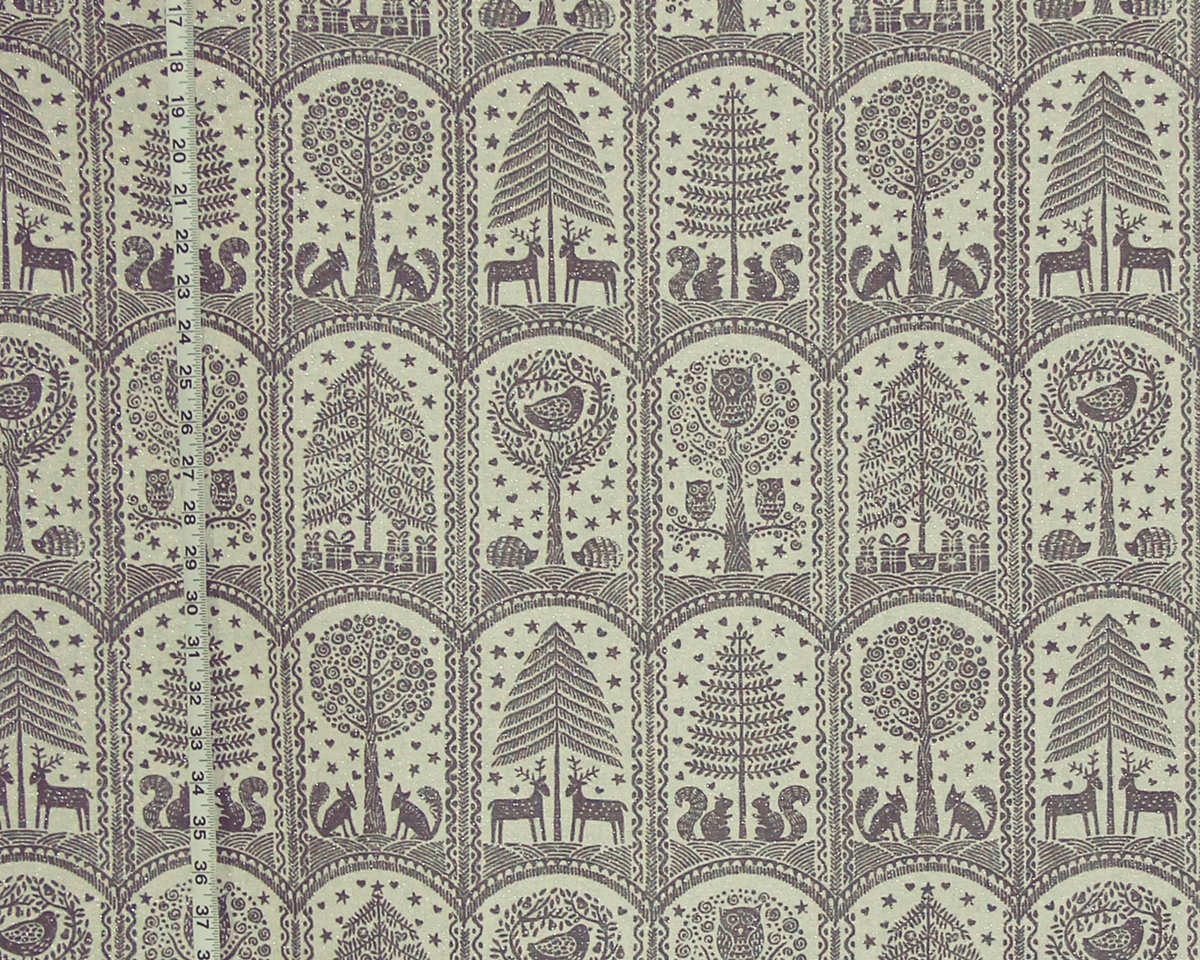 The small vignettes are set in rows,
and give the feeling of  a forest busy with critters.
Stars and hearts add to the charm.
And one tree, with presents beneath, adds
to the holiday feel.
But, for me, this could be used all year round,
giving a nice woodland feel.
This is done in taupe on light grey.
It has been woven with lurex,
and there is a bit of sparkle to the fabric.
But, it is very subtle.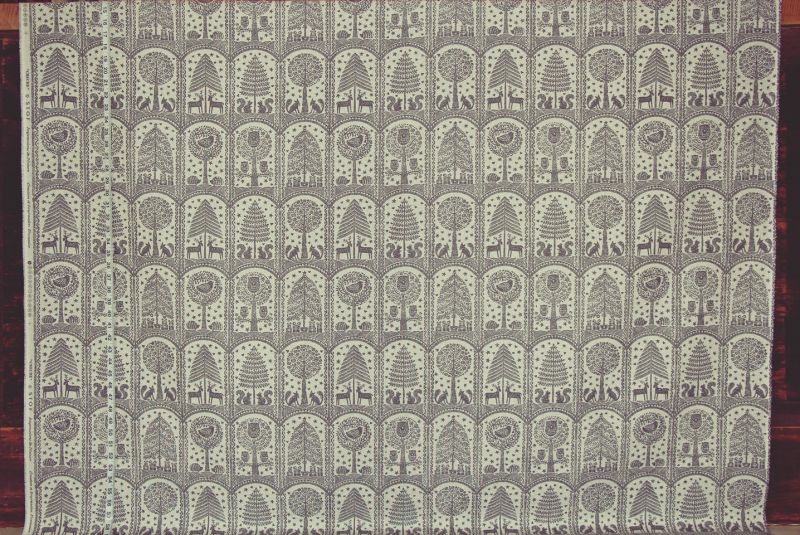 See this in the
Lodge and Cabin Decorating category
________________________________________